 Florida Gov. Rick Scott's campaign is calling a previously reported $500,000 donation a mistake, according to the AP.
In 2013, the Republican's reelection campaign reported it had received a donation of more than half a million dollars from sugar giant Florida Crystals, but the AP reports state records no longer list the donation.
John French, an attorney and chairman of the group, called the listing of the donation an "accounting error" and a "mistake."

When pressed for additional information, French said that people who log contributions and wire transfers "mistook some information." He added that "there was never a $500,000 check" and that state records as well as Let's Get to Work's website were corrected once the mistake was discovered.

A spokesman for Florida Crystals also called it an "accounting error." The privately owned company is run by the Fanjul family.
Read more from the AP here.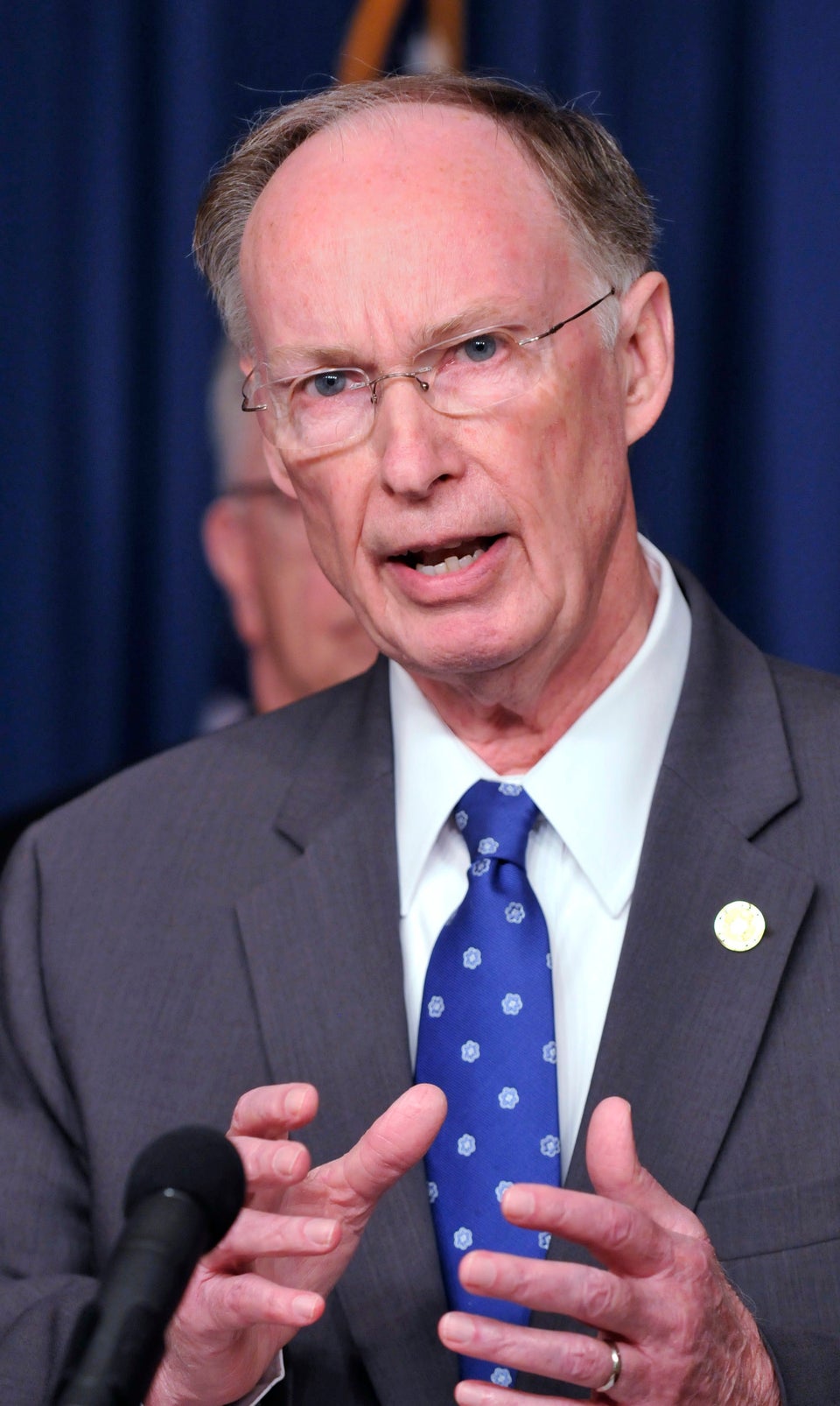 United States Governors
Popular in the Community