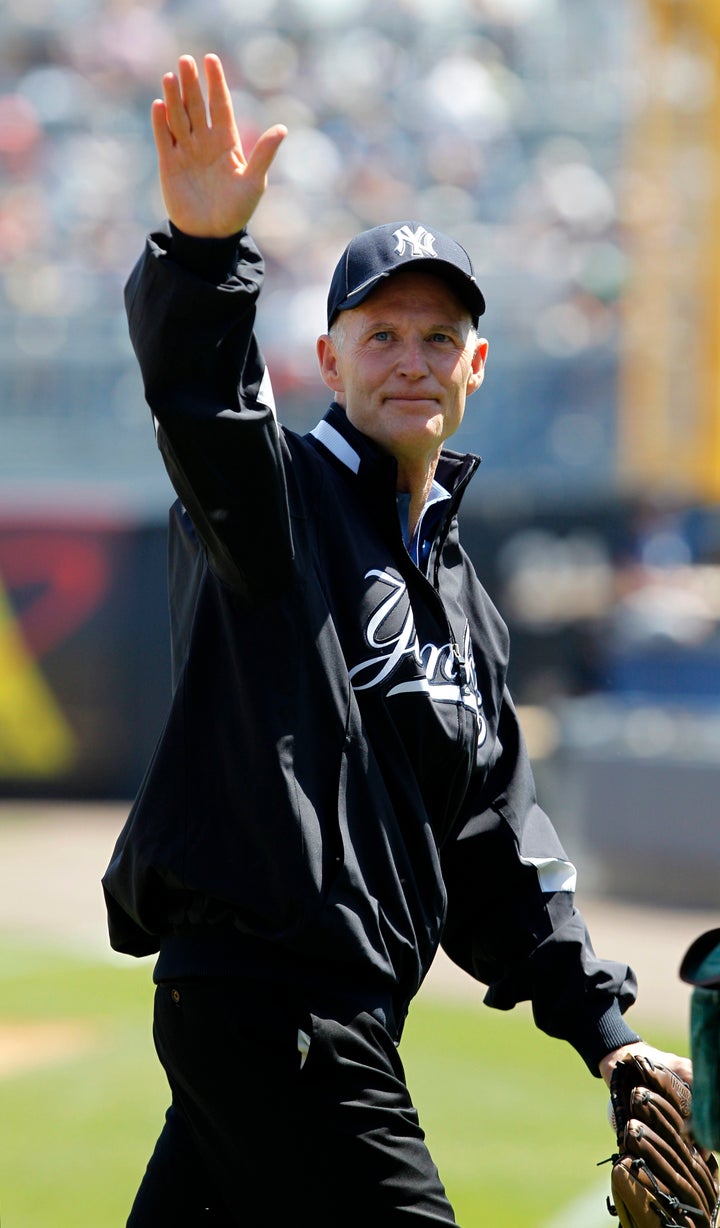 When Florida Governor Rick Scott took to the mound on Saturday at a pre-season game between the New York Yankees and the Toronto Blue Jays, some in the crowd made clear they were no fans of the Republican politician.
Scott, who was elected into office in the midterm elections last year, was on hand to deliver the opening pitch at the spring training camp match-up in Tampa. According to the AP:
Scott was greeted by boos, mixed with modest applause, at Saturday's game in Tampa. The governor was wearing Yankee's garb when he delivered a straight fastball.
The good news for the Florida governor is that he seemed to deliver a much stronger pitching performance than his predecessor, Republican-turned-independent Charlie Crist. Crist lofted a pitch way outside when he took to the mound at a Tampa Bay Rays game last year.
Scott reportedly didn't comment after he threw the ball across the plate.
Popular in the Community