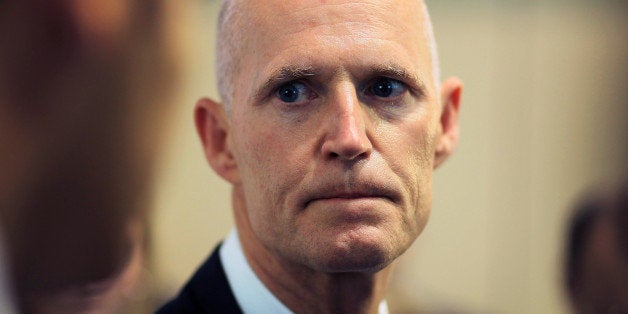 South Florida Democrats fired a stinging rebuke at Gov. Rick Scott (R) Thursday, holding him responsible for the deaths of 40 children who were known to state child welfare workers when they died during the first half of 2013.
"Clearly, your idealogical agenda of smaller government and less regulation doesn't always neatly fit with the priority of child protection, which has resulted in heartbreaking outcomes for too many Florida children," wrote Rep. Perry Thurston (D-Fort Lauderdale), leader of the House Democratic Caucus.
Two-year-old Ezra Raphael was whipped to death with a belt several months after being returned to his mother, a North Miami Beach prostitute and drug user. According to a Miami Herald report, though the caseworker had labeled the boy at "high" risk, she closed the case and did not prevent the boy being taken from his caregiver's home by his mother.
Twelve-year-old Tamiyah Audain, a disabled and autistic Lauderhill girl, lost half her body weight but remained in the care of an aunt before dying in the woman's roach-filled home of suspected starvation, her 50-pound body covered in sores including one so deep a bone was exposed. The Herald reports a private agency paid by the state failed to complete a background check and paid little attention to the case despite pleas for help from medical professionals and the aunt herself.
The deaths included cases of asphyxia, drowning, physical abuse, shootings, and a drug overdose. "No safety plans were developed in a number of these cases. Completed safety plans were usually not adequate to control safety threats to children in that they were inadequately resourced and highly dependent on parents' promises. In most cases, [investigators] did not follow up on safety plans to assess their effectiveness," the report found.
Thurston, who is running for Florida attorney general against a former DCF secretary under Charlie Crist, wrote to Scott that many of the system failures noted in the report are linked to "diminished resources."
"...In light of these recommendations, it would be patently reckless to consider further budget cuts to DCF -- and it is time to invest in the needs and priorities of our most vulnerable residents," he wrote, adding that "as long as you are governor, they are your responsibility."
The Sun Sentinel reports the state was "muted" in its response: "We are prioritizing spending on critical services as we craft the budget, and vital child protective services will not be reduced," said an e-mailed statement from deputy press secretary John Tupps.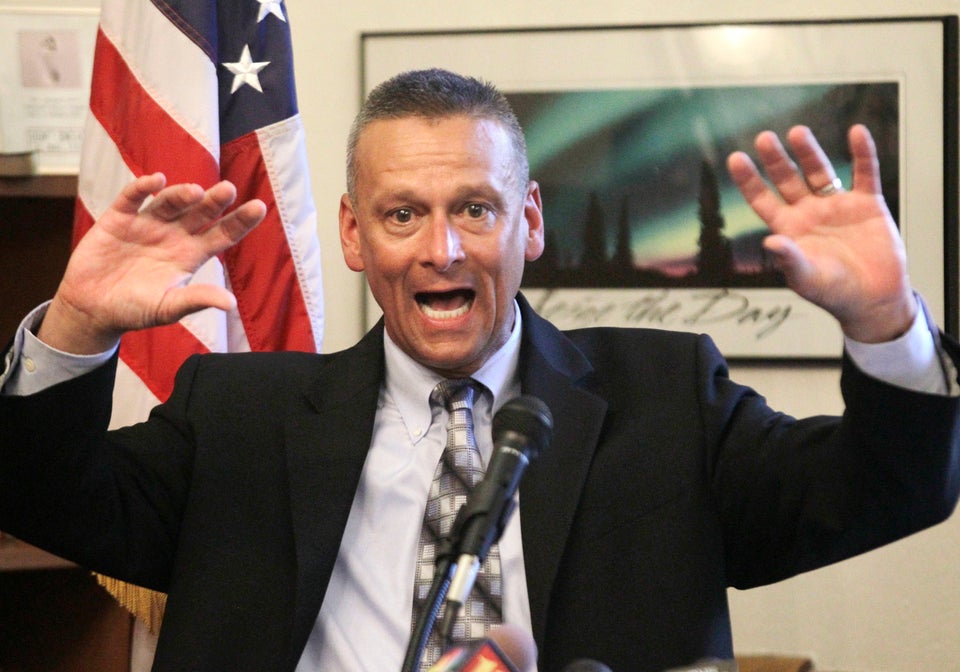 Rick Scott Staff Turnover