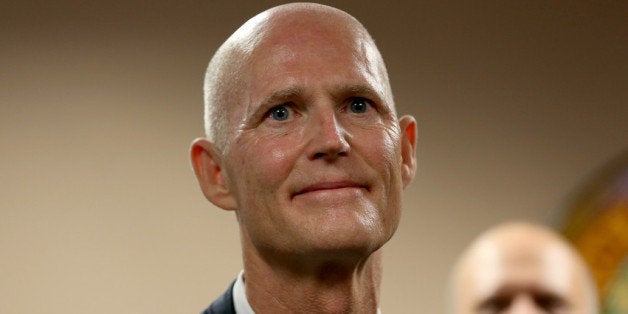 It appears Rick Scott would like everyone to forget about that time he prioritized jobs over vulnerable children.
The funding would allow case workers to reduce their workload to 10 cases each, the governor's office said, and allow for pairs of investigators to handle the cases of the most vulnerable children.
"While DCF has made significant changes to protect children, we still have much to do to protect the most vulnerable among us," he said in a statement. "Even one child death is a death too many."
It's a theme that was pressed by House Democratic Caucus leader Rep. Perry Thurston (D-Fort Lauderdale) in a letter to the governor last month, lambasting Scott for having recommending the cuts to an already troubled DCF.
"Clearly, your idealogical agenda of smaller government and less regulation doesn't always neatly fit with the priority of child protection, which has resulted in heartbreaking outcomes for too many Florida children," Thurston wrote.
Tuesday morning at a press conference where Scott announced his pick for lieutenant governor, a sign fastened to his podium at the DCF office in Miami boasted not of jobs, but of money for child welfare.
"$31 million for more than 400 child protective investigators," it read in multi-colored type.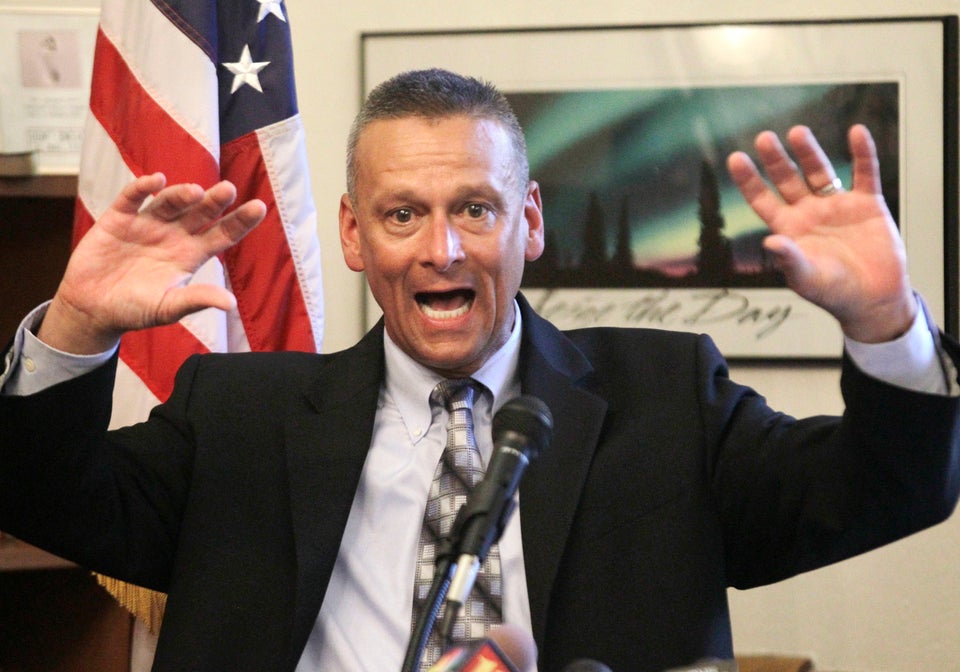 Rick Scott Staff Turnover