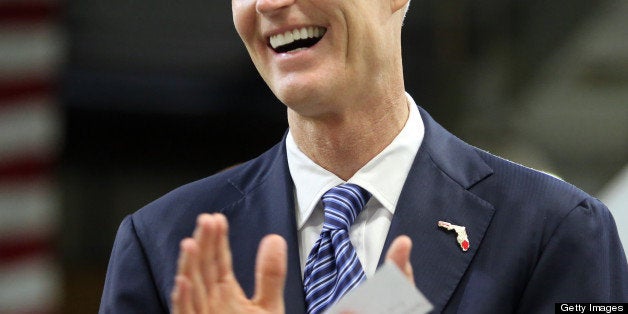 Florida may finally escape its fate as a national embarrassment during elections: Florida Governor Rick Scott has signed a bill reinstating additional days of early voting in the Sunshine State, just two years after he championed an effort that reduced them.
Yet Scott had a change of heart as he nears reelection.
The new bill extends early voting from 8 days to 14, extends early voting hours from 8 to 12 hours a day, and expands polling places to include courthouses, civic centers, stadiums, convention centers, fairgrounds and government-owned senior and community centers to keep up with crowds.
It also seeks to make ballot length more manageable by restricting constitutional amendments to a maximum of 75 words, and loosens some of the restrictions on when voters have to file provisional ballots.
The bill moves back Florida's primary elections from January to the first Tuesday allowed by Democratic and Republican National Committees to avoid penalties.
"Sometimes it felt like climbing a mountain with concrete boots," said Deirdre Macnab, president of the League of Women Voters of Florida, "but with the governor's signature on this election reform package, Florida has achieved what many of us thought at one time might be impossible: a huge improvement to our democratic process and a giant step forward for Florida voters."
The bill is not without critics however.
Click below for scenes from Miami-Dade polls where some voters waited until 1:30 a.m. to cast their votes: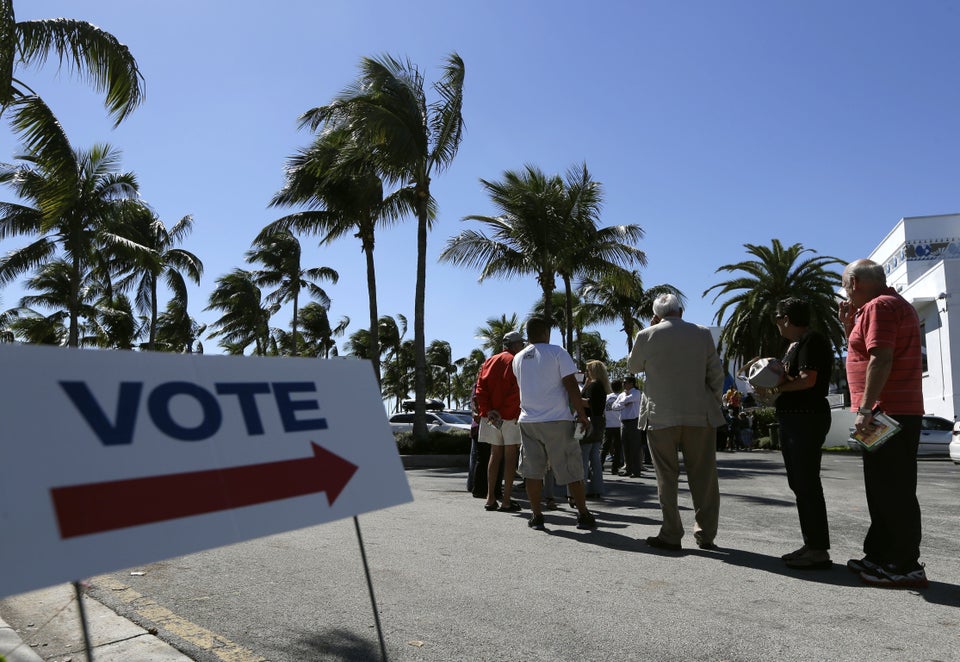 Long Lines For Miami Early Voting
Related
Popular in the Community