 The group says Scott advised DEP staff to restrain from pursuing enforcement and laid off staff responsible for enforcing the state's environmental standards.
PEER also released an internal DEP memo in which the deputy secretary Jeff Littlejohn advises directors to focus on compliance without enforcement.
Meanwhile, the DEP says the lower enforcement numbers are merely a consequence of more Florida industries operating within safe environmental standards.
Yet Phillips says that DEP is unable to back up this claim with specifics and that lower penalty revenue means the department has fewer financial resources to track whether industries are in fact adhering to environmental standards.
2013 looks to be just as quiet for the DEP.
Under Scott's reign, the DEP has also repealed over 300 environmental rules to cut down on "red tape," according to the governor's Office of Fiscal Accountability and Regulatory Reform as cited by the Orlando Sentinel.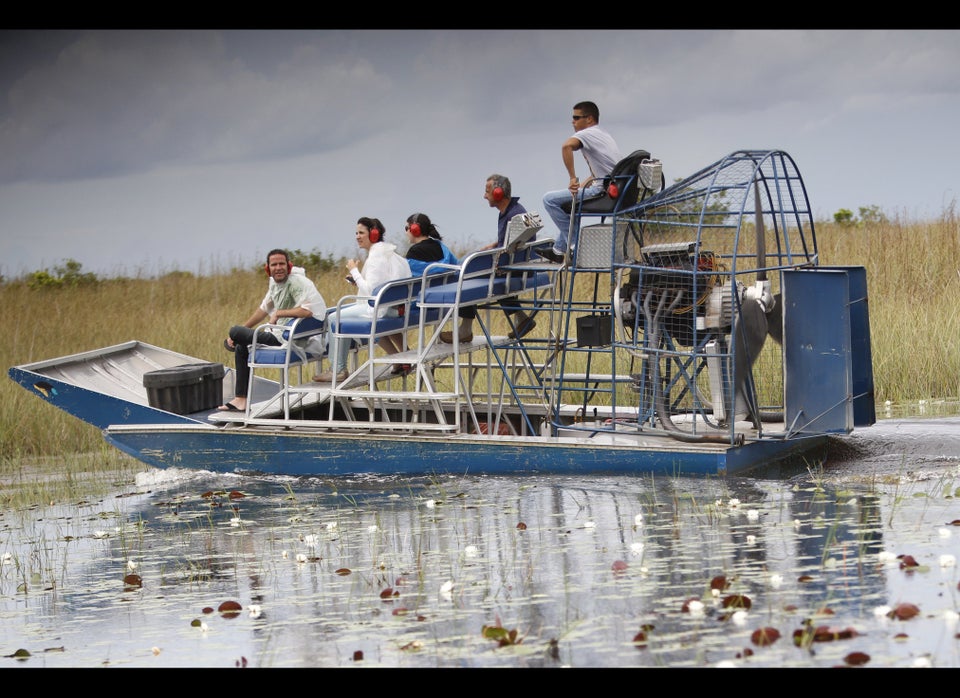 10 Challenges Facing South Florida's Environment
Popular in the Community