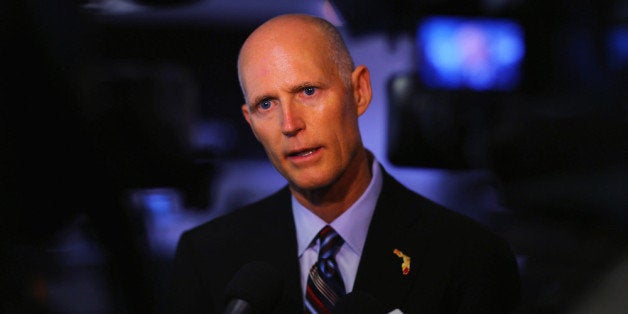 Tallahassee, Fla., attorney Steven Andrews filed a new lawsuit against Florida Gov. Rick Scott on Monday, alleging that the Republican governor's administration failed to release public records, according to The Associated Press.
Andrews, a frequent critic of Scott, filed separate lawsuits against the governor, Attorney General Pam Bondi and the Department of State. The lawsuits accuse the Scott administration of tampering with a top aide's calendar, using private email accounts for state business and stalling for more than 18 months to supply another aide's text messages. Bondi is alleged to have refused to release meeting notes kept on her iPad.
In March, Scott countersued Andrews over a 2012 lawsuit, in which Andrews challenged the state's attempts to buy land near the governor's mansion, where Andrews' office is located.
In a 2010 lawsuit, Andrews accused the governor of being "a public hazard." Scott in response called Andrews' legal challenges "bogus" and "sleazy."
Before You Go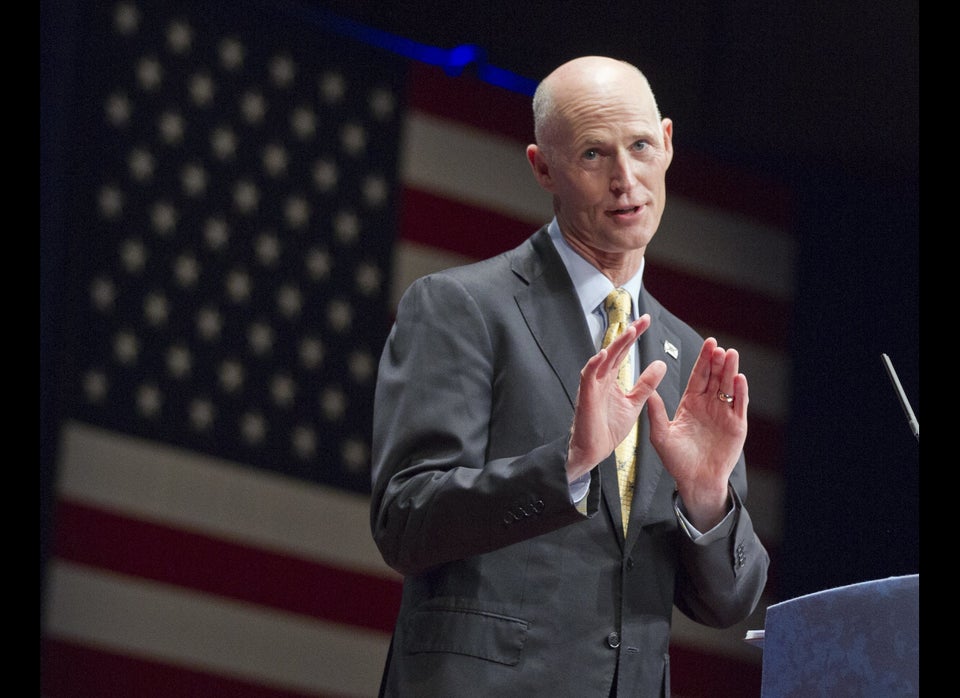 Rick Scott Controversies
Popular in the Community