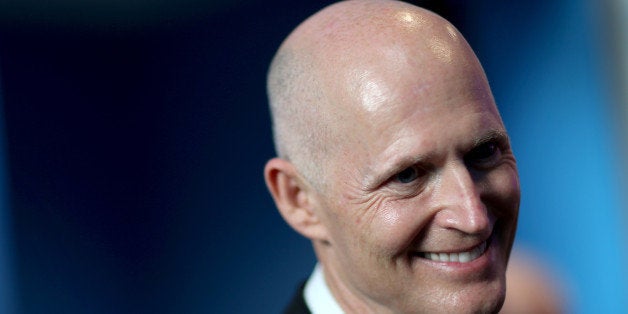 Florida Gov. Rick Scott's re-election campaign and the Florida Republican Party have together paid over $227,000 for the use of a private jet owned by Scott's wife's business, according to the Tampa Bay Times.
The Cessna Citation jet, which Scott also uses for official state travel, is owned by his wife Ann Scott's business, Columbia Collier Management LLC.
Scott's campaign defended using the jet and criticized his Democratic rival in an email to HuffPost.
"Unlike Charlie Crist, who takes unreported private jet flights from campaign donors including known environmental polluters, Governor Scott strictly follows Florida law regarding campaign travel," Scott spokeswoman Jackie Schutz said.
The Tampa Bay Times raised questions in April about the jet, noting the lack of disclosed expenditures violated Florida campaign finance laws.
Scott also received criticism in July for past travel to a Texas hunting lodge owned by U.S. Sugar Corp., despite previously lamenting large sugar industry contributions to politicians.
And in March, Democrats accused Scott's campaign of violating campaign finance laws due to an allegedly illegal transfer of money from a communication organization to a political committee.
HuffPost Pollster has Scott leading his most formidable Democratic opponent, former Florida Gov. Charlie Crist, in the November general election:
This story has been updated to inlcude a comment from Scott's campaign.
Blue Cross Blue Shield of Florida: $787,500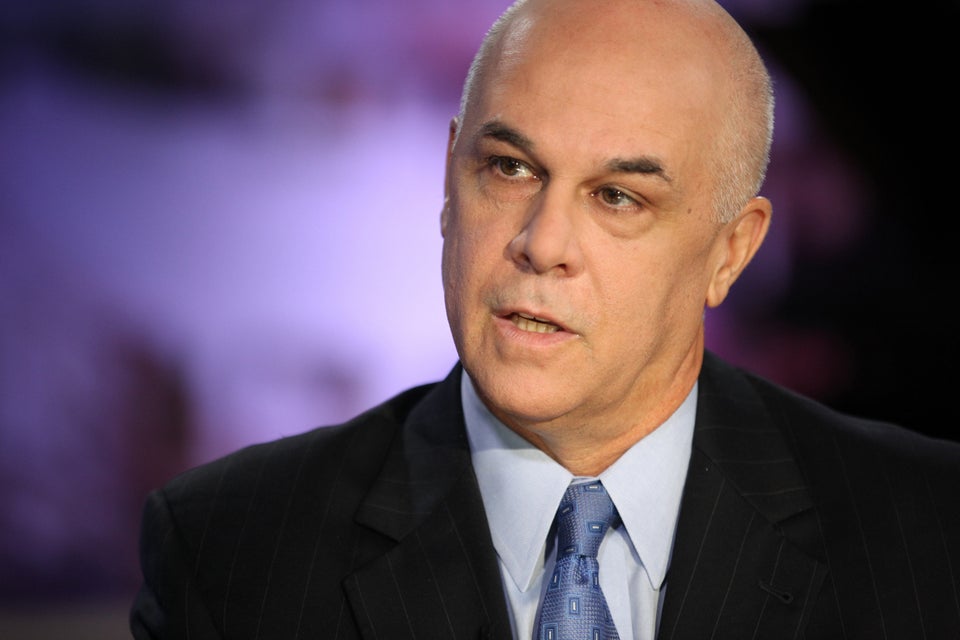 Big Sugar: $550,000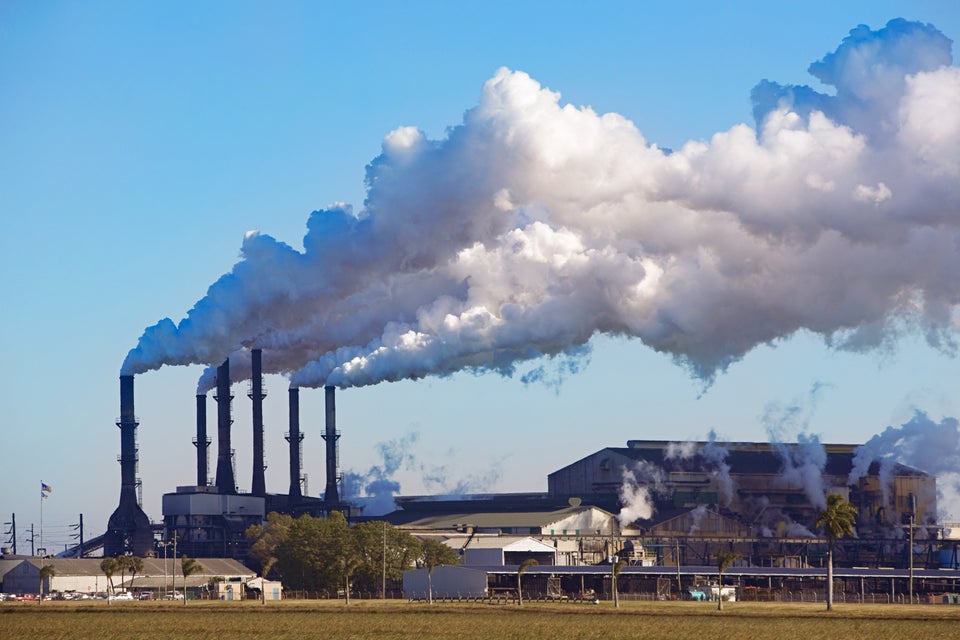 Seminole Tribe Of Florida: $505,000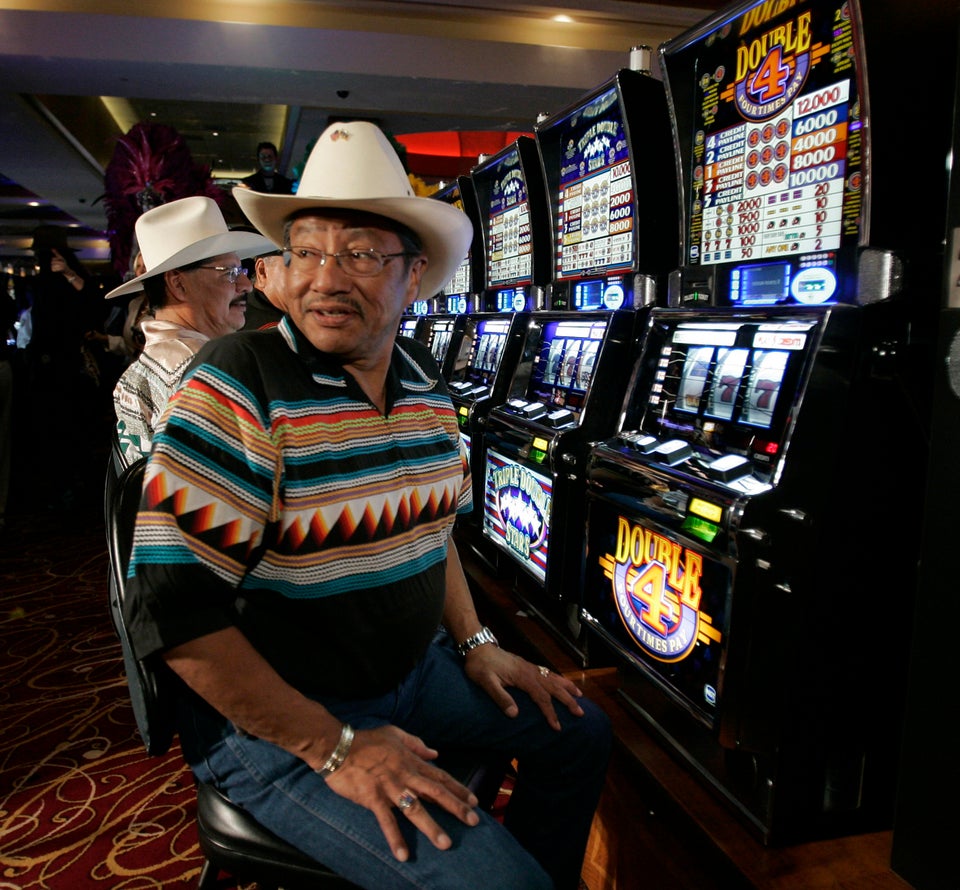 Florida Power & Light Company: $555,512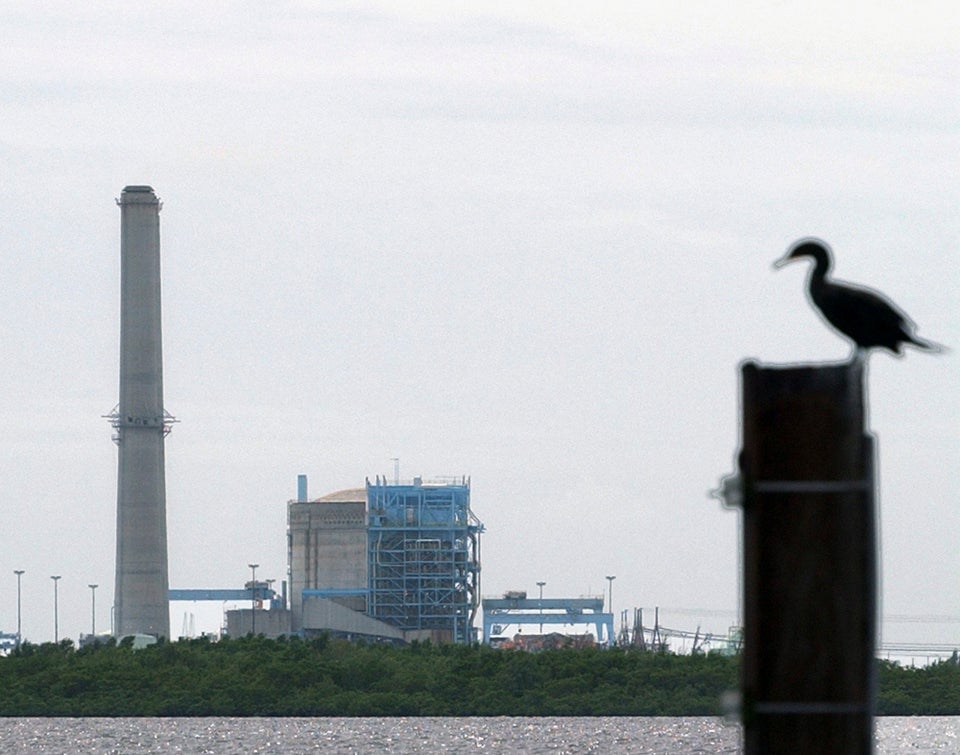 Wayne Huizenga: $380,500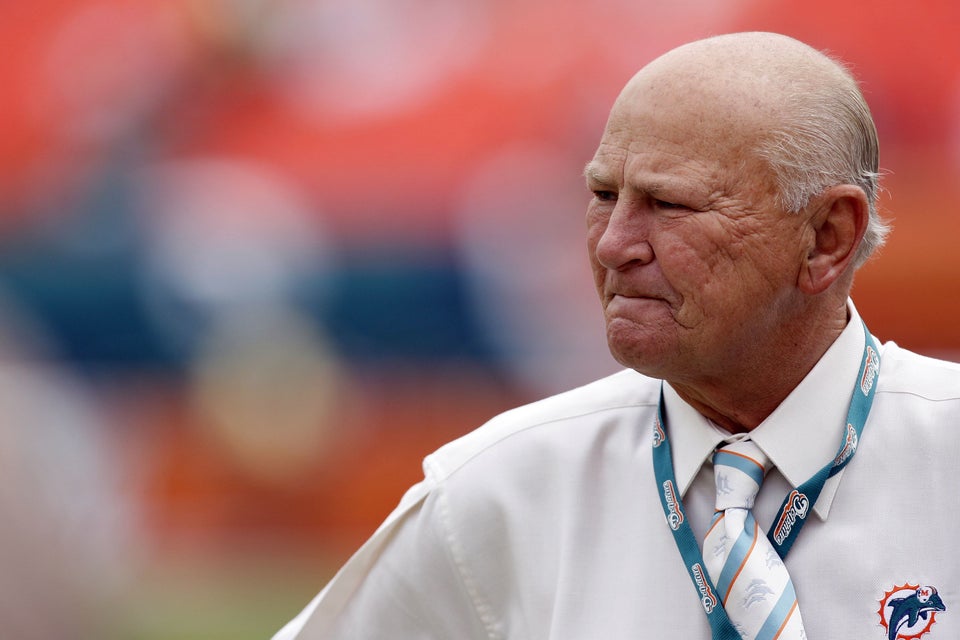 Sheldon Adelson: $250,000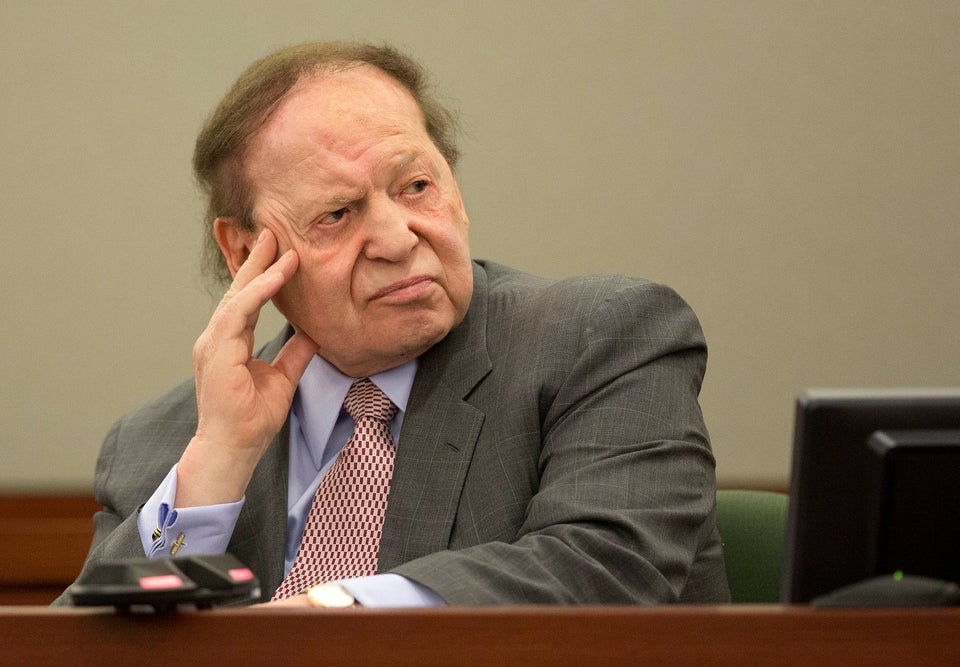 Shahid Khan: $250,000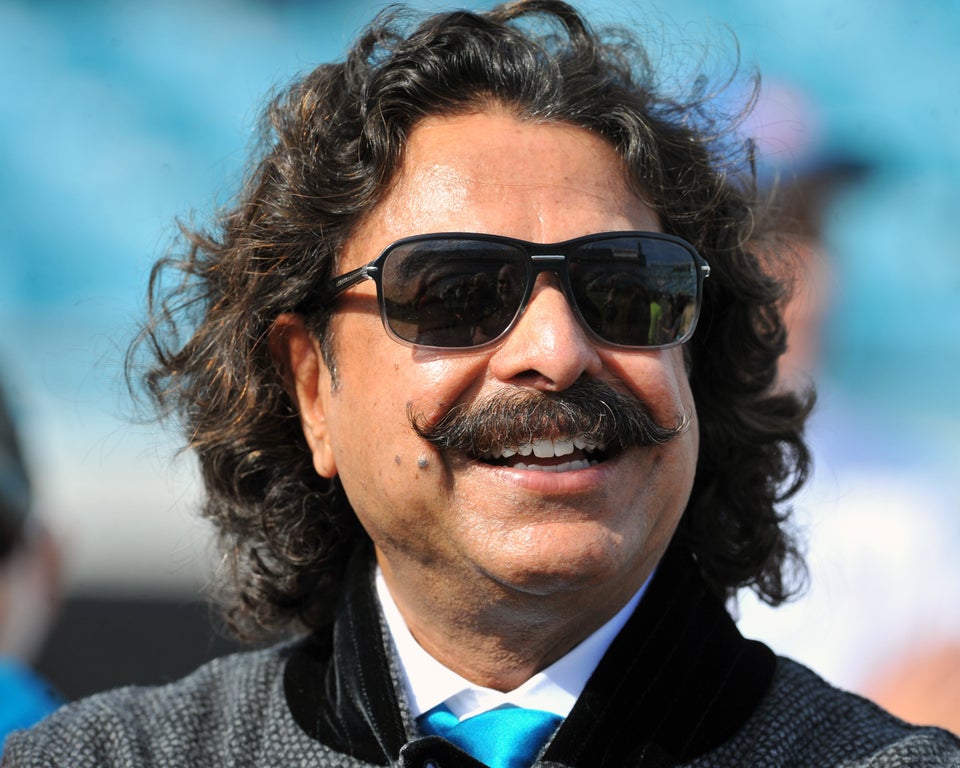 AT&T: $100,000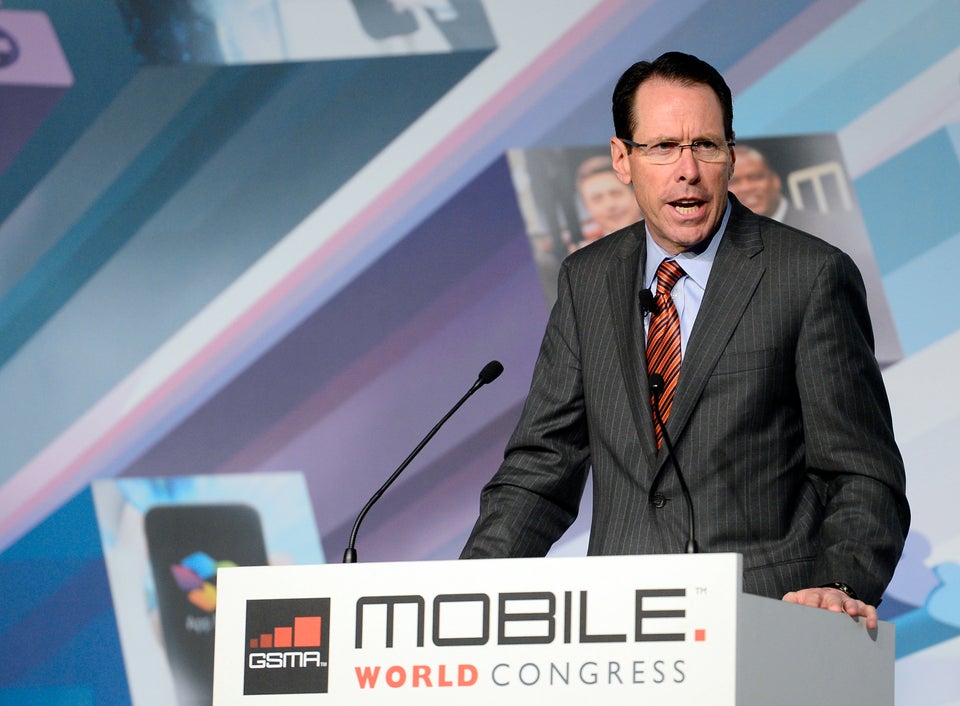 Fontainebleau Miami Beach: $85,000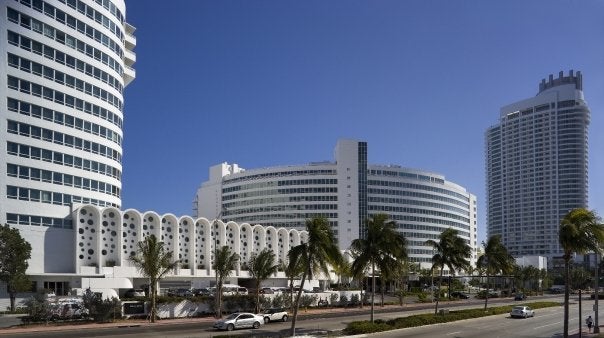 Facebook.com/Fountainebleau
Donald Trump: $60,000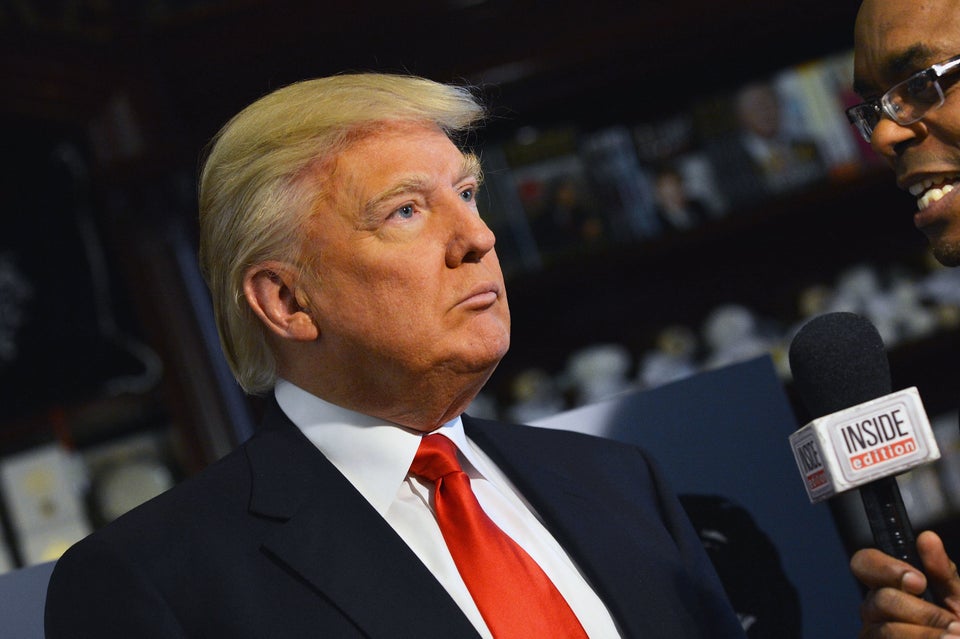 Stephen Ross: $50,000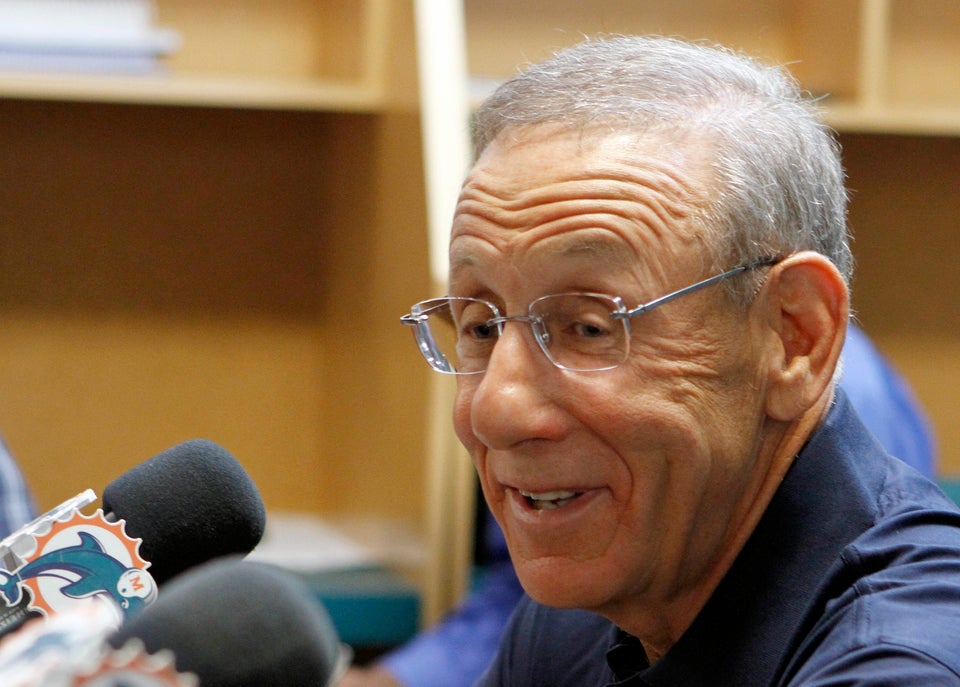 Seaworld: $30,000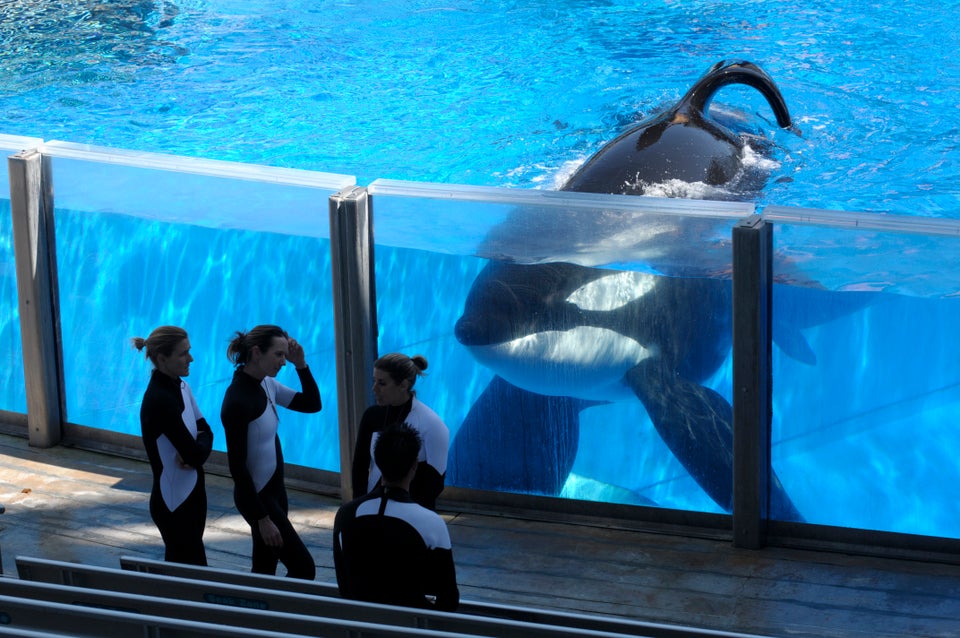 Verizon: $30,000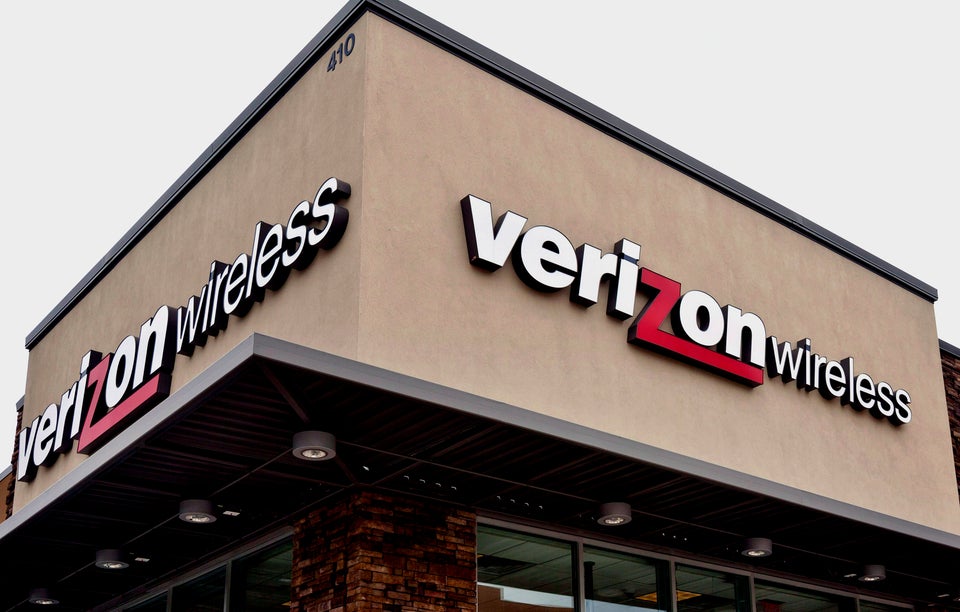 Yahoo: $5,000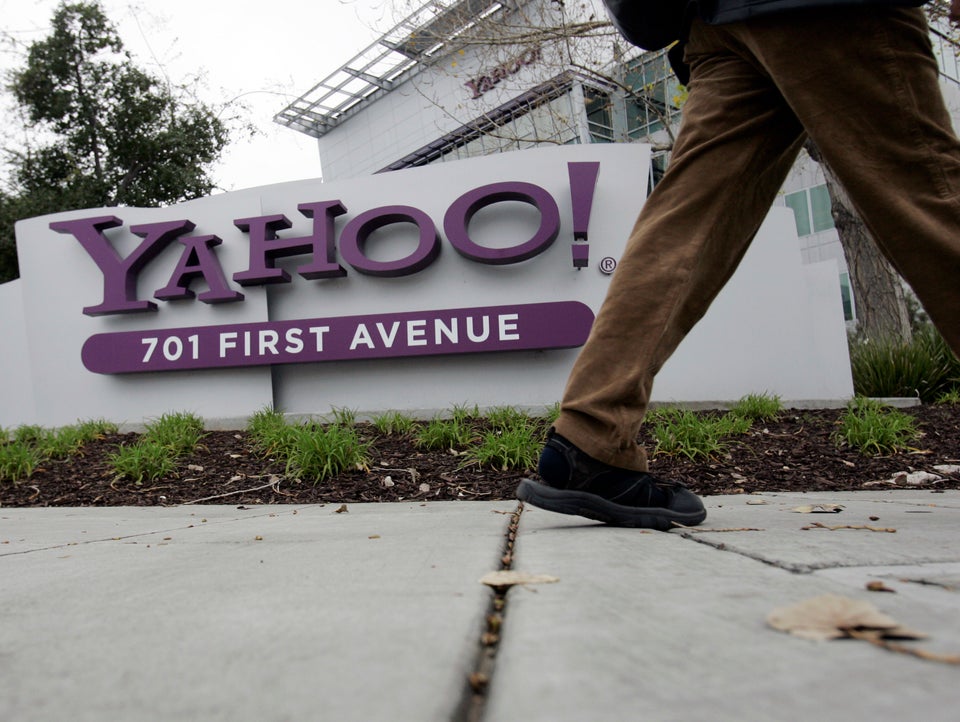 PepsiCo: $5,000