Do you feel unaffected by the government shutdown?
[Scott's Chief of Staff Adam] Hollingsworth did not address what might happen to a handful of federal programs administered by the state that are expected to run out of money in the next four to seven days. Federal assistance programs that serve foster children, veterans programs and small to medium-sized school districts are all expected to be short of cash beginning Oct. 14, state documents show.

In addition, two state agencies that manage federal programs are in jeopardy of losing funding. Records show that 274 employees at the Department of Military Affairs are being furloughed and that the Florida Department of State next week will run out of money to pay the rent on some of its buildings.

The Department of Juvenile Justice had planned to use cash in its trust funds to make payments for its adoption and foster care programs, but Hollingsworth's directive appears to prevent it.
The protestors, aboard some 100 boats, also included restaurant employees and other Keys residents who depend on fishing tourism for a living. (Watch video above.)
"These are guides, these are bartenders, these are mates, they're captains, they're store owners, they're hotel owners, residents, so it's everybody getting together to stand up for what's going on because this really needs to get resolved before it gets any worse," said organizer Randy Towe, a fishing guide for 35 years.
Before You Go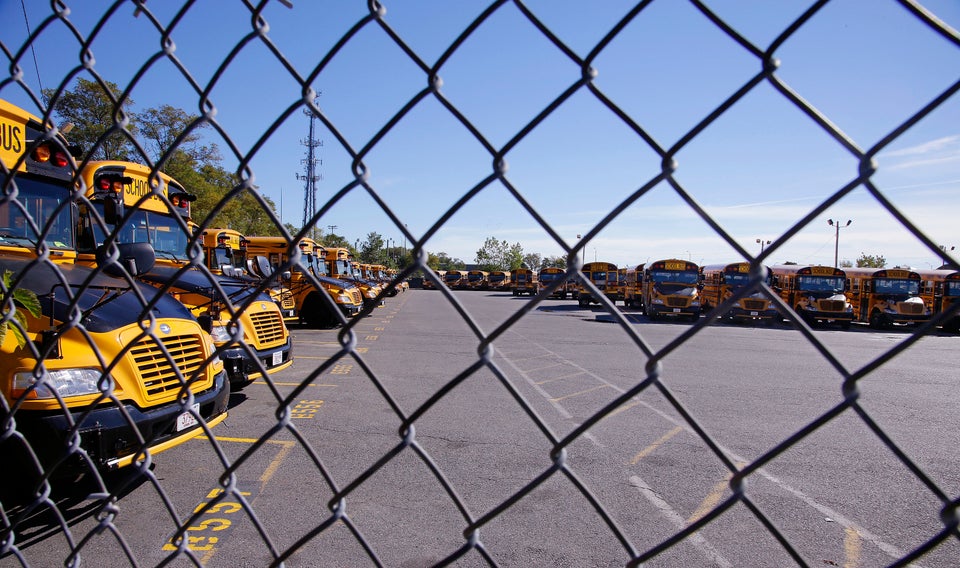 How The Shutdown Affects Florida
Popular in the Community