Florida Gov. Rick Scott (R) just gave one of the more painful television interviews in recent memory -- and, in the process, offered a case study in why Donald Trump's rhetoric about Muslims is so dangerous.
The interview took place on MSNBC's "Morning Joe" and it began innocuously enough, with hosts Mika Brzezinski and Joe Scarborough asking Scott whether he planned to endorse a candidate for next Tuesday's Republican primary in the state.
Then Scarborough asked Scott about a major news item: Donald Trump's statement during an interview with CNN Wednesday night that "I think Islam hates us."
Scarborough wanted to know whether Scott agreed with that sentiment. Scott dodged the question, saying that Florida is "the best melting pot in the world" but noting that he wanted to stop allowing Syrian refugees in Florida until they could get better security vetting.
Scarborough pressed him. Fine, he said, the vetting of refugees is a fair subject for debate. But what about Trump's statement?
"I'm just asking generally, do you think that Muslims hate Americans? That Islam hates America, as Donald Trump said last night?" Scarborough asked.
Scott, who has a reputation for evasiveness, once again refused to give a yes or no answer, instead talking about his home state. "I can tell you what's going on in Florida, we…"
Scarborough tried one more time, again, to no avail:
Scarborough: "No, no, no, I don't want to know what's going on in Florida. I want to know what's going on in your head, Governor. We're friends. I want you to answer the question. Do you think personally think that Islam is a religion that hates America?"

Scott: "So Joe, what I can tell you, in our state we have a lot of Muslims that live in our state, we have a lot of Latin Americans who live in our state, we all get along … we love people coming to our state."
At this point, Brzezinski interrupted, and gave it her best shot:
Brzezinski: "Rick, Rick, I know you and Joe are friends and this is a little awkward. Can you answer the question or should we scoot?"

Scott: "I can tell you that I'm glad everybody is in Florida. We're doing well here. The debate is going to be fun tonight. I hope they talk about jobs. It's the most important issue."
Scott either agrees with Trump's characterization of Islam and its 1.6 billion adherents, or he's refusing to condemn Trump for political reasons. Either way, it says a lot about Scott's character -- or lack thereof.
But the more important story here is about Trump, and why his statements about Muslims matter so much. By saying the things he has -- calling for a total ban on letting Muslims into the country, and now declaring that Islam itself is at war with the U.S. -- he's made it more acceptable and less scandalous for other politicians to say such things.
Want proof? About an hour after Scott's appearance, former CEO and Republican presidential candidate Carly Fiorina was on the show -- and dodged the same question, albeit more artfully.
Welcome to Donald Trump's America.
Before You Go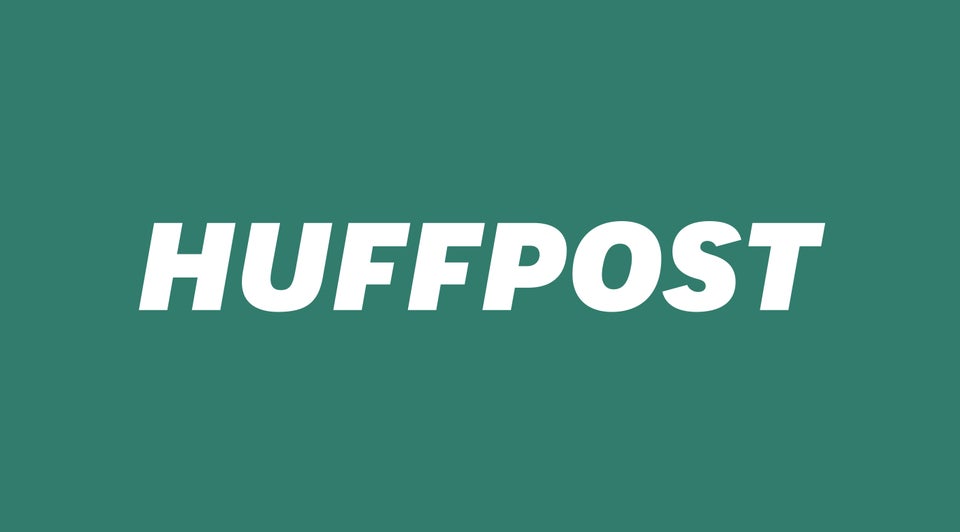 Muslims React To Trump's Islamophobic Comments
Popular in the Community