Florida Gov. Rick Scott (R) has launched a new fundraising plea seeking to draw donations from supporters of his controversial move to purge suspected non-citizen voters from the rolls.
In the letter, obtained by the Associated Press, Scott starts by saying that "unlike President Obama's allies," he doesn't "view the world through a partisan lens." His attempt to claim that he isn't politicizing the issue, however, is quickly followed by attacks on Obama and other Democrats for not supporting his voter purge.
Scott's repeated efforts to clear voter rolls have caused controversy in Florida since he first floated the idea earlier this year. The initial proposed purge list contained a massive catalogue of around 182,000 names of potential non-citizen voters. That list was eventually trimmed down to closer to 2,600 people, a disproportionate number of whom were minorities.
After back-and-forth legal spats, including a Florida suit against the Department of Homeland Security for access to records and another from the Justice Department against Scott, the issue appeared to be cleared up in September, when state officials announced the results of their inquiry. They said they'd been able to verify 207 voters on the rolls who weren't citizens, and quickly settled with voting rights groups who had sued over claims that the purge was taking place too close to the elections and threatened numerous legitimate voters, many of them minorities.
Now it appears that Scott is making a renewed effort to capitalize off this push by asking recipients of the fundraising mailer to donate anywhere from $25 to "$1,000 or more" to the Republican Party of Florida, in order to show their support for the purge.
In the letter, Scott gets in an introductory jab at Obama, writing that "In Chicago, it's well known that dead people and non-citizens cast ballots 'early and often.'"
Scott goes on to hit former Florida Gov. Charlie Crist, a onetime Republican who has since left the party, and other Democrats for not "defend[ing] the right of millions of legal Florida voters to cast ballots." He also takes direct aim at Democratic Sen. Bill Nelson, who is facing a Republican challenger in November, for not supporting the purge.
While Scott makes this request on behalf of his supposed commitment to electoral integrity, his state is currently facing fallout after a GOP voter registration group was allegedly linked to widespread fraud. The Republican Party of Florida, which had hired the Strategic Allied Consulting firm to help them populate voter rolls, recently severed ties with the group.
Support HuffPost
The Stakes Have Never Been Higher
Before You Go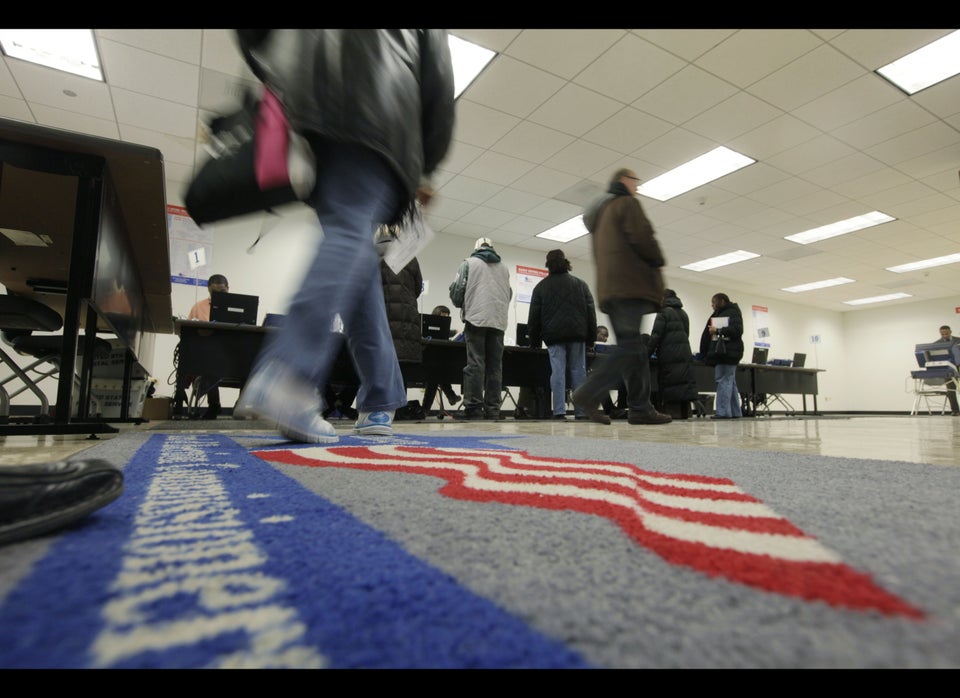 7 Ways You Could Be Disenfranchised
Popular in the Community