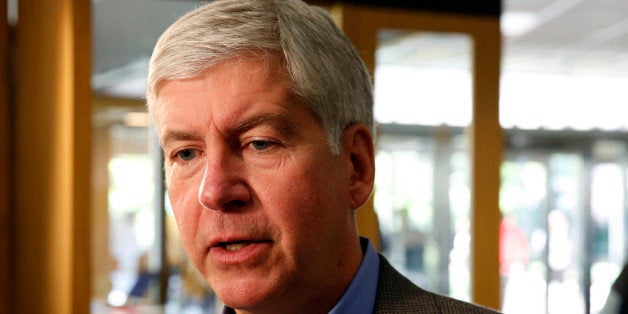 Feb 9 (Reuters) - Michigan Governor Rick Snyder was released from an Ann Arbor-area hospital on Monday after spending the weekend for treatment of a blood clot in his right leg that followed the lingering effects of an Achilles tendon injury.
Snyder, 56, a Republican former venture capitalist elected in November to his second term as governor, was taken to St. Joseph Mercy Ann Arbor Hospital on Thursday morning after noticing swelling in his leg.
"Thank you for all the well wishes! This morning, I was released from the hospital," Snyder said Monday on Twitter.
Snyder worked while in hospital, including participating in a budget conference call on Sunday, but has some doctor-ordered travel and activity restrictions while he gets back to full speed, Snyder's press secretary, Sara Wurfel, said in an email.
Wurfel said Snyder plans to present his fiscal 2016 budget recommendations to a joint meeting of the legislature on Wednesday as previously scheduled.
Snyder injured his Achilles tendon in January while jogging on a Florida beach during a vacation. Doctors had replaced his cast with a protective boot days before he was admitted to the hospital on Thursday.
The governor is on medication and will be required to wear the protective boot and keep weight off the leg for the time being, Wurfel said. (Reporting by David Bailey in Minneapolis; Editing by Paul Simao)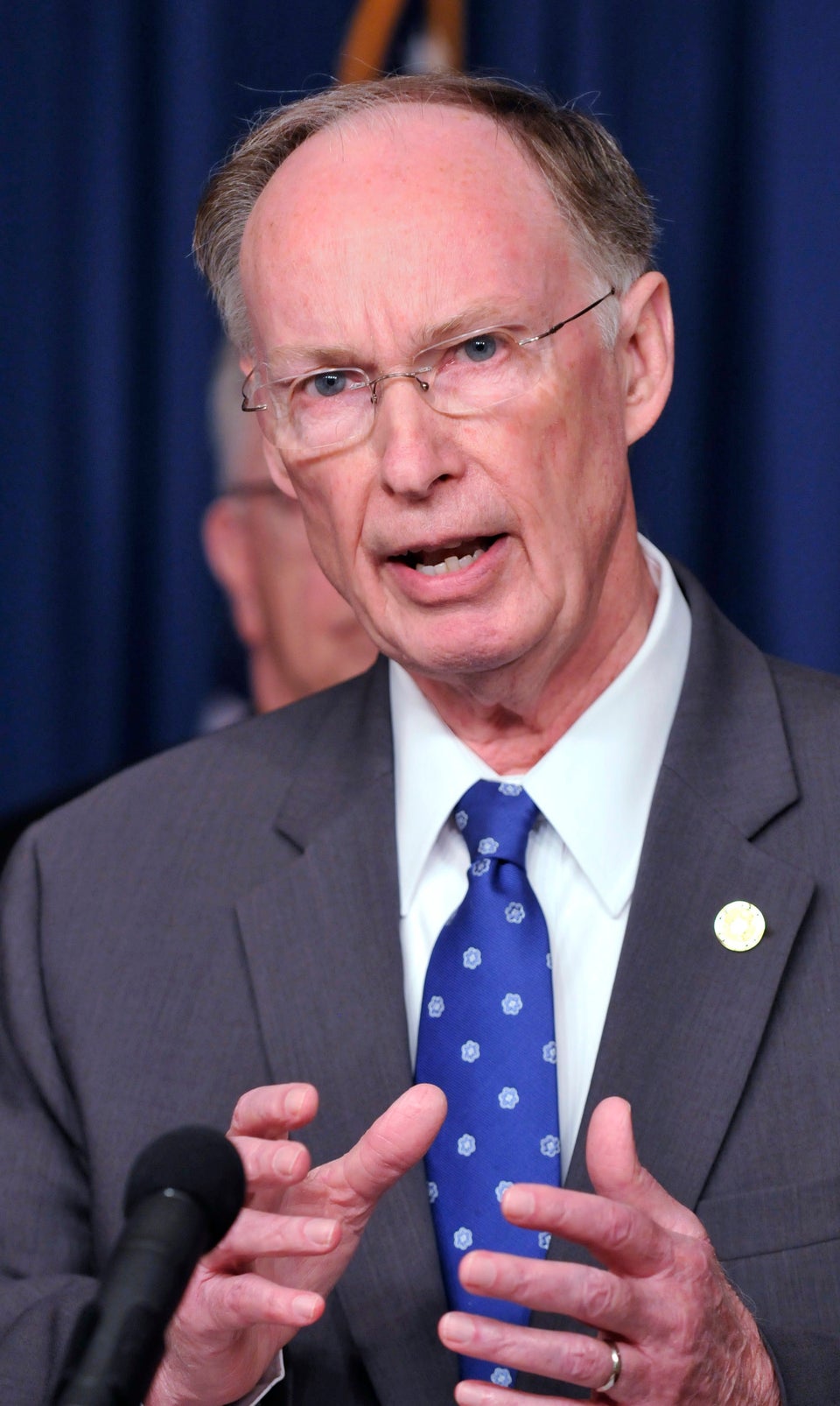 United States Governors
Popular in the Community