A Republican National Committee official's anti-gay remarks last week are drawing criticism from fellow Republicans, including Michigan Gov. Rick Snyder (R).
"Folks, they (gay people) want free medical because they're dying (when they're) between 30 and 44 years old," Agema said, according to Herald Palladium. "To me, it's a moral issue. It's a Biblical issue. Traditional marriage is where it should be and it's in our platform. Those in our party who oppose traditional marriage are wrong."
Snyder's spokeswoman, Sara Wurfel, said Tuesday that Agema's remarks "are extreme and discriminatory."
"We shouldn't tolerate discrimination of any kind," Wurfel said in an emailed statement to The Huffington Post. "There shouldn't be room for that in any political party. We must make sure everyone is treated with respect and civility."
The RNC did not immediately return a request for comment.
Other Republicans have criticized Agema. According to the Detroit News, Paul Welday, GOP chairman of the 14th Congressional District, sent a letter to other GOP leaders saying Agema's comments should be discussed at the state committee meeting this weekend. "The tone, tenor and veracity" of his remarks have created "another political firestorm," Weldlay wrote.
"So if you really love someone, if you really were concerned about someone, if you saw your friend, for example, dying of alcoholism, would you just stand quietly by and watch it happen? Or would you speak up and say, 'Hey, I want to help you,'" he said.
After Agema's comments last week were widely reported, he sent an email to supporters, saying the original article "twisted [his] speech far out of context."
"I was simply making a point about my opposition to same sex benefits and for traditional marriage," he wrote. "I stand by my words as I said them despite efforts by others to twist the meaning of those words. I strongly support the GOP Platform, the Michigan Constitution and the RNC Resolutions passed in support of Traditional Marriage and will not back down from those principles."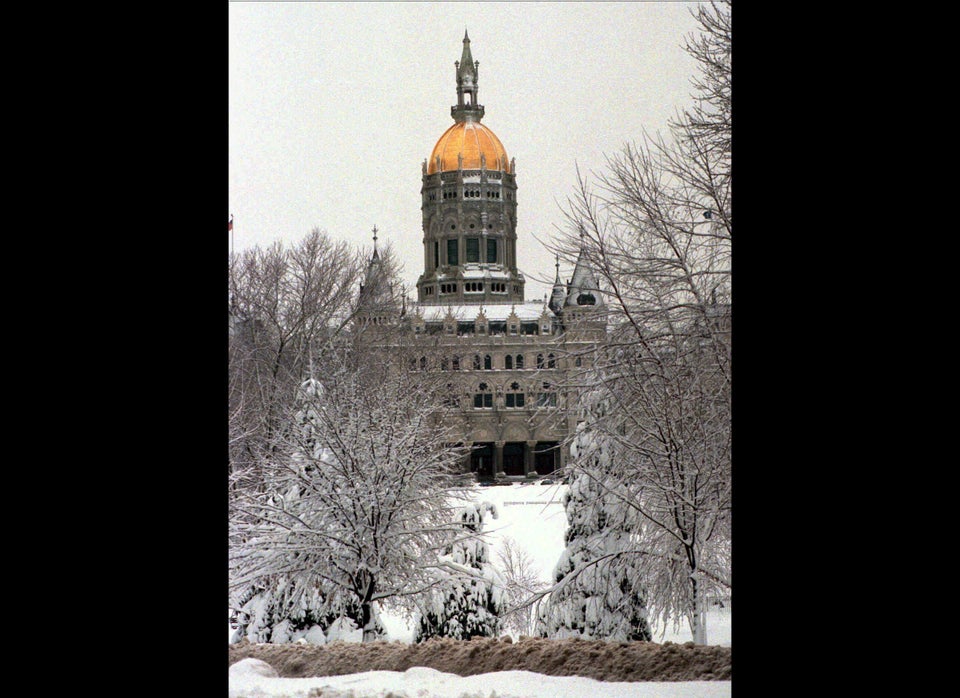 Gay Marriage In The United States
Popular in the Community