Michigan Gov. Rick Snyder (R) had no issue shouldering responsibility for the water crisis afflicting the city of Flint, Michigan, but not without also blaming his own employees.
"There were major failures here," Snyder said in an interview on MSNBC's "Morning Joe" on Friday. "People being much too technical, not having the culture of asking common-sense questions."
Flint's water became poisoned with lead after the city switched its water source nearly two years ago.
Snyder said that he's accepted responsibility for the disaster and is now focused on fixing the problem.
Yet he did not shy away from condemning government workers who "made terrible decisions" in determining that the high levels of lead in Flint's water were not a concern.
"It's part of the problem with culture in government," Snyder said. "The department heads were not being given the right information by the 'experts.' These were career civil servants and had strong science, medical backgrounds. But as a practical matter, when you look at their conclusions, I wouldn't call them experts anymore."
The Environmental Protection Agency's regional administrator, Susan Hedman, resigned on Thursday. She belonged to the team that oversaw state officials' handling of the crisis.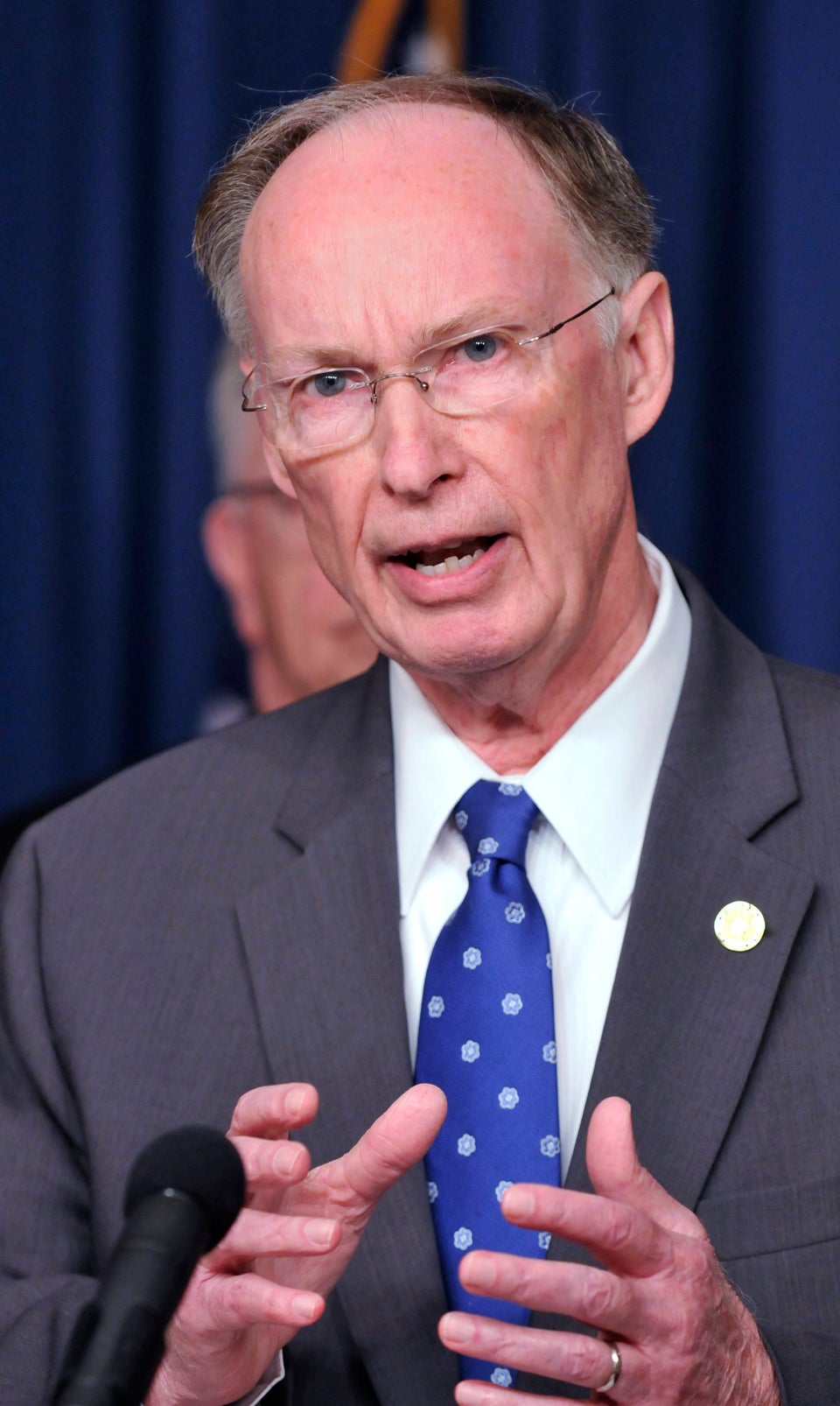 United States Governors
Popular in the Community