WASHINGTON -- One of the lawyers who successfully challenged Michigan's ban on marriage equality criticized Gov. Rick Snyder's (R) decision not to grant married same-sex couples state benefits on Thursday.
"[The governor] said that the marriages were legal but that the state would not recognize them on the basis of the state," Ken Mogill said at an Americans for Marriage Equality event Thursday morning. "I would not want to be one of the governor's lawyers trying to defend that position in court. It's kind of a head-spinning position."
On Wednesday, Snyder told reporters that although he believes the unions from Saturday were "legal" and "valid" marriages, the state will not recognize them and provide benefits while Attorney General Bill Schuette (R) appeals the ruling.
"What we have here is a situation where legal marriages took place Saturday," Snyder said, "but because of the stay, the operation of law is such that we won't recognize the benefits of those marriages until there is a removal of the stay or there is an upholding of the judge's opinion by the Court of Appeals or a higher court."
According to the Human Rights Campaign, which spearheads the Americans for Marriage Equality coalition, there are currently 57 active court cases on same-sex marriage in 27 states.
Before You Go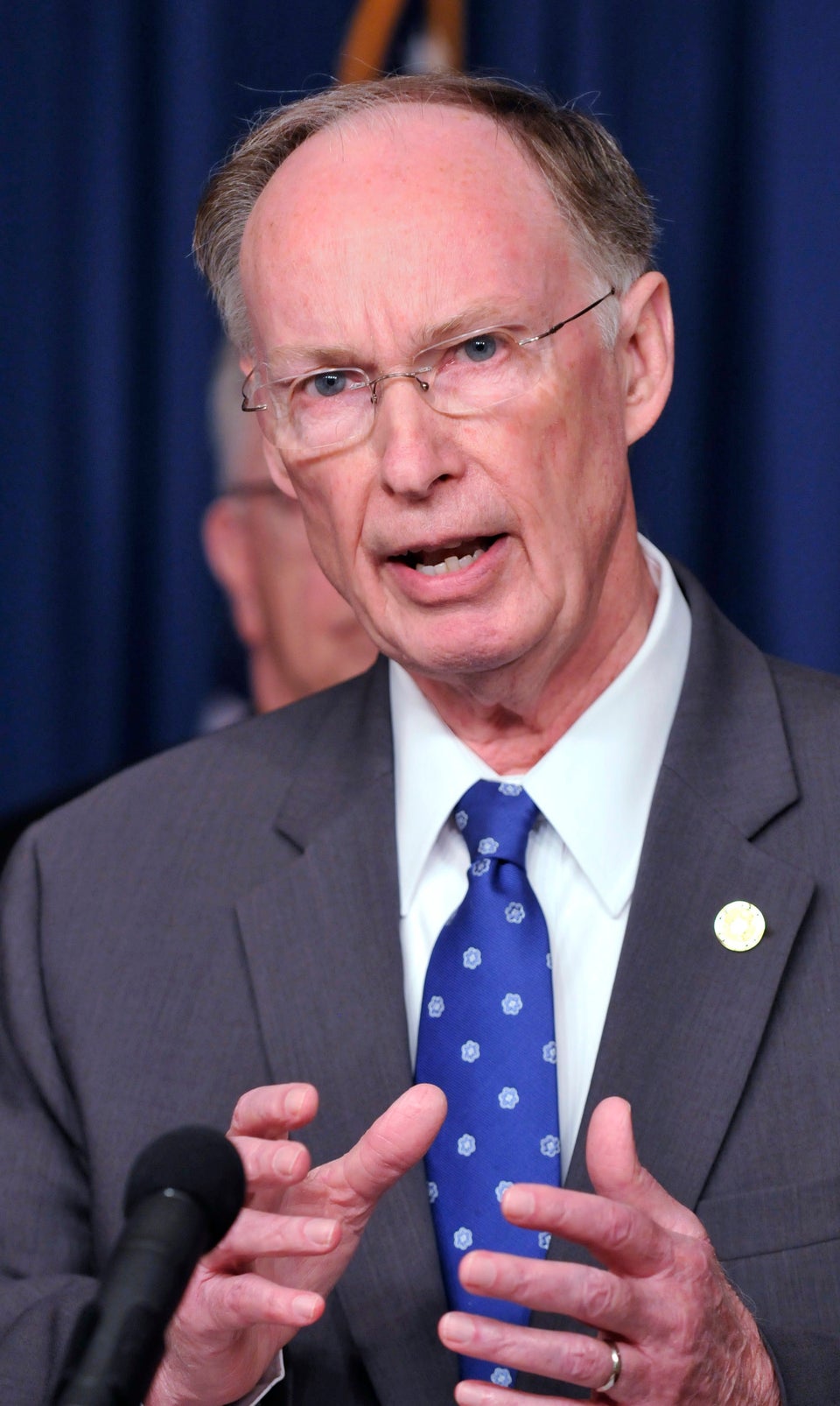 United States Governors