Could you unknowingly be the subject of Rick Springfield's iconic '80s love song? If you've ever dated a man named Gary, it's possible.
When Springfield appeared on "The Oprah Winfrey Show" back in 2008, he explained that "Jessie's Girl," his chart-topping 1981 hit, is about a real woman. He did, however, take a few liberties in the lyrics. "Her boyfriend's name was actually Gary and not Jessie, but Gary just somehow didn't sing right, you know?" he said.
Now at age 64, Springfield tells "Oprah: Where Are They Now?" he's never been able to reconnect with the mystery woman. "I actually have told people that Oprah went to try and find her," he says in the above video. "And I know she got closer than anybody."
"I'd recognize her if I saw her for sure," Springfield says. "I still see her in my mind."
Springfield says he never got together with the woman. "I certainly wouldn't have written the song if anything had happened physically between us," Springfield says. "Because my best songs are unrequited, unfulfilled wishes."
It's been more than 30 years since "Jessie's Girl" topped the charts, but Springfield says he doesn't get tired of playing the song -- as long as it's for an audience. "I would never sit in my living room and play it," he laughs.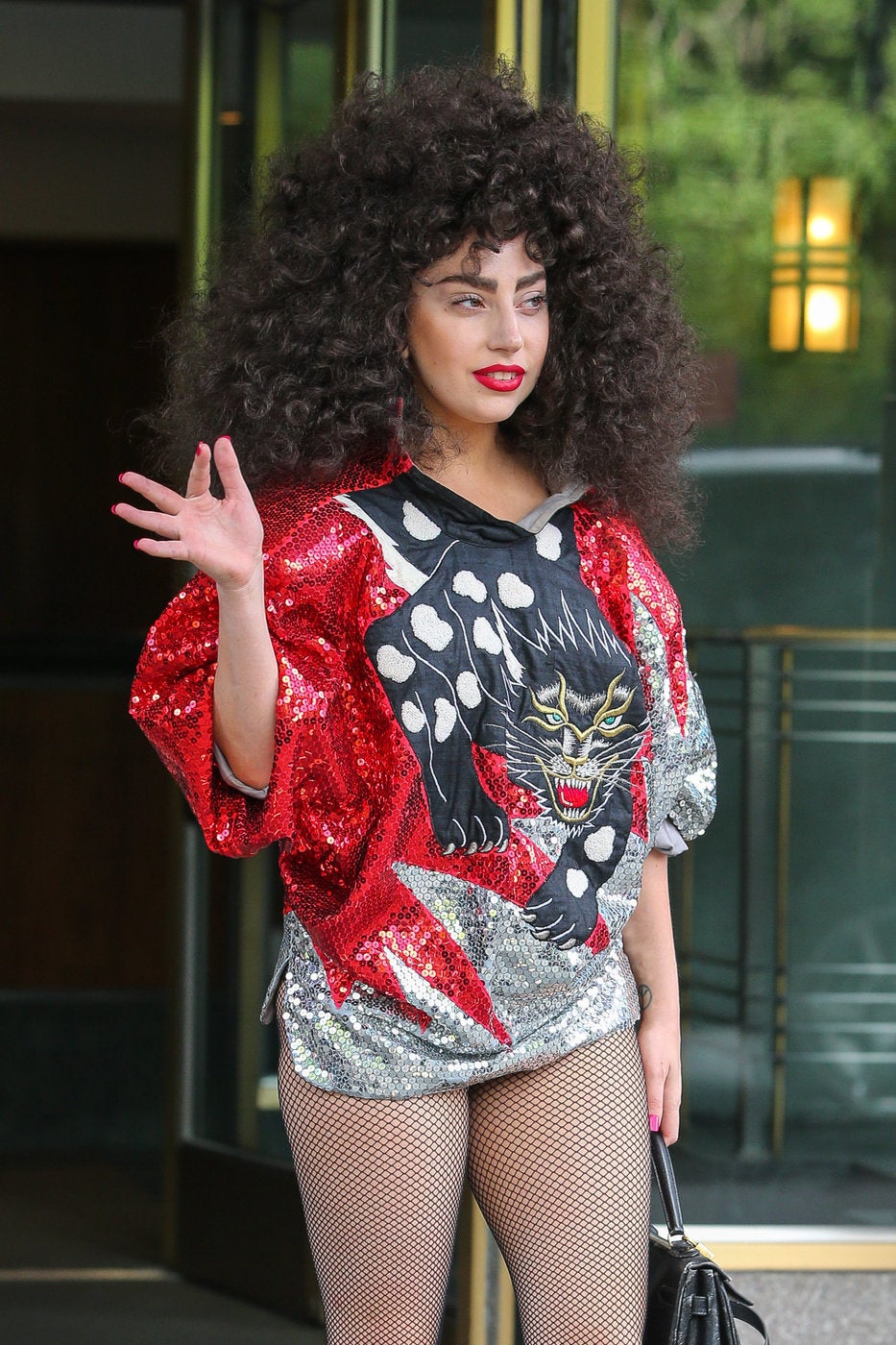 Celebrity News & Photos