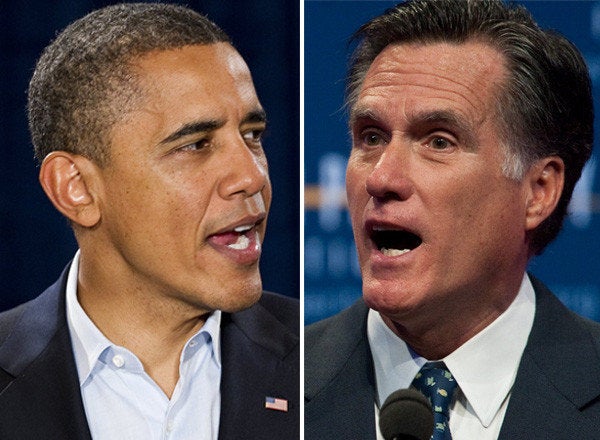 A planned civil forum between President Barack Obama and Republican presidential hopeful Mitt Romney has been canceled.
Rick Warren, a pastor at Saddleback Church who was to lead the forum, said the discord between the Obama and Romney campaigns was to blame for the event's cancelation.
"I've never seen more irresponsible personal attacks, mean-spirited slander, and flat-out dishonest attack ads, and I don't expect that tone to change before the election," Warren said. "It would be hypocritical to pretend civility for one evening only to have the name-calling return the next day."
While Warren says both Obama and Romney were "favorable to participating" in a forum, Politico reported in July that Obama had no plans to make a joint appearance with Romney before the 2012 presidential debates. Warren said the planned Obama-Romney forum was inspired by a 2008 forum between Obama and Senator John McCain (R-Ariz.) that "was praised for its unique format and fairness."
"The forums are meant to be a place where people of goodwill can seriously disagree on significant issues without being disagreeable or resorting to personal attack and name-calling. But that is not the climate of today's campaign," Warren said.
The Orange County Register reports:
The forum, planned for this week, would have been two hours long, with each candidate speaking with Warren for 50 minutes. The event would have fallen during the same week when four years ago Warren hosted the first such presidential campaign forum, between then-Sens. Barack Obama and John McCain. Warren said it was the 2008 forum's success among critics and pundits that led him to consider the idea again this year.
Warren did announce plans for an alternate forum on religious freedom in September, which will include a variety of faith-based groups.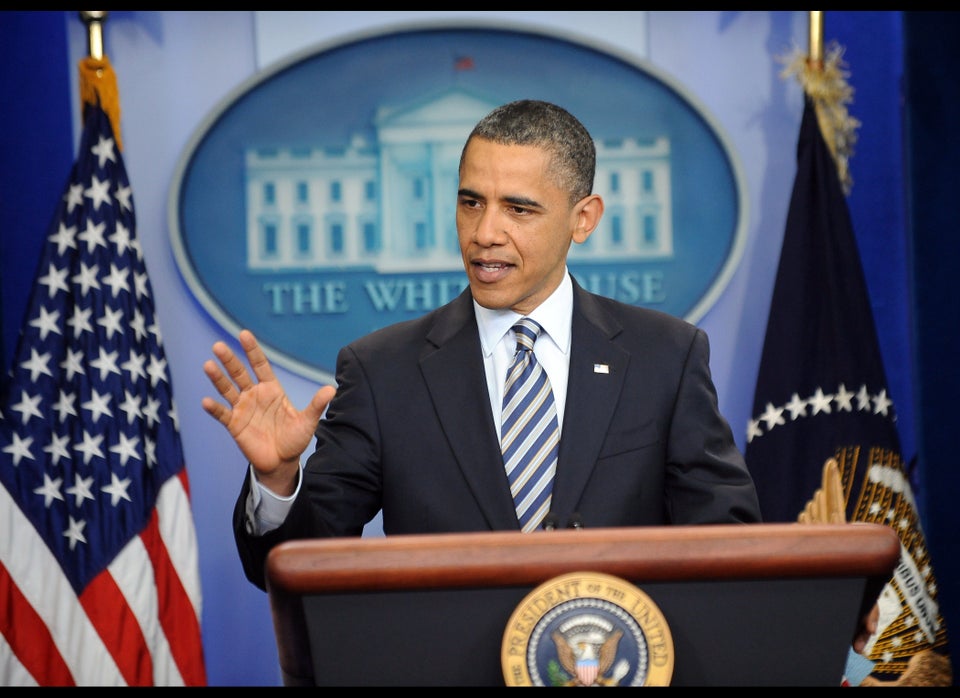 Barack Obama's Greatest Hits
Popular in the Community