 Democrat Rick Weiland, who is running for Senate in South Dakota, had a dramatic reaction to the Supreme Court's Wednesday ruling striking down aggregate campaign contribution limits.
In an email titled "Worst Ruling Since Dred Scott," Weiland, who has made campaign finance reform a central issue in his campaign, compared the ruling in McCutcheon v. Federal Election Commission to the 1857 Supreme Court decision that slaves couldn't claim citizenship in the United States.
"Today's decision of the United States Supreme Court to strike down any real limit on the purchase of our democracy by big money may be the worst decision made by any Supreme Court since the Dred Scott case reaffirmed slavery in 1857," Weiland wrote.
Weiland clarified the connection he was making between campaign finance reform and slavery by pointing out what the two cases have in common -- money.
"In Dred Scott, the Court said people with money had the constitutional right to purchase and enslave other human beings," he explained. "In its line of 'money has the right to free speech' decisions, including today's McCutcheon decision, the Court is saying that people with unheard of amounts of money have the constitutional right to enslave our democracy."
Weiland urged his supporters to help him "stand up to the billionaires" by donating to his campaign.
Weiland is the lone Democrat in the race. Former South Dakota Gov. Mike Rounds is a lead candidate for the Republican nomination, while former Sen. Larry Pressler is running as an independent.
"I'm really running hard against big money and how it's gotten in the way of good public policy," Weiland told The Huffington Post in a March interview.
Before You Go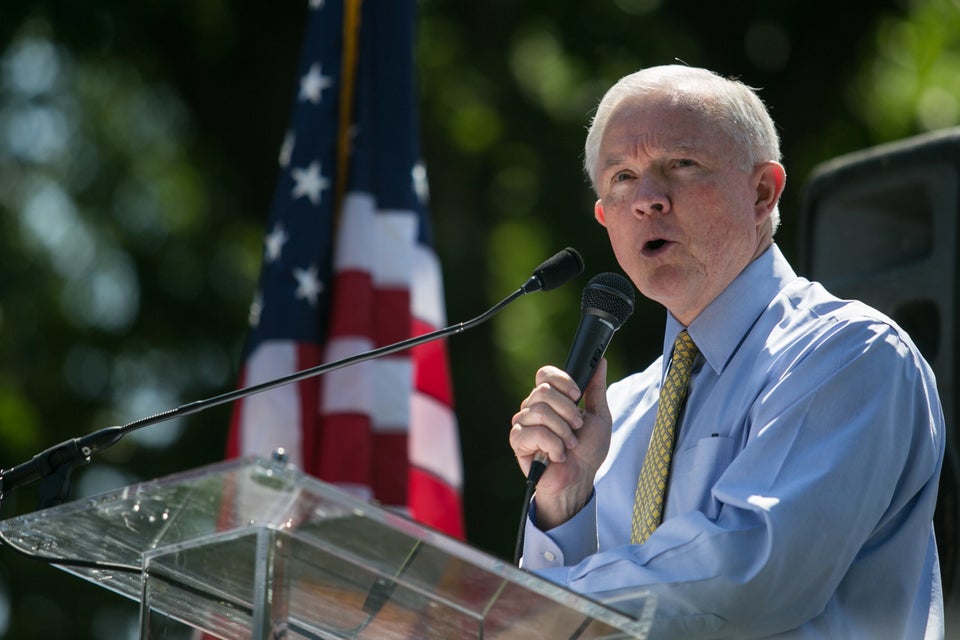 Senate Seats Up For Grabs In 2014
Popular in the Community