Republican presidential candidate Rick Santorum gave a curious explanation for his opposition to gay marriage at a campaign stop on Monday at a Christian college in Iowa.
A recent graduate of the college compared gay marriage to interracial marriage and pressed Santorum on why it would be "a hit to faith and family in America." ABC News reported that the former Pennsylvania senator got agitated and started talking about the perils of gay sex:
Santorum then said that if same sex marriage was legalized then "their sexual activity" would be seen as "equal" to heterosexual relationships and it would be taught in schools.

"Really--wow--um okay, well let's see if we can have a discussion. We can flesh out some, well, let's look at what's going to be taught in our schools because now we have same sex couples being the same and their sexual activity being seen as equal and being affirmed by society as heterosexual couples and their activity," Santorum said.
The student disagreed with him, but Santorum stuck to his line of reasoning.
"I think you're wrong--okay, in fact you have to know you're wrong, because if we say legally if this type of relationship is identical to other type relationships then of course more of it will be taught because this is what the law says," he said.
He is not the only GOP candidate to spar with voters over gay marriage. Michele Bachmann escalated a tense exchange with Iowa high school students on the topic, and Monday night she went silent after an eight-year-old boy confronted her about his gay mother. Newt Gingrich was glitter-bombed at his own book signing by a man telling him to "stop the hate."
Santorum has a long history of telling people how they should have sex. Here are some highlights: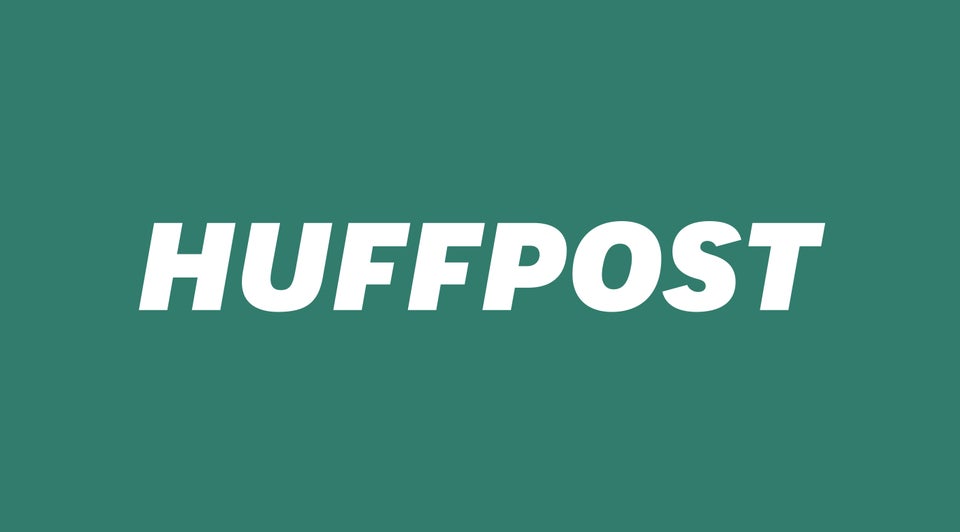 Santorum Answers Sex Qs
Popular in the Community