For those of you keeping score of Mayoral Madness at home (or Daleypalooza as it's also been called), you can move two more names from the "thinking about it" category to "definitely running."
On Tuesday, state senator Rickey Hendon appeared on "My Fox Chicago" to announce his candidacy.
"I'm in all the way," Hendon said. "Somebody's gotta fix this mess and I think I am qualified to do it."
Scroll down to watch Hendon's announcement.
Hendon distinguished his candidacy by announcing that on his first day in office, he would re-open Meigs Field, the airport controversially closed in 2003 by Mayor Daley. He also had an interesting analogy for the grassroots campaign he planned to run.
"I'm like the black Sarah Palin," Hendon said.
Hendon campaigned for Illinois lieutenant governor earlier this year. He lost to the ousted Scott Lee Cohen, but did run a hilarious radio ad that garnered some attention.
Also to throw her hat into the ring recently was former U.S. Senator Carol Moseley Braun. Her longtime friend and advisor Billie Paige is now serving as her campaign manager; Paige told WBEZ that "Moseley Braun is in the race, and will start collecting signatures for her nominating petitions later this week."
HuffPost Chicago is tracking the candidates who have declared their candidacies, those who are mulling a run and those who are rumored to be considering a move. Scroll down beyond the video of Hendon on Fox to see the most up-to-date list of candidates and their plans.
Watch Sen. Hendon's announcement, then view the candidate slideshow: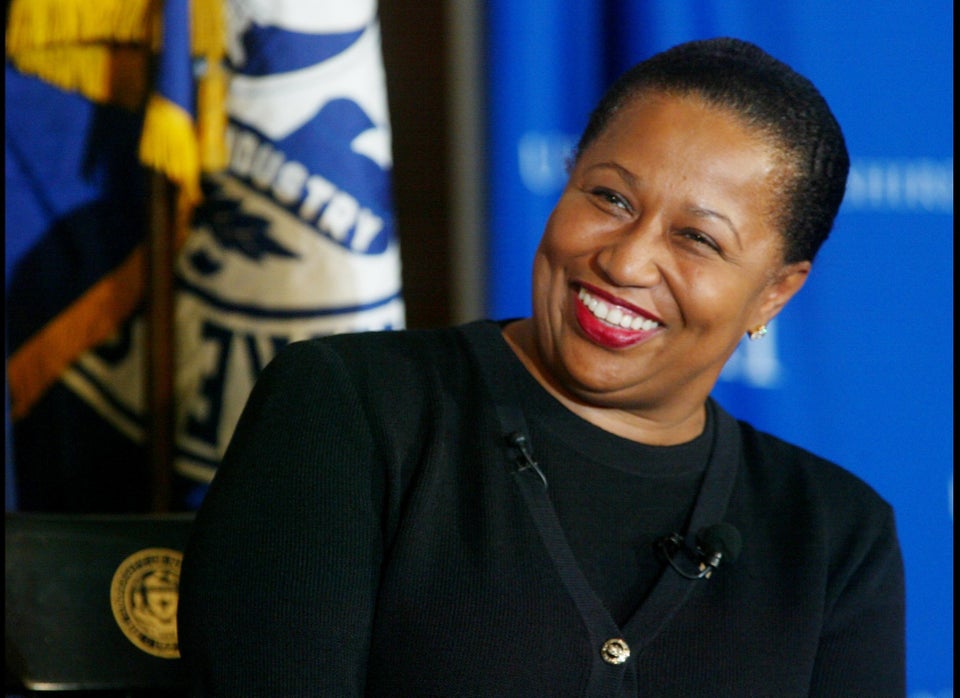 Related
Popular in the Community