Making our new documentary series More Business of Being Born, director Abby Epstein and I interviewed a group of high-profile women about their birth experiences. The moms that we filmed included Alanis Morissette, Cindy Crawford, Christy Turlington Burns, Gisele Bündchen, Laila Ali, Alyson Hannigan, Melissa Joan Hart, Kimberly Williams Paisley and Kellie Martin. Our original plan was to sprinkle their appearances throughout the series, but we ended up with so many amazing birth stories that we decided to compile them into one sweet film called Special Deliveries: Celebrity Mothers Talk Straight on Birth. It's always tricky when you focus on "celebrity moms" because I think pregnant women often prefer to hear the stories of "real people." But the women we interviewed were so unexpectedly brave and honest in sharing their fears and triumphs that we felt their stories would be inspiring to all expectant mothers.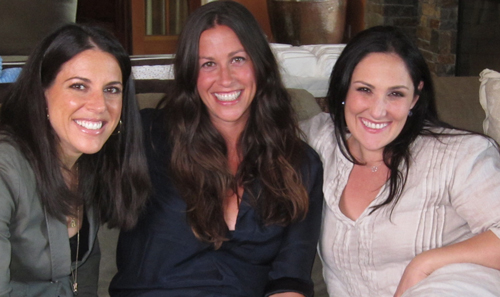 Nobody has ever asked these women about the details of their births because the media seems to focus exclusively on celebrity mothers' post partum exercise routines or nursery décor! Personally, I am not so interested in how fast so-and-so got back into shape after baby -- but I am REALLY interested in hearing about other women's births. I think this shared rite of passage unifies women in a way that no other experience can. My favorite part about Special Deliveries is that every woman's birth was so different. These mothers had home births, hospital births, cesareans, inductions, doulas, hypnobirthing and epidurals. Collectively, their stories speak to the power and transformative aspects of the birth experience. On Monday, March 5th at 6pm PST, I am partnering with Huffington Post and Babycenter to host a free virtual screening of Special Deliveries followed by a live Q&A with me, Abby, and actress Kellie Martin at 7:10pm. You can watch the film on this page as well as this one. The chat modules will also be hosted on both pages.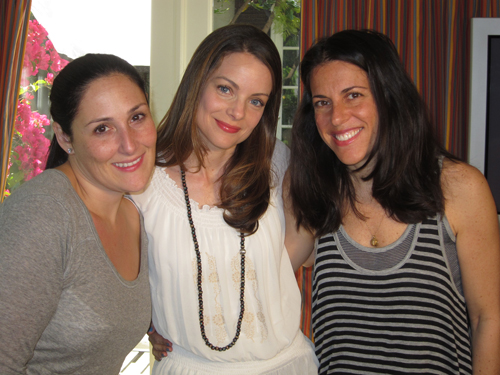 If you would like to screen the film on your own before the Q&A, you can watch it online 24/7. You can ask us questions via twitter to @rickilake with #mbobb as the hash tag. Hope to see you there!
Calling all HuffPost superfans!
Sign up for membership to become a founding member and help shape HuffPost's next chapter