"I would love to live in a society where we women support each other and stop judging," Ricki Lake told HuffPost Live's Caitlyn Becker on Nov. 15.
And clearly Lake practices what she preaches. The actress and talk show host produced the 2008 documentary "The Business of Being Born," and she's expanding the conversation surrounding the choices mothers make about how to feed their babies by championing the new film "Breastmilk."
Lake joined Becker on HuffPost Live this past Friday to discuss why she's so passionate about a woman's right to choose her child's sustenance without shame or uncertainty. During their enlightening conversation, Lake answered a few questions from HuffPost Women's "Making it Work" series. So how does a woman who's become a jack-of-all-trades define success?
"True happiness -- not mania, my feet on the ground," Lake said. "I love working hard, I love playing hard and I like having a balance. Having it all really is about a balance -- my home life, my work life and having a happy medium."
She also shared some solid (and painfully simple) wisdom for her 25-year-old self: "Live in the moment." Now that's some advice we could all stand to take.
Check out the full conversation with Ricki Lake at HuffPost Live HERE.
Related
Before You Go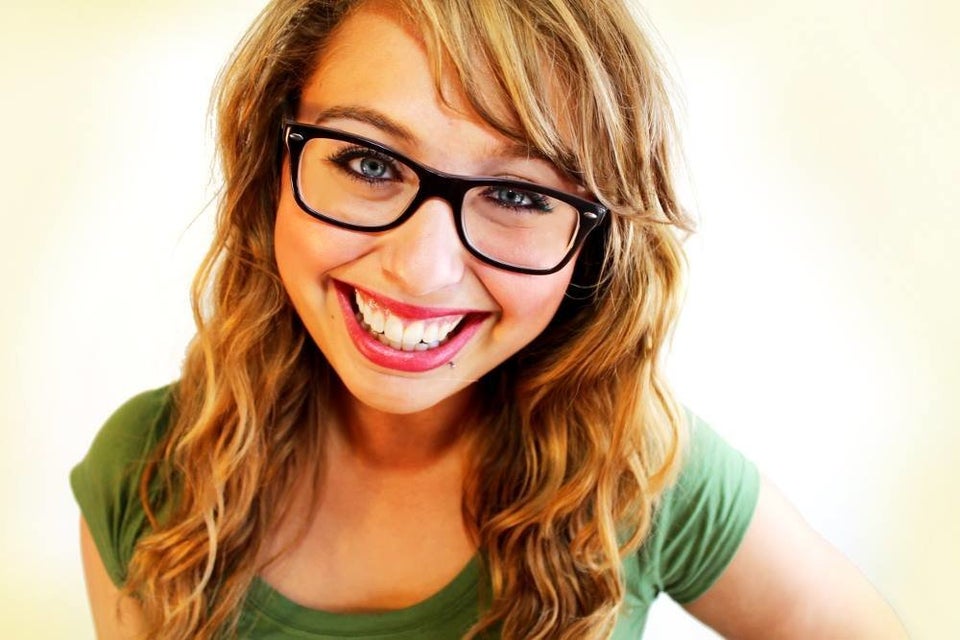 How Amazing Women Are "Making It Work"
Popular in the Community