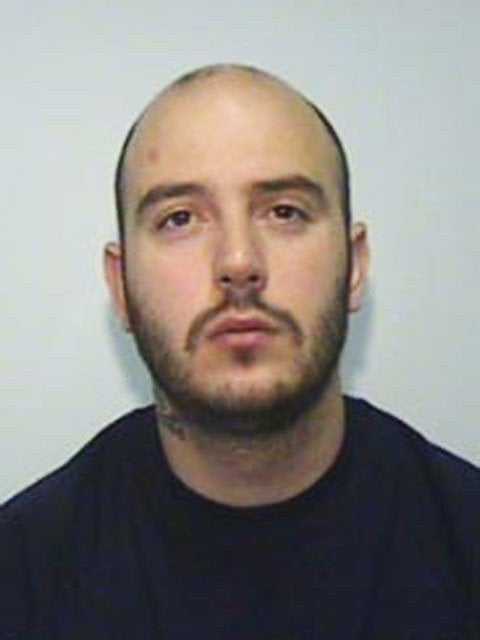 A 30-year-old British man was found guilty of murder for strangling his wife, whom he said had damaged his extensive collection of "Star Wars" toys.
Rickie La Touche, also known as Rickie Nehls, was sentenced to life in prison with the possibility of parole after 12 years, The Telegraph reports.
La Touche confessed to killing Pornpilai Srisroy, 28, in April at their house in Leigh, Greater Manchester. He told Preston Crown Court that Srisroy tried to make his life miserable by, among other things, smashing a collection of "Star Wars" memorabilia he had built up since childhood.
He claimed that Srisroy had previously hit him with with a pool cue, and had threatened to kill him while he was asleep and "cut him up and eat him," according to The Daily Mail. She also threatened to leave him and return to her native Thailand, in La Touche's account.
"We argued and she said she was going to make my life hell. She's put me through it before. I couldn't let that happen again," he told the court. "I then just remember getting up from on top of her. I think I've choked her,"
The two had met while La Touche was on vacation in Bangkok in 2001, he told the court. They married after his fourth visit in 2003, and Srisroy received a UK visa two years later.
After the verdict, police reacted soberly, the BBC reports.
"La Touche will now also have to live the rest of his life with the awful knowledge that he is responsible for killing his wife."
Srisroy's mother, meanwhile, paid tribute to her daughter. "Although small in stature she had a big heart and brought happiness to her friends and family," she said.
Related
Popular in the Community