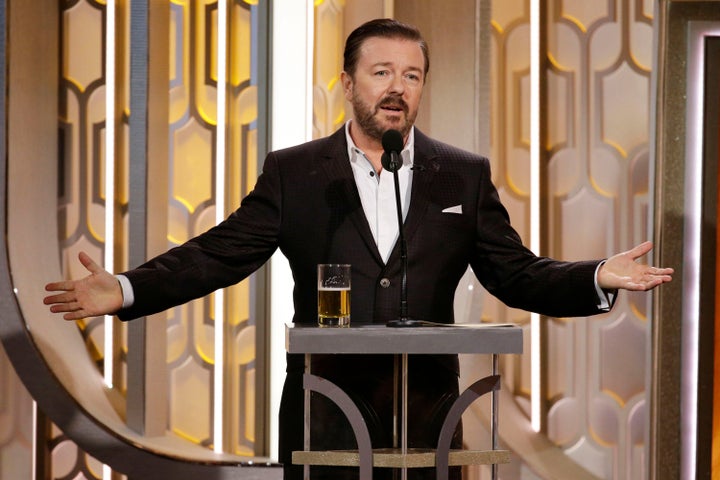 Ricky Gervais made a joke about Caitlyn Jenner minutes into Sunday's 73rd annual Golden Globes telecast. Next, he took aim at Jeffrey Tambor, who was nominated for his portrayal of a transgender character on "Transparent." And finally, he moved onto Eddie Redmayne and "The Danish Girl."
I'm going to be nice tonight. I've changed. Not as much as Bruce Jenner, obviously… now Caitlyn Jenner. What a year she's had. She became a role model for trans people everywhere, showing great bravery in breaking down barriers and destroying stereotypes … She didn't do a lot for women drivers, but you can't have everything, can you?
Jill Soloway, the creator of "Transparent," put it best when she told BuzzFeed at the ceremony, "I know his thing is to make fun of everything, but I think if more people understood the violence trans people face every day, it would be harder to make jokes about it."
Gervais, of course, is refusing to back down, defending his jokes as decidedly not transphobic and blaming viewers for being too sensitive.
On Tuesday morning, the former "Office" actor took to Twitter to address his critics, giving some insight into how and why he thought those jokes were appropriate for the Globes.
Read his Twitter essay below.
"Sisters" was kind of meh, but OH MY GOD, Tina Fey and Amy Poehler, please please please save us from Gervais hosting again next year. We might not be able to take it.
This post has been updated to include more information.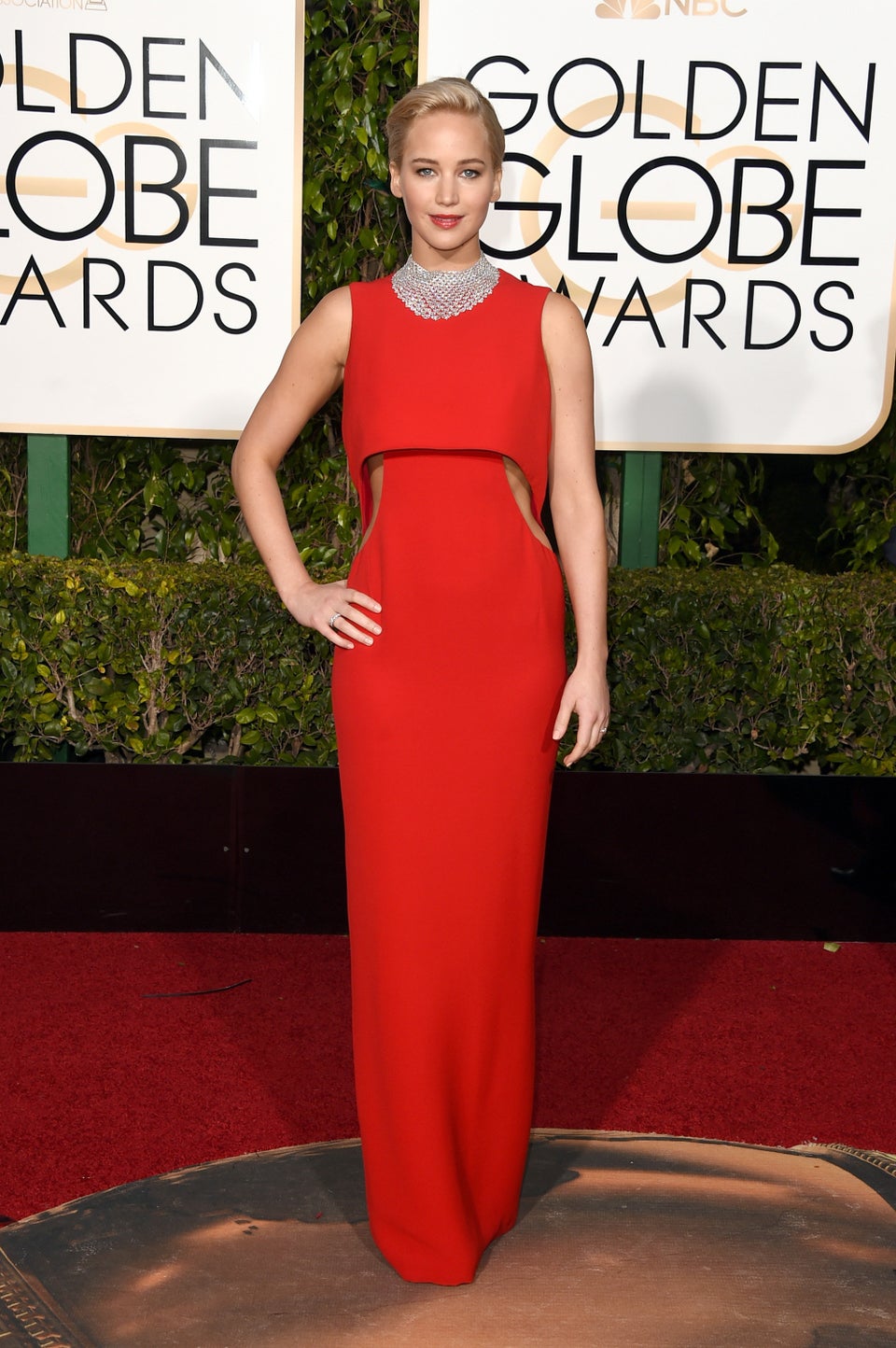 Golden Globes Red Carpet 2016