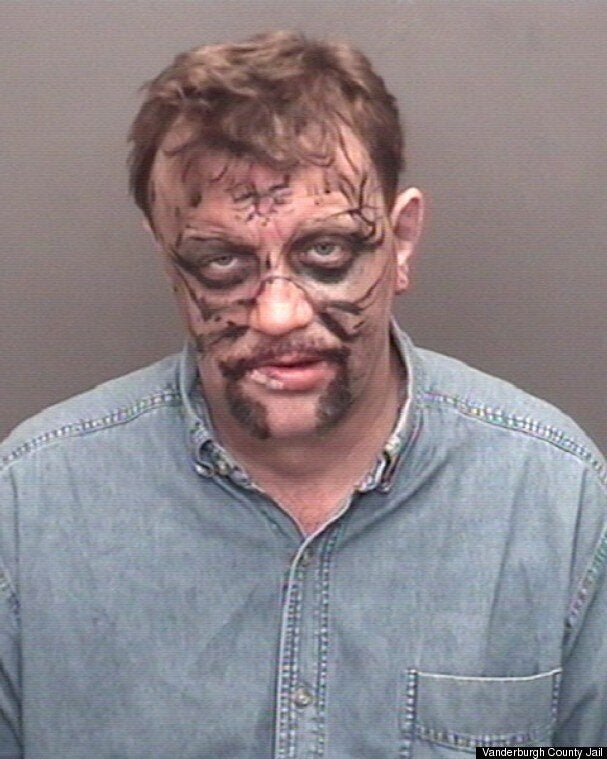 Ricky Lee Kalichun, a 45-year-old Evansville, Indiana man, was arrested last month after allegedly painting his face and attacking a neighbor with a sword.
Luckily he never made contact.
Kalichun was held on $50,000 cash bond, and was charged with intimidation with a weapon and public intoxication. The man he attacked had been an ex-roommate.
He began the alleged assault by claiming the victim's video games were his, ripping them out of the socket.
Police said they found Kalichun on the fourth floor with a camouflage coat and black marker markings on his face and immediately arrested him.

Police said Kalichun smelled strongly of alcohol and had a large sword on him.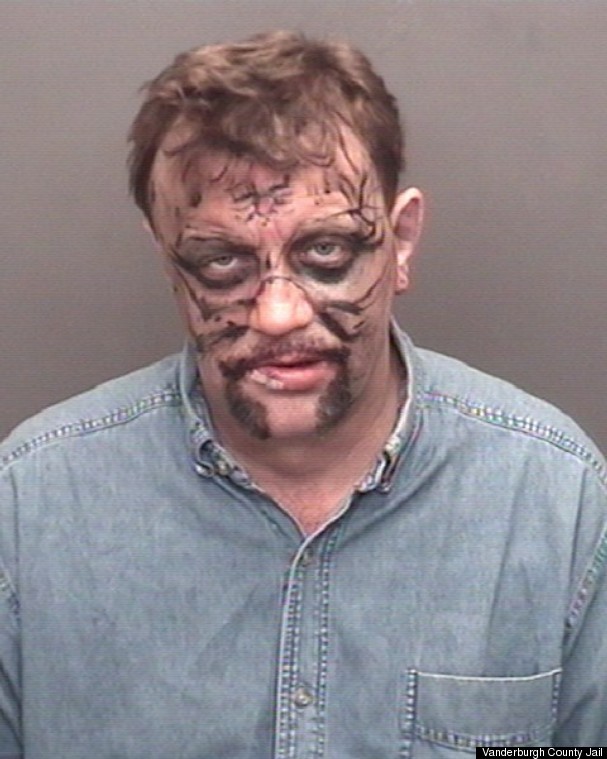 Related
Popular in the Community