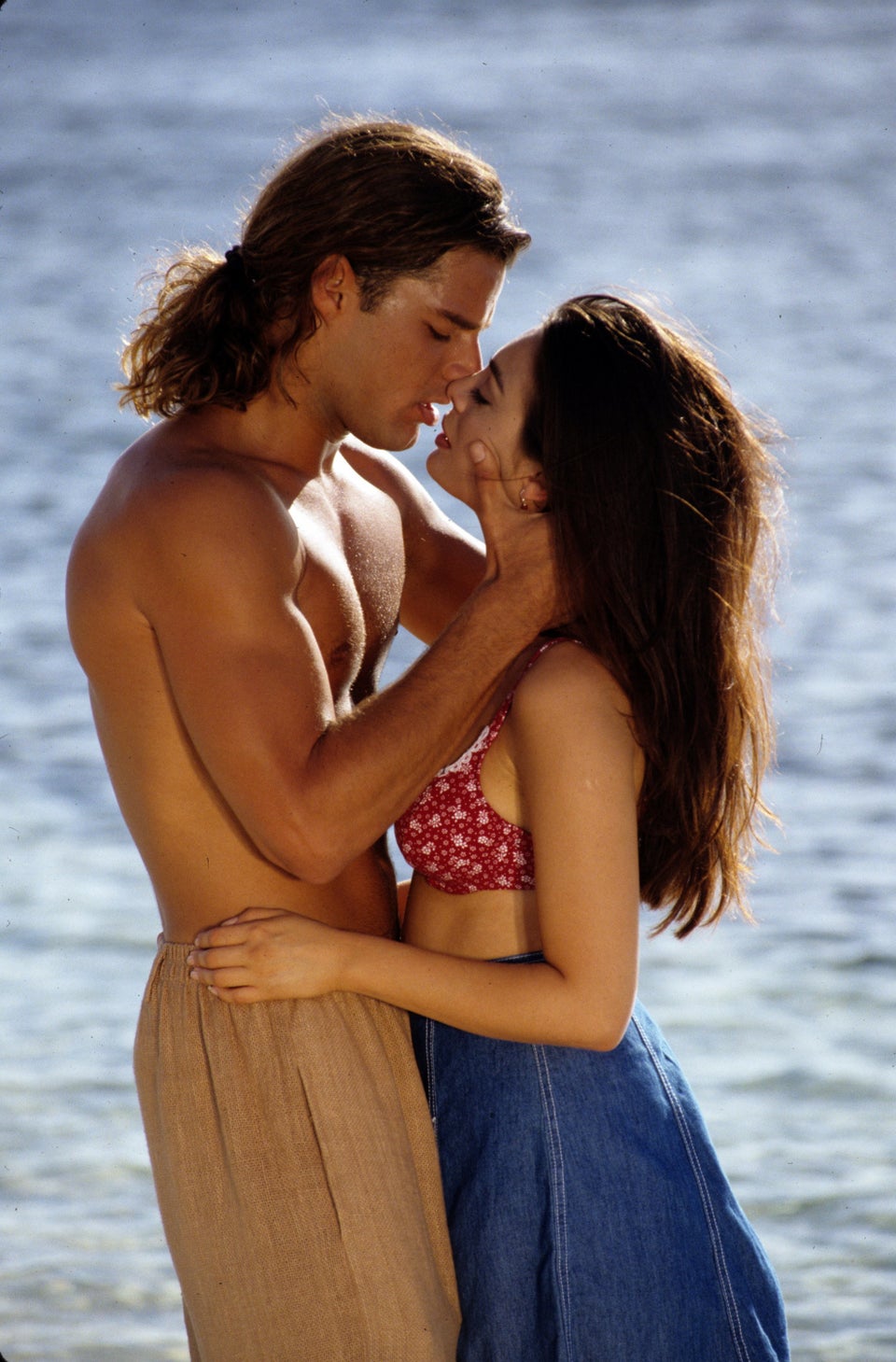 Ricky Martin's "General Hospital" Years
We know Ricky Martin is one of those stars that keep getting even more attractive over time. However, for some reason those "General Hospital" years have stuck with us the most. With sexy long hair and that charming accent he would make his soap opera fans' hearts just melt.
Of course we admire Ricky for his multiple talents, his many philanthropic initiatives, and his civil and advocacy work towards children, Hispanics, HIV and the gay community. (And if you want to know about this you can go and read more here, here and here.) But for today, just for this moment, we wanted to take a quick break to look at this hyper-nicely-looking Latino... *sigh*.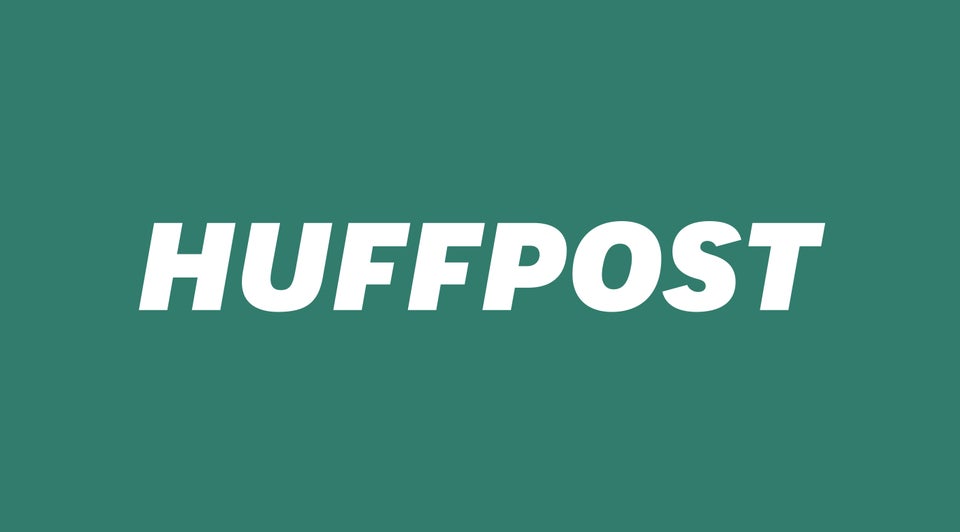 Ricky Martin In "General Hospital"
Popular in the Community