Thursday night Ricky Martin stepped onto the stage at "Late Night With Jimmy Fallon" and hilarity ensued.
As per the video above, Martin and Fallon yucked it up rewinding Martin's career highs (and lows), by cleverly blending lines from the Puerto Rican singer's hit songs into a series of General Hospital skits, alluding to his past role on the popular soap opera.
In 1994, Martin played long-haired actor/singer Miguel Morez, who had arrived to the U.S. escaping the wrath of the father of the girl he knocked up, yadda, yadda, yadda... The role however was instrumental in Martin's subsequent move to Mexico to act in telenovelas, a move that led to his rebirth as an international pop star.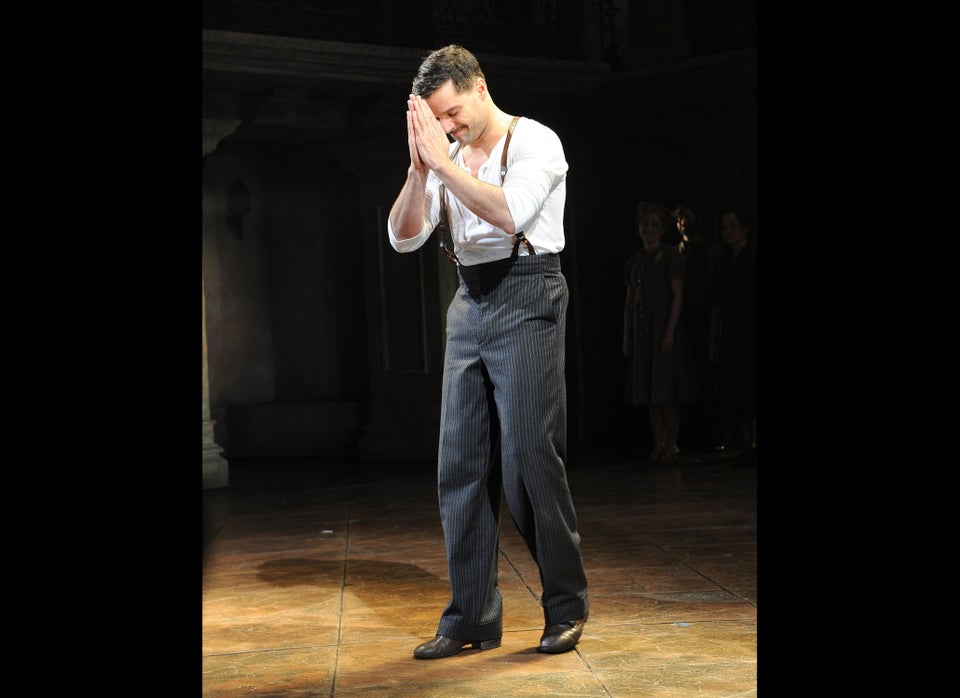 Livin' La Vida Ricky
Popular in the Community