UPDATE:
The video was made a couple of years ago, but has returned as Ricky tweeted it to his followers this week.
PREVIOUSLY:
Ricky Martin is naked and covered in digital tattoos for a new video.
The minimalist, jerkily filmed video, in theory representing his rebirth, is to promote his upcoming tour. He came out in late March.
The tattoos that spread across his body in the video are Spanish for things like 'find yourself', 'forgive' and 'change your life.'
Scroll down for screengrabs.
WATCH: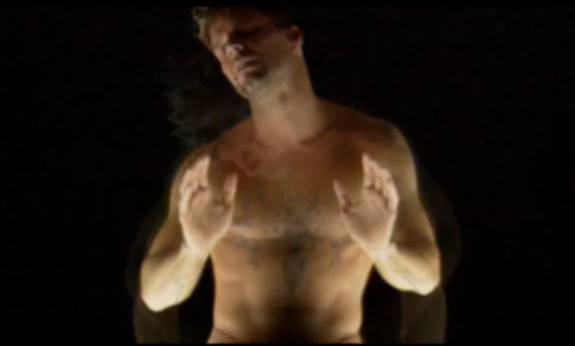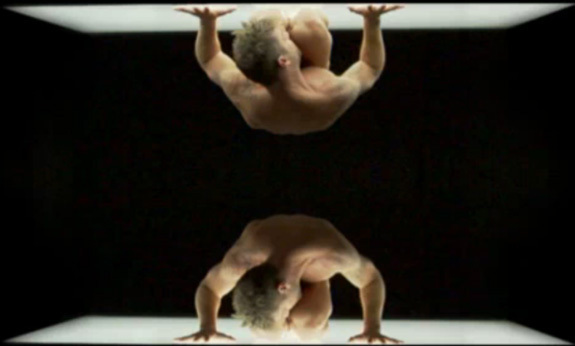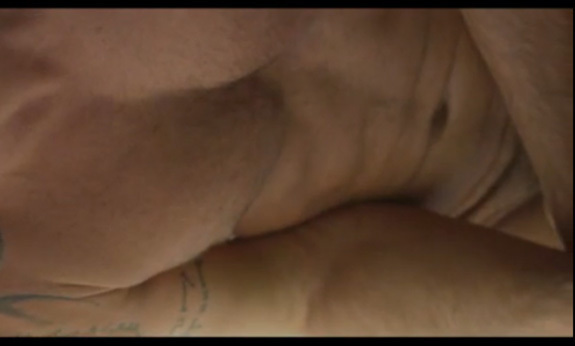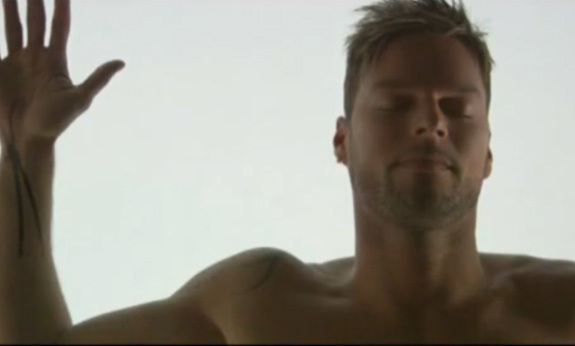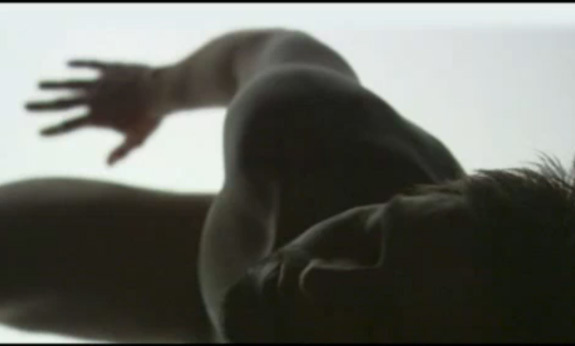 Popular in the Community