 Ricky Martin has something to say when it comes to gay rights in Puerto Rico.
"The same rights for each and every citizen of Puerto Rico, that's what we are asking for, and that's what we hope to achieve, the country of justice and peace we want. Puerto Rico has to join all the countries of the world that are at the forefront in human rights and equality," said Martin in a press release published in his website.
"How sad," the star wrote in Twitter back on February. "This is like turning your back on children. So many orphans wanting to have the warmth of a home."
Before You Go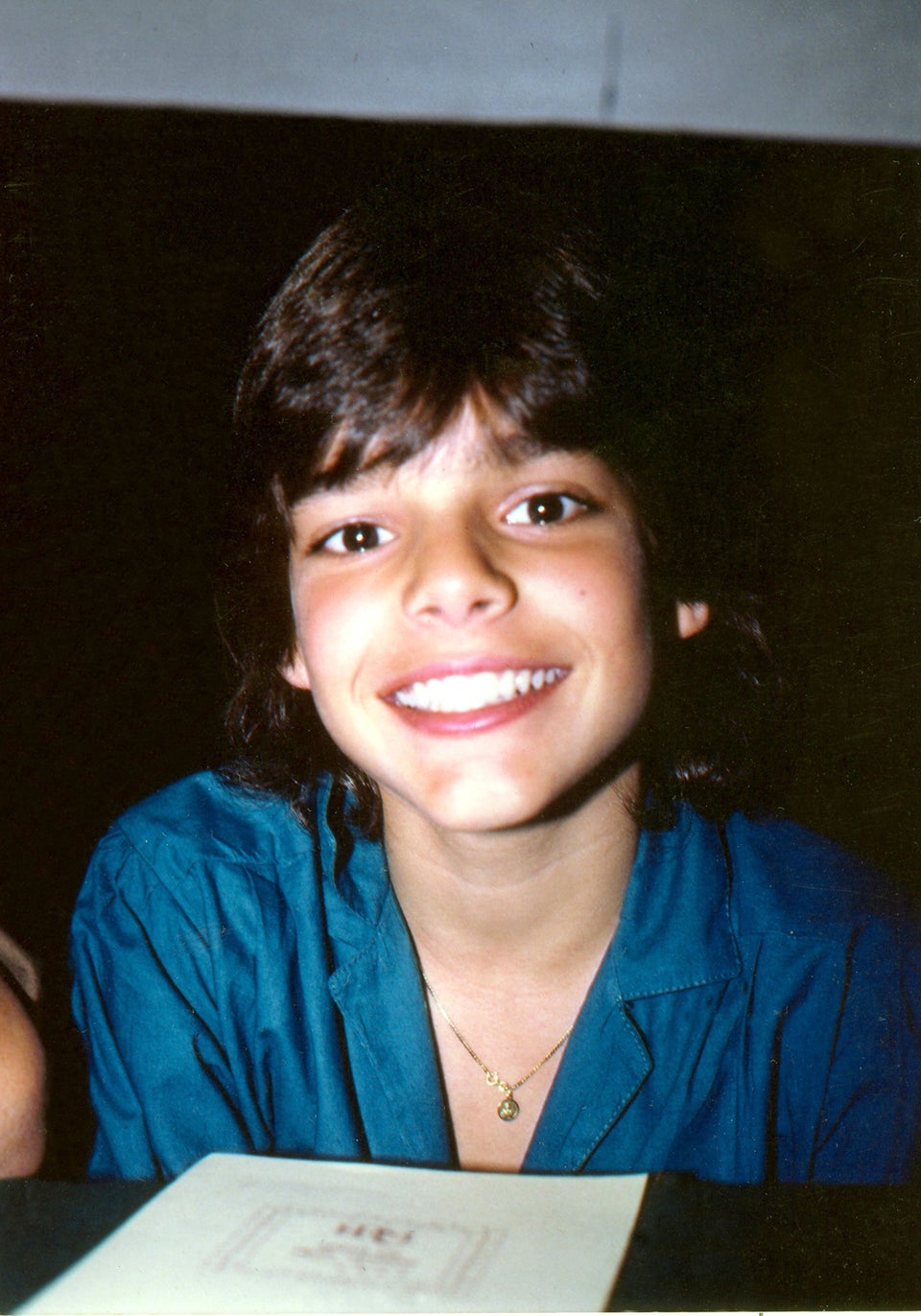 Ricky Martin's Early Years
Popular in the Community