Ricky Martin has had enough of Donald Trump's "xenophobic" rhetoric against Latinos. And the singer wants Latinos to do something about it.
"The fact that a person like Donald Trump… has the gall to continue to freely harass the Latino community day after day makes my blood boil," the 43-year-old wrote in his piece, published Wednesday in Spanish on Univision and in English on Fusion, the sister networks that Ramos works for. "Why would he assume he has the right to make absurd, incoherent, and ignorant comments about us?"
"I am not surprised Trump would aim so low," he continued. "I am surprised that we Hispanics continue to accept these aggressions and accusations by individuals like Trump who continue to attack our dignity."
Martin continued to urge Latinos to stand together against the presidential candidate.
"Let's not tolerate any politician using insults in the campaign," he wrote. "Let's respect those first-generation Latinos that arrived in the U.S. and opened a path for all of us. Each right that we have today, we have fought for."
Reggaeton star Wisin later joined Martin with a rallying cry of his own against Trump via a press release.
"The arrogance shown against Jorge Ramos speaks of a man who did not learn from the history that hurt the United States and made its people suffer deeply due to the inequality of races," Wisin wrote, adding that he supported Martin's piece. "Latinos are capable of doing the impossible!!! Together we are invincible!!!"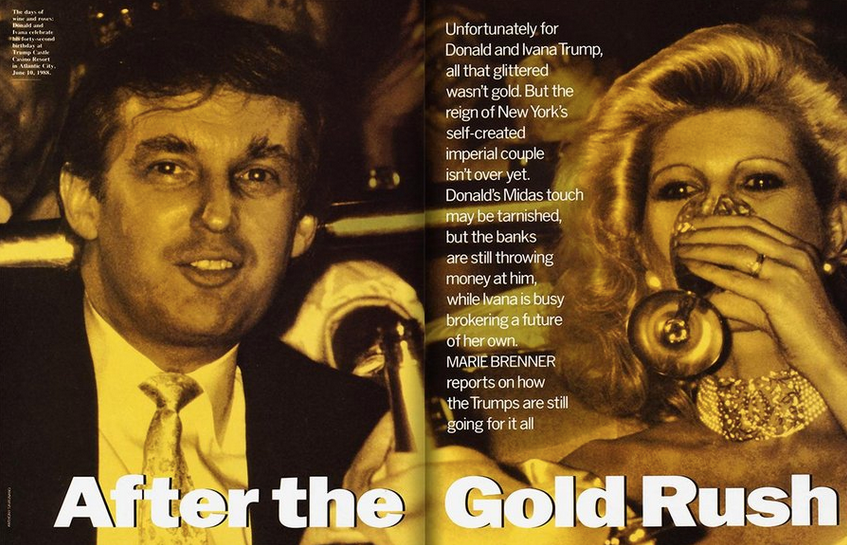 18 Real Things Donald Trump Has Said About Women
Popular in the Community