 A man was killed in a car crash as he followed an ambulance carrying his sister, who had just committed suicide.
Brenda Tucker, 21, was at her family-owned bar early Sunday in Detroit, Mich. when she took a gun, walked into a back room, and shot herself, Detroit News reported.
Her uncle, Eddie Falbo, said Tucker suffered from depression. Attempts to stop her suicide failed.
"She grabbed a gun, and I took it away from her head," Falbo said. "Others were talking to her. I came out the door and heard, 'pop.' It was terrible. There were about eight to 10 people in the bar -- everyone heard it."
An ambulance took her to the hospital, where she was pronounced dead. As her brother, 20-year-old Ricky Tucker, raced to the hospital to check on her, he was struck by an SUV and killed, police told the Detroit Free Press .
Detroit police spokeswoman Kelly Miner said the younger sibling crossed the center line when his car collided with the SUV. The other driver suffered minor injuries and was treated at the hospital.
"It's just one disaster after another for this poor family," said Regina Holman, the owner of the bar. "I can't imagine what it's going to be like to bury two children."
"After the doctors finally told us Brenda was dead, I called down to the bar to see about her cell phone, and that's when I was told Ricky had been in a car accident," she recalled.
Holman left the hospital to go to the accident site, and returned to the hospital where her mom was waiting.
"She just called me and asked me where I was, and I could tell in her voice that Ricky didn't make it," Holman said.
This incident now marks the third death in the family in the past six months, Falbo said. The uncle said Ricky Tucker fatally shot his step-father in self-defense.
"The boy — the one who just died — killed his step-dad. They were shooting back and forth, and he killed him in self-defense," Falbo said. "The police let him right out of jail, because [his step-father] was shooting at him.
"Three people in one family killed in six months," Falbo said. "These kids' mother is going through hell."
Related
Before You Go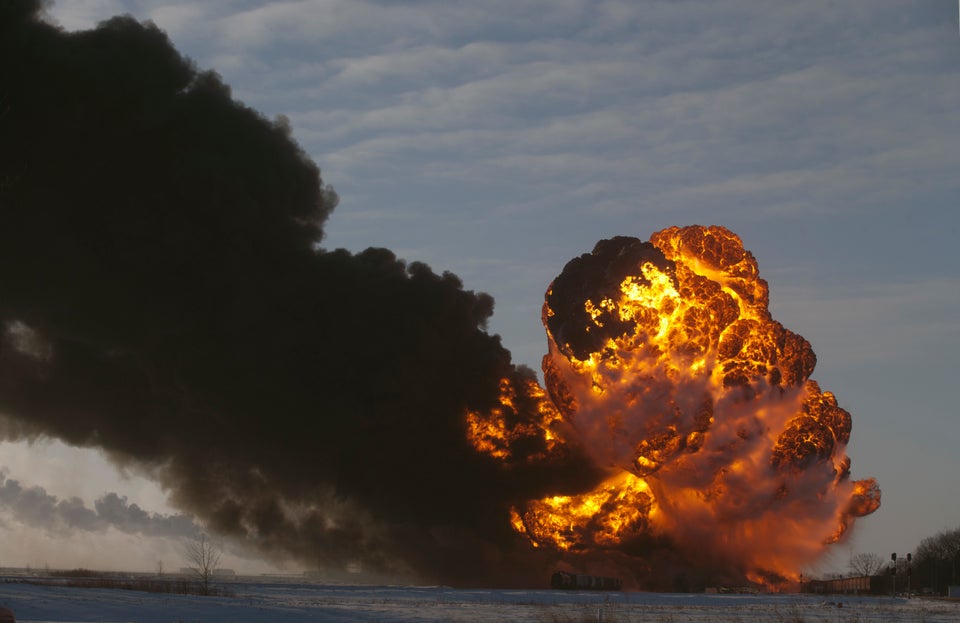 Dangerous Days
Popular in the Community