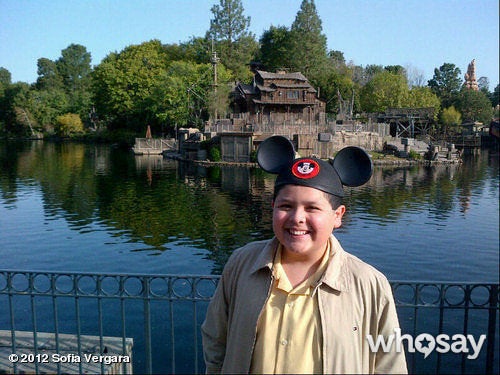 It's a hard day of work for the cast of "Modern Family." The dysfunctional bunch headed to Disneyland on Wednesday to film an upcoming episode of their hit show -- we can only imagine what kind of shenanigans their characters will be getting into when the episode airs.
"Rico is happy," Sofia Vergara tweeted, along with a photo of her on-screen son, 13-year-old Rico Rodriguez.
Rodriguez's fellow kid co-star, Nolan Gould, who plays the wise-beyond-his-years Luke, was also enjoying his on-set day at the happiest place on earth.
Although these lucky fellows have the ultimate Disney hook-up -- no doubt getting some premium ride access in between takes -- they're not the only celebrities who've flocked to Mickey's playground. Stars like Emma Roberts, Chord Overstreet and Pauly D have been all smiles while visiting the magical kingdom.
Check out all of these celebrities who've brought out their inner kid at Disneyland: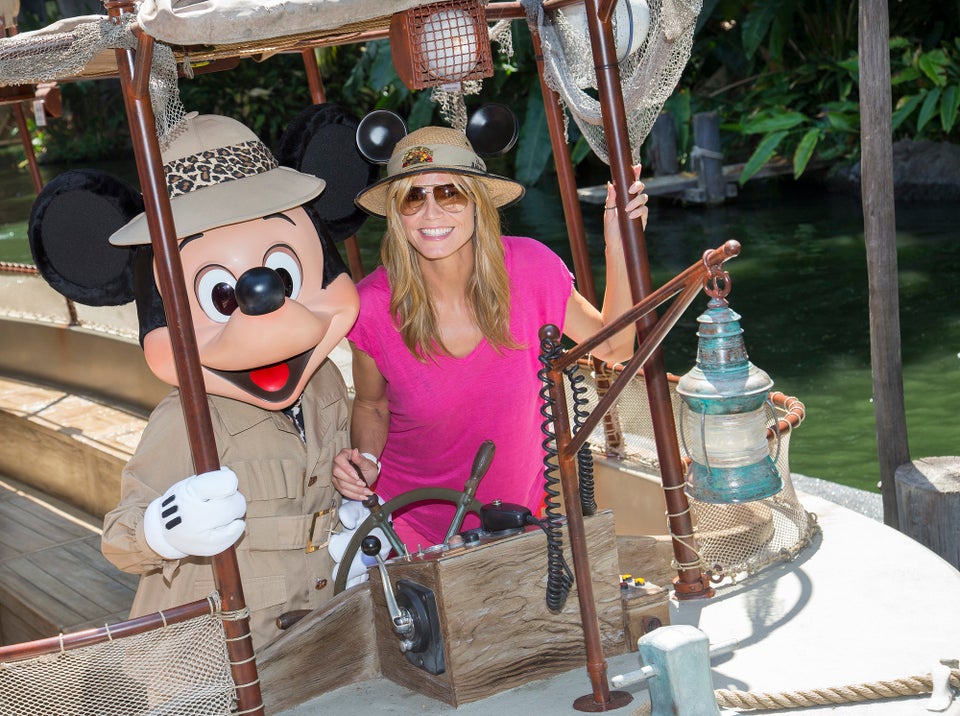 Celebrities At Disney
Related
Popular in the Community