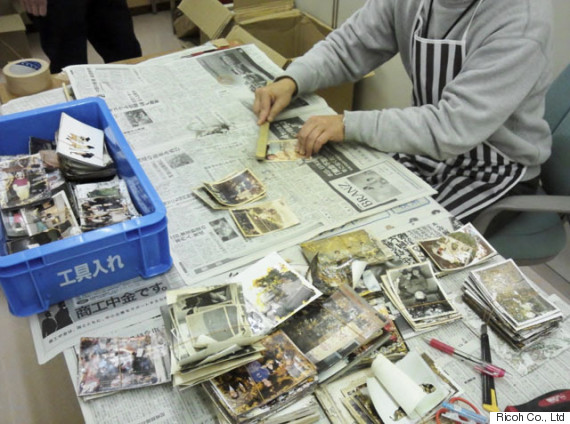 A picture that holds a memory is worth much more than a thousand words.
Electronics company Ricoh has restored and returned more than 90,000 photos lost or damaged by victims of the March 2011 Tōhoku earthquake and tsunami in Japan.
Through an initiative called "Save the Memory Project," which began in April 2011, Ricoh worked to uncover of photographs washed away by the tsunami. They found and cleaned a total of more than 400,000 photos, PetaPixel reports.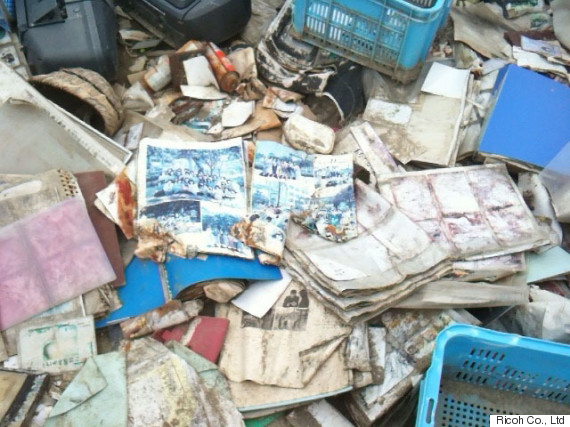 Many of the photos were found by responders immediately following the tsunami. Volunteers have spent the last four years compiling and cleaning the photos in various factories in Japan.
In its overview of the project, Ricoh described the process as "Rinse away the dirt and heavy contamination, loosely wash away the dirt, carefully and meticulously remove dirt and such on a detailed level, lastly, rinse the photos a final time with clean water."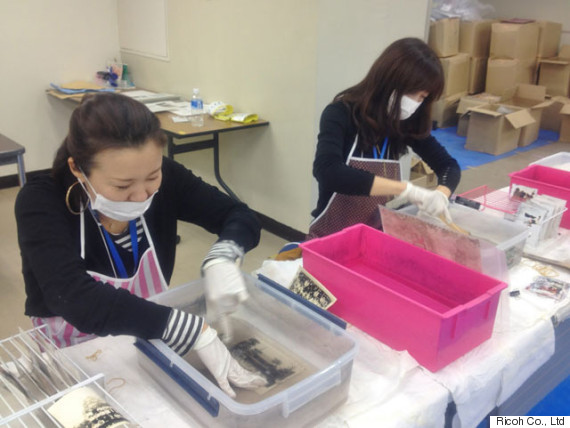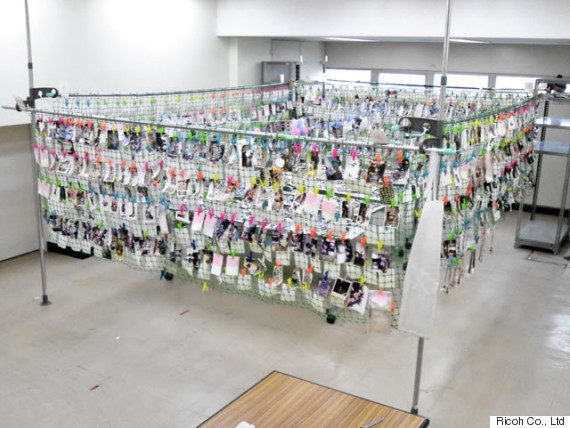 Once the photos were clean and dry, they were scanned and uploaded a digital database where people affected by the tsunami could search for and view the images. The photos are organized by region, and separated by subcategories including "wedding photos" and "children." When a person saw a photo that belonged to them, they could then submit an application to receive the original copy.