A news helicopter captured yet more manatee harassment in Florida, this time in Sarasota.
Watch the video above.

Touching a manatee is a violation of Florida's Manatee Sanctuary Act, a second-degree misdemeanor with a $500 fine or 60 days in jail.
But perhaps the penalties need to be steeper because such consequences certainly aren't dissuading manatee harassment across the state.
The state's recent crackdown on manatee riding prompted one Florida Tea Partier to lament what it means in regards to loss of personal freedom in America.
In addition to manhandling by humans, manatees, an endangered species, are also under duress from this year's toxic Red Tide bloom.
Click below for a few Florida manatees available for adoption through Save the Manatee Club, which works to protect and rehabilitate the beloved animals: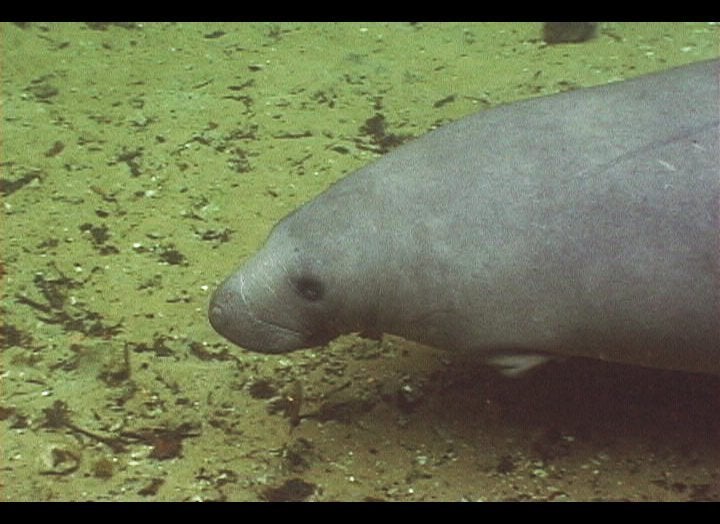 Save the Manatee Club Adoptees
Related
Popular in the Community