Bridal magazines and blogs are quick to grab onto the latest "trend." Sometimes, those judgments seem reasonable -- we can totally see short wedding dresses taking off. But when media outlets declare donkey weddings or marijuana weddings the hot new wedding fad, we can't help but roll our eyes. Here are eight wedding "trends" we're calling B.S. on: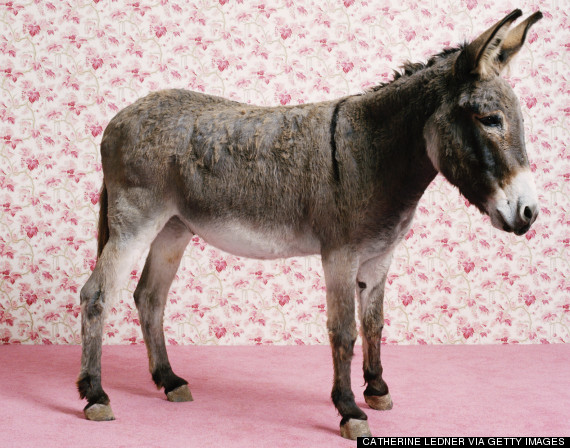 In the U.S. and Japan, couples have been using robots like the four-foot-tall i-Fairy to officiate their wedding ceremonies. If you want to participate in this anomaly, you can call up Oscar the Wedding Robot who is based in Minneapolis and can serve as "officiant, ring bearer, flower girl, videographer, usher, reader, dancer, child charmer, or speech giver."
3. "Hand lifts" for better engagement ring selfies (aka "relfies").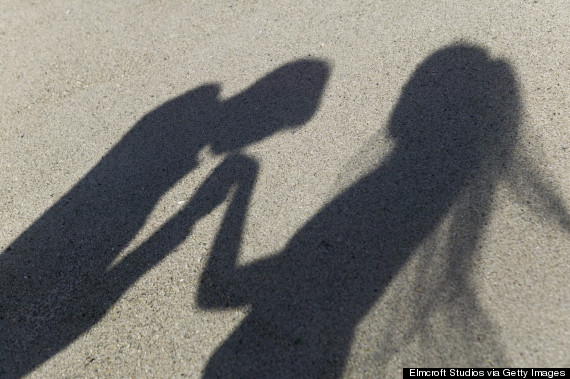 If your wedding is designed to be the perfect moment to declare your love for your spouse while looking beautiful, the "shadow wedding" is meant to be the exact opposite. Conceived by two California therapists, the shadow wedding takes place a week before a couple's actual wedding ceremony in order to "celebrate" the couple's unpleasant, unromantic baggage. The couple dresses in shlumpy clothes and makes depressing vow statements like, "I vow to be controlling and always think that I know what is best for you." While it's meant to offer a more honest counter to the idealized fairy tale wedding, it mostly sounds uncomfortable for everybody involved -- and so not a trend.
5. Social media wedding concierge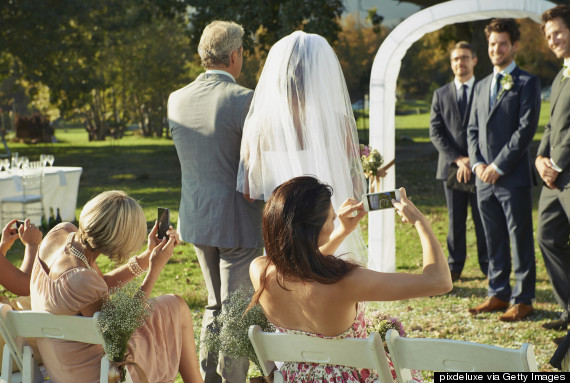 Earlier this year, the W Hotel announced a new "social media wedding concierge" service to help you craft the perfect hashtag for your special day. For $3,000, the concierge will live-tweet your wedding, splash Instagram with photos from the event and get all your guests to use your wedding hashtag.
We're just kind of like ¯\_(ツ)_/¯
6. Bum-flashing bridesmaids
A good bridesmaid will do anything for her friend's special day, and apparently that sometimes includes dropping trou in the bridal party photos. In June,
noted that a number of photos of bridesmaids showing their bums had been circling the Internet. While media outlets were quick to dub the salacious bridesmaid photo a new "trend," it turns out
. So, thankfully, we dub this
not
a thing.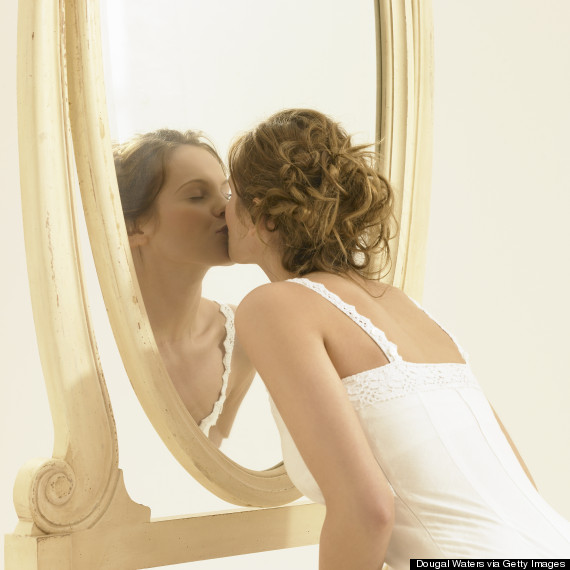 This "trend" comes from Japan, where the solo wedding is apparently the latest way to celebrate one's independence. Designed for the "modern woman," it's billed as a chance to celebrate self-love by getting married to yourself. For the equivalent of $2,750, the Japanese company "Solo Wedding" will plan a two-day excursion where the "bride" can pick out a dress and flowers and pose for photos. We're all about celebrating singledom, but there's got to be a more fulfilling way to spend a few thousand dollars?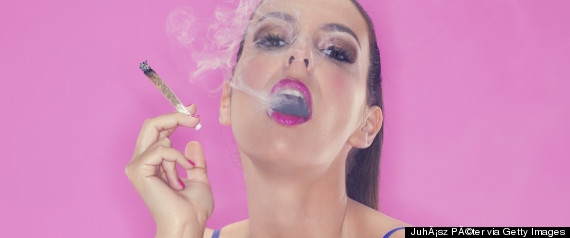 As legalized recreational marijuana takes off, many have been quick to announce the rise of the "marijuana wedding." Apparently, these events can include everything from edible pot caramels to marijuana leaf bouquets to vaporizers given as party favors. While this brand of wedding could conceivably catch on in Boulder, Colorado, we don't see pot replacing a nice old-fashioned glass of champagne in most of the country anytime soon.