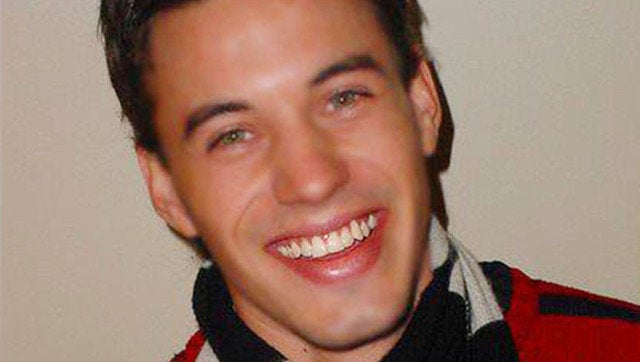 An image of the blue-eyed 30 year old was taken by a tourist in front of a church in the Brazilian town, Curitiba, according to Reidaverdade.com. It has been circulating online over the past week, with more than 40,000 shares on Facebook, thousands of points on Reddit and finally -- the help he needed to get off the streets.
Nunes, is a former model, according to the Folha de Sao Paolo. He became homeless a year ago, presumably due to a drug habit, his mother told the news outlet.
PHOTO: Rafael Nunes via Imgur. Story continues below.
After he achieved local fame, Nunes was interviewed by local TV station, Balanço Geral where he spoke in outbursts but aware of his situation and its effect on his family.
"Selling it, disgraced, laundering the money, disgraced," Nunes said, possibly referring to his drug issues. "It's killing my dad. It's killing my mother, killing my brother." On camera, Nunes had a beer in hand and was rambling incoherently.
Nunes has tried rehab before, but the longest he's stayed was 10 days, his mother told Folha de Sao Paolo. His family contacted a Sao Paulo clinic where he was admitted on October 20, according to Globo.com
In his TV interview, Nunes offered an insightful thought that sheds light on the broader issue of homelessness: "And the society looks down on my situation. I've encountered people where, the worse your situation, the more they don't even see that you're human."
Before You Go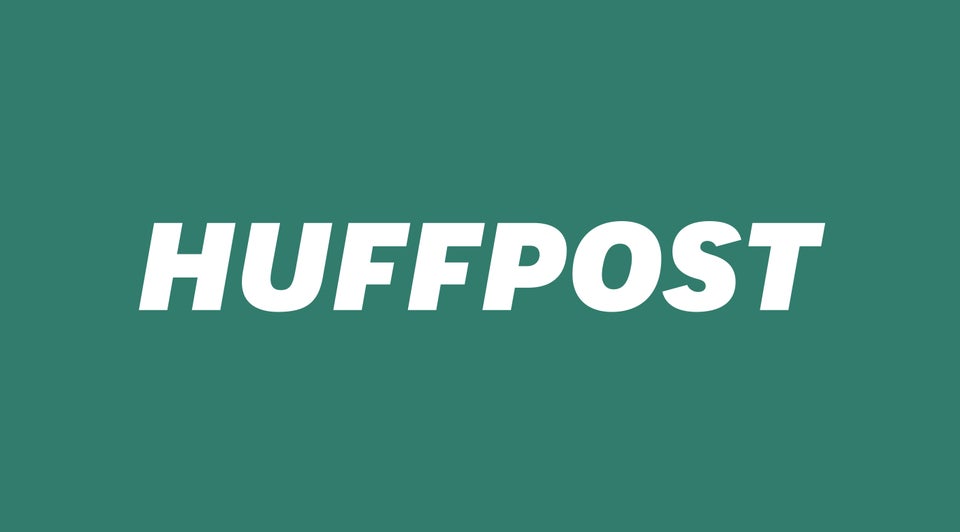 'Ridiculously Photogenic Homeless Guy'
Popular in the Community