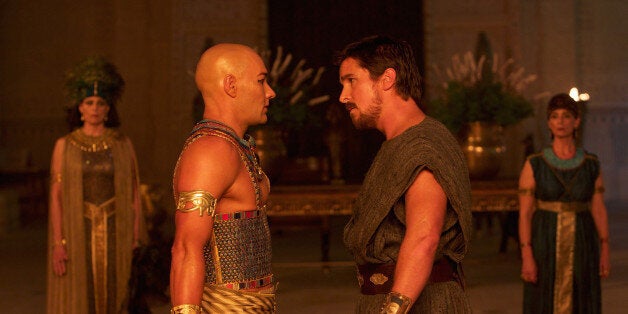 "Ridley Scott is one of those guys who's apparently hellbent on historical accuracy but doesn't care enough to cast a person of color as Moses or a goddamn African queen while simultaneously filling out the rest of the movie with Black servants and thieves," David Dennis Jr. wrote in a widely circulated post on Medium titled "You Probably Shouldn't Go See Ridley Scott's Pretty Racist 'Exodus' Movie." "But to make the main characters white and everyone else African is cinematic colonialism. It's creating a piece of historical 'art' that carries on oppressive imagery that's helped shackle entire countries and corners of the world."
"[It was] not my job to make those decisions," he said of the casting process. "I got asked to do a job and it would have been very hard to say no to that job. [But] I do say that I am sensitive to it and I do understand and empathize with that position."
I guess being a director, in some ways, is like being the captain of a sports team, like a soccer team, and you have to make sure that you have every position covered really well because that will help you to win the game. So I always look on making a film as a partnership and that's what casting is all about, whether it's the star or the guy with one line. And by doing that you enable them to feel confident to try things out and feel free to suggest things. And over the years I've got the best results from actors who really are my partners in the process and it makes it all the more enjoyable. In this instance I'd met Christian four or five years ago when we had a cup of tea together and a rich tea biscuit in LA and he said, 'What are we going to do together?' And I said "well, I'll come up with something.' And it wasn't until five years later when I was thinking about the idea of Exodus and Moses being this kind of larger than life character who, at the same time, has to be played definitively as a very real person, that I thought of Christian and I knew he was the right actor for the role. It's not a fantasy. Ramses certainly wasn't a fantasy and somewhere Moses is very much written down and indicated and believed. So it's a real thing.
Egypt was –- as it is now -– a confluence of cultures, as a result of being a crossroads geographically between Africa, the Middle East and Europe. We cast major actors from different ethnicities to reflect this diversity of culture, from Iranians to Spaniards to Arabs. There are many different theories about the ethnicity of the Egyptian people, and we had a lot of discussions about how to best represent the culture.
HuffPost Entertainment contacted a representative for Scott to see if he had any specific comments on the charges of whitewashing in "Exodus: Gods and Kings." This post will be updated if and when they respond.
To read the full interview with Scott, head to Yahoo! "Exodus: Gods and Kings" is out on Dec. 12.
Before You Go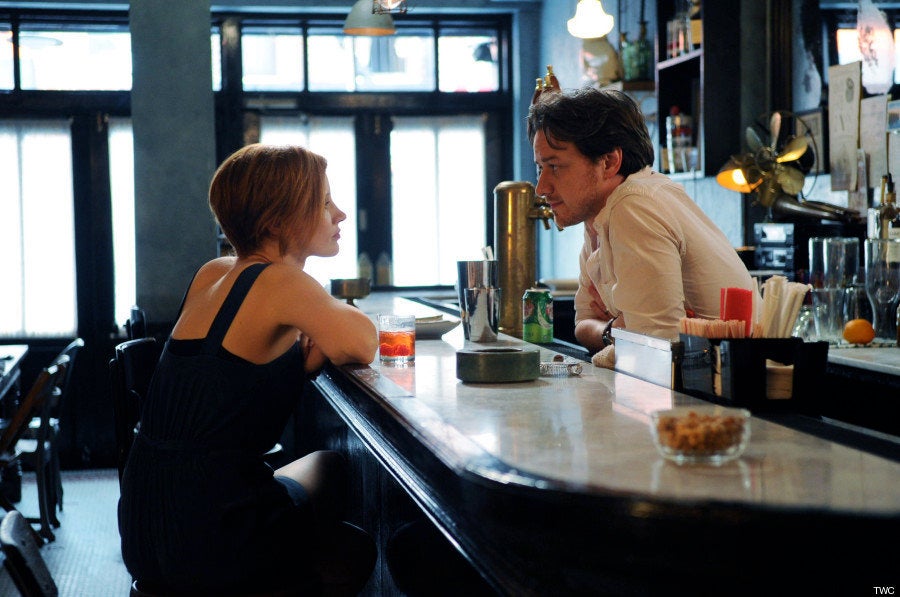 Fall Movies 2014
Popular in the Community