Director Ridley Scott says it was a "simple" decision to drop Kevin Spacey from a key role in his new movie.
Spacey, 58, had been cast as billionaire J. Paul Getty in Scott's "All the Money in the World," due out Dec. 22. The movie, which also stars Mark Wahlberg and Michelle Williams, had been fully completed by the time actor Anthony Rapp came forward to accuse Spacey of sexually harassing him when he was 14 years old.
The news prompted Scott to call for what Entertainment Weekly describes as an "unprecedented emergency reshoot" of all of Spacey's scenes, with Christopher Plummer stepping in to play Getty instead. The decision presented a number of challenges, especially because the director was determined to maintain the film's release date in late December.
"We cannot let one person's action affect the good work of all these other people."
The director quickly realized the film would almost certainly be a disaster with Spacey attached, but he said he didn't go into panic mode.
"I sat and thought about it and realized, we cannot," he recalled. "You can't tolerate any kind of behavior like that. And it will affect the film. We cannot let one person's action affect the good work of all these other people."
Scott told EW that he "got on very well" with Spacey and called the actor "a very talented man." But he said he never spoke to the "House of Cards" star about his decision to cut him out of the film.
"If he had called me and said, 'Hey, look, this is the way it is and I'm really sorry,' then I'd have handled it slightly differently," Scott said, noting that Spacey still wouldn't have kept his job had he made that call.
"I'd have still done it," Scott said. "I would have said, 'Yes, thank you for calling, but I have to move on.'"
Still, the director said he's confident that he'll be able to deliver "All the Money in the World" as he originally envisioned ― and on time.
"I move like lightning," he said. "After a while, you learn to trust and listen to your intuition. And I listen to mine."
For her part, Williams said she "started to feel better" once she learned that Plummer would be replacing Spacey in the film.
"It sends a message to predators — you can't get away with this anymore," she told EW. "Something will be done."
Before You Go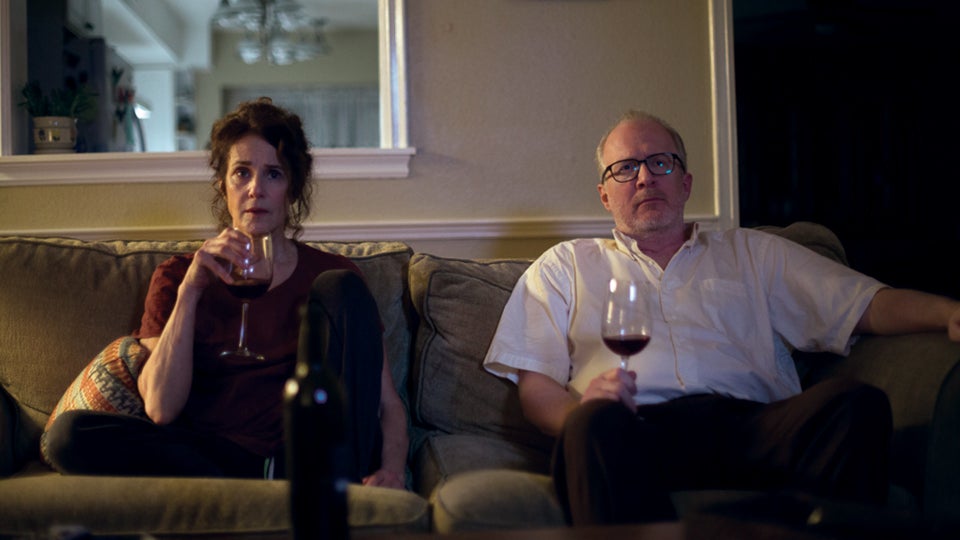 The Best Movies Of 2017 So Far
Popular in the Community