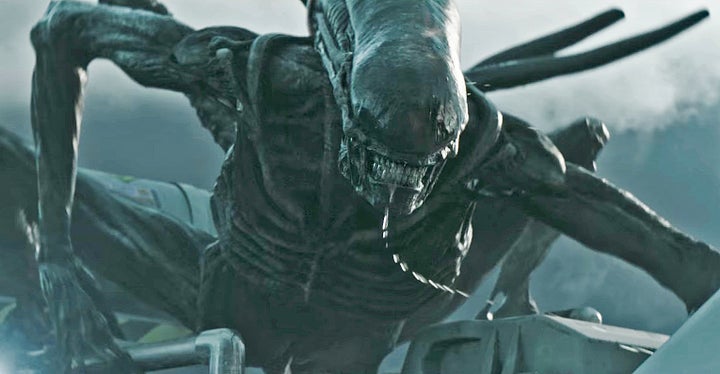 In 1979, Ridley Scott presented "Alien," the first of six films in a series that would continue into 2017. This science-fiction horror franchise has produced nearly 40 years of sequels and prequels, numerous books, toys and video games.
On May 19, the second prequel, "Alien: Covenant," debuts under Scott's direction, and not only is he promoting the film, he's also ― very cleverly ― letting it be known that he thinks aliens really exist and we should fear them.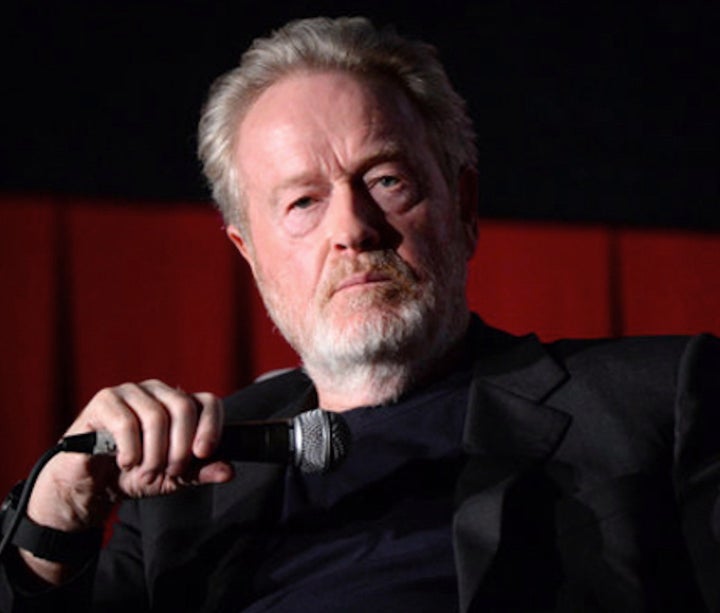 "I believe in superior beings," Scott, 79, told the international news agency Agence France-Presse. "I think it is certainly likely. An expert I was talking to at NASA said to me, 'Have you ever looked in the sky at night? You mean to tell me we are it?' That's ridiculous."
"The experts have now put a number on it, having assessed what is out there," Scott continued. "They say that there are between 100 and 200 entities that could be having a similar evolution to us right now. So when you see a big thing in the sky, run for it!"
Here are some other astronomical numbers that can make your head figuratively explode like Scott's aliens often explode out of the stomachs of their unfortunate human victims.
According to Space.com, astronomy experts estimate that there's a range of "between 100 billion and 200 billion galaxies" throughout the universe.
And those galactic numbers will most likely go up as newer, more powerful telescopes are built and sent into space to reach out to the cosmos.
Part of the magnitude of these numbers is the fact that typical galaxies have a lot of stars. Our Milky Way is home to about 300 billion stars, reports Sky & Telescope.
Just last week, three planet-hunters were included on Time magazine's annual list of the 100 most influential people in the world. One of those scientists, Natalie Batalha of NASA's Ames Research Center in California, made a mind-blowing statement that would probably cause Scott's hair to stand on end.
She said, "You know, we look up in the sky and instead of seeing stars, we see other solar systems, because now we know that every star in the sky has at least one planet."
Scott's 1979 movie "Alien," which started his entire franchise, had the tag line: "In space, no one can hear you scream."
He told Agence France-Presse that earthlings would probably be better off if we show any aliens a little respect. "Because they are a lot smarter than we are, and if you are stupid enough to challenge them, you will be taken out in three seconds."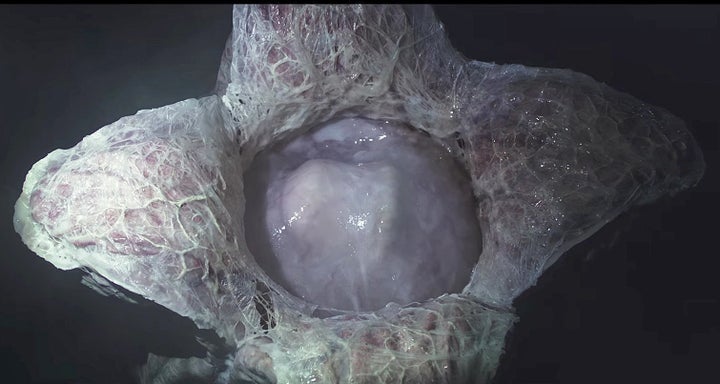 Scott certainly has aliens on his mind. He's also listed as a producer for "Phoenix Forgotten," a film that debuted in April and uses what are known as found-footage sequences to tell the story of events surrounding the appearance of mysterious lights over Phoenix in 1997.
It's considered one of the most famous UFO sightings in history, primarily because so many people saw it. Though the military tried to explain it away as flares in the sky during an exercise over the city, there have been lingering doubts, especially from the man who was governor of Arizona at the time, Fife Symington.
One of the interesting things about "Phoenix Forgotten" is how remarkably similar it is on almost every level to another movie, "Phoenix Incident," that came out a year ago. Both movies tell of groups of young people who vanished forever while trying to investigate the "flares" out in the desert.
Maybe Scott feels more comfortable presenting aliens on another planet.
"Alien: Covenant" opens on May 19.
Before You Go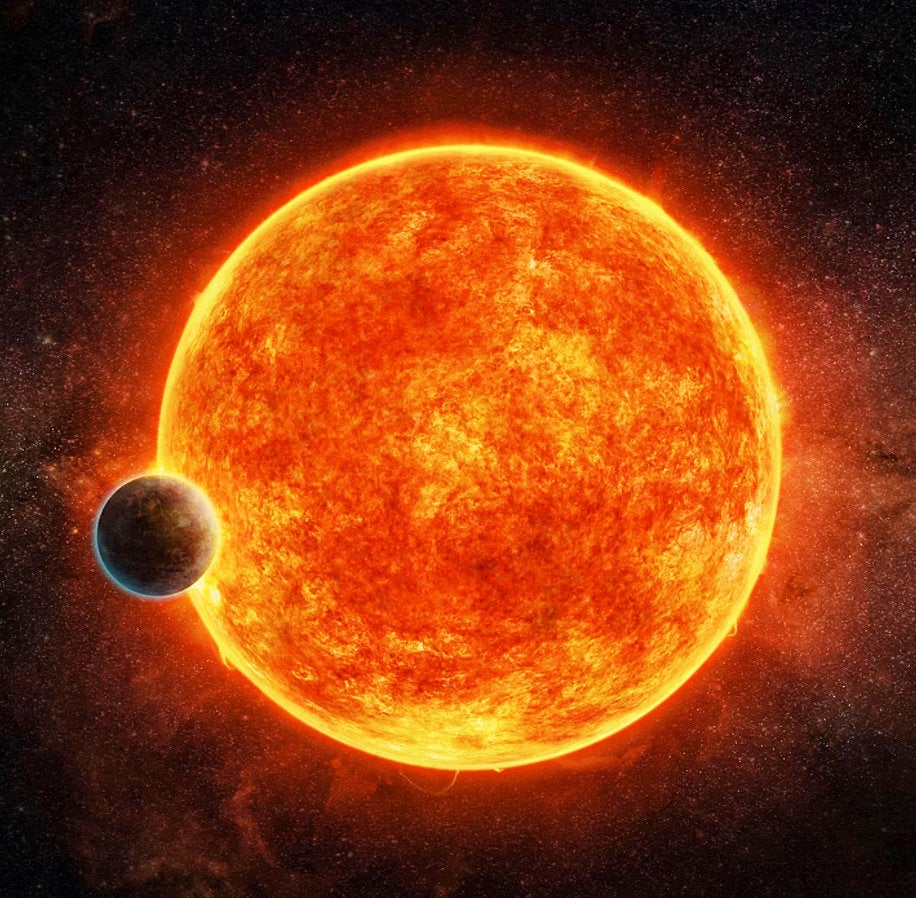 Artists' Conceptions Of Extrasolar Planets
Popular in the Community