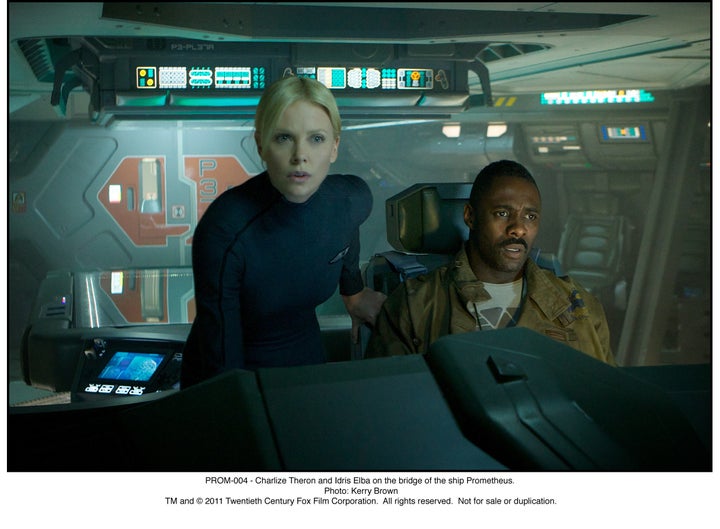 Some movies are dubbed highly-anticipated because they are teased a tremendous amount, while others are buzzed about because of the lack of details, trailers and behind-the-scenes teases.
Ridley Scott's "Prometheus" is the latter.
After a two-decade hiatus, this will be the director's reentry to science fiction. And if history is any guide, this is gonna be huge.
While some have speculated that sci-fi flick will be a prequel to "Alien," this has been denied by Fox and Scott told The Guardian in July that "we've gone in a completely different direction," and the film is very much its own creation.
The film was co-written by Damon Lindelof and stars Charlize Theron, Michael Fassbender, Noomi Rapace, Guy Pearce and Idris Elba.
Twentieth Century Fox has released some new photos from the film and while we still don't know what's happening, it colors in our idea that it will, in fact, be awesome.
"Prometheus" is scheduled to hit theaters on June 8, 2012.
Check out the photos below: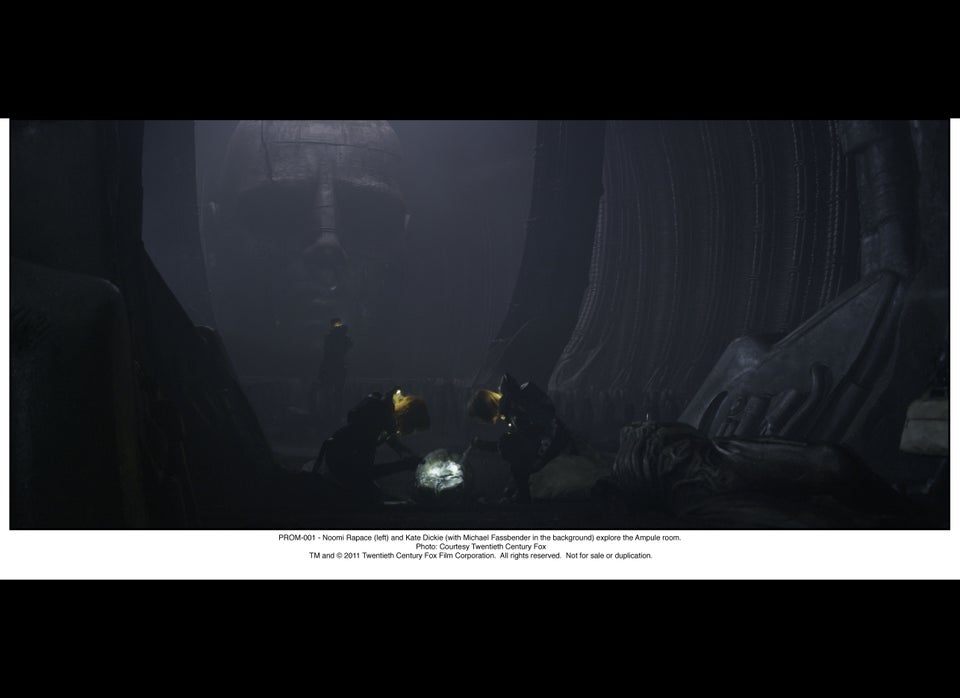 Popular in the Community