By MEG KINNARD, THE ASSOCIATED PRESS
COLUMBIA, S.C. -- Rielle Hunter says she and former presidential candidate John Edwards are no longer a couple.
Hunter told ABC's "Good Morning America" on Tuesday that she and Edwards were still in a relationship until late last week, as details from Hunter's memoir became public. Hunter says the breakup was painful but that Edwards will still be involved with their daughter, Quinn.
"What Really Happened: John Edwards, Our Daughter and Me" is being released Tuesday. The Associated Press reported on the book last week.
In the book, Hunter describes intimate details about her affair with Edwards and sheds light on his thoughts as federal prosecutors mounted a case against him on illegal campaign contribution charges.
A judge declared a mistrial last month, and federal prosecutors have opted not to retry Edwards.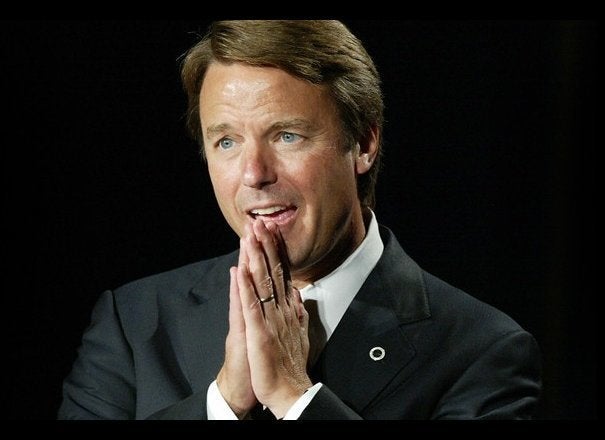 Rielle Hunter Reveals 'What Really Happened'
Popular in the Community