Rapper and "Neon Icon" Riff Raff is known for his outsized personality, brand tattoos and eerie similarity to James Franco's character in "Spring Breakers," but the 31-year-old wasn't always a rockstar. Thanks to a new mini-film by Weird Days, by way of Myspace, you can tick-tock the rise of the man once known simply as Horst Christian Simco.
"Myspace helped me tell the story about how I became the Neon Icon in a new artist film starring me and my pup - internet sensation, Jody Husky. I had a vision, and the Myspace team helped bring it to life complete with water slides, models, gold chainz, and kids eating snow cones," Riff Raff himself said of the clip premiering exclusively on HuffPost Entertainment. "Rap Game."
"Yes, I'm a millionaire. Yes, I'm a movie star; yes, I have millions of views; yes, I drive expensive cars; yes, I go to the finest hotels and only talk to the prettiest girls," Riff told us in an earlier interview this year. And now you know how he got there.
BONUS: Take a behind-the-scenes look at the making of Riff's Artist Film. Head over to Myspace to learn more about the program (which will feature Hit-Boy, Amadeus, Findlay and Ace Da God) and catch Riff Raff's total takeover of the site.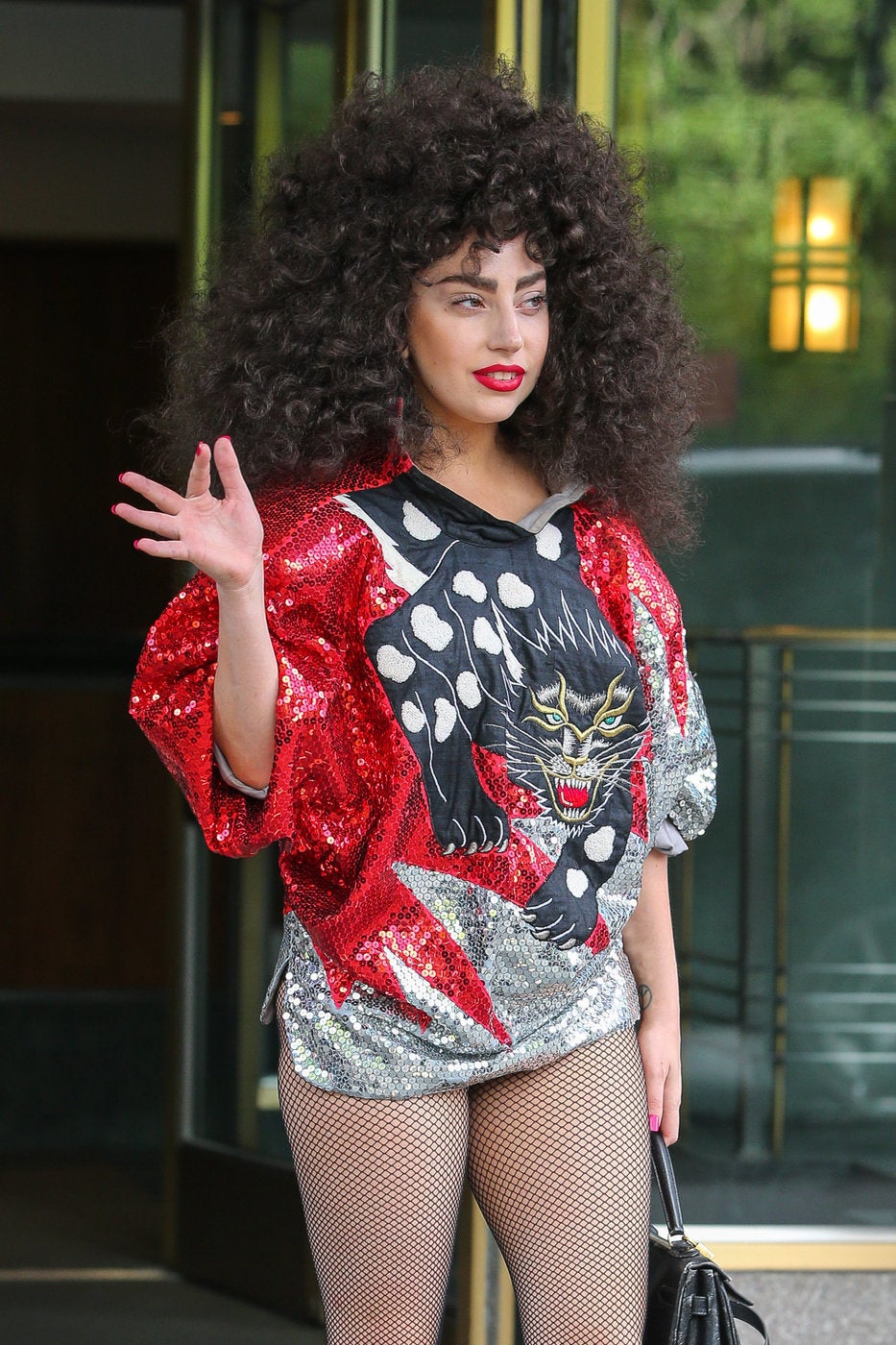 Celebrity News & Photos