RightNetwork, which seeks "to entertain, engage, and enlighten Americans who are looking for content that reflects and reinforces their perspective and worldview," will launch with a slate of conservative-themed programming.
"Right Network is going to be for people who work for a living, people who break their backs paying more than their fair share of taxes," a network representative said at a tea party rally in Searchlight, Nevada recently. "For people who believe in this country and believe that we do not have to apologize to anyone. Right Network is for people who live in what they call flyover country and what we call America. Right Network, because what you've been seeing on TV isn't all of America."
Hollywood conservative Kelsey Grammer said he was proud to be a part of the new network. "RightNetwork is filling a big gap with entertainment programs that combine compelling content with a perspective we don't generally get from the media," Grammer said in the network's promotional materials. "We're bringing outstanding talent and production values to our television, internet and mobile platforms. I'm proud to be part of this team!"
Ed Snider, the chairman of Comcast-Spectator, called RightNetwork "the perfect platform to entertain, inform and connect with the American majority about what's right in the world. Comcast is the majority owner of Comcast-Spectator, which is a Philadelphia-based sports and entertainment firm that owns both the Flyers and the 76ers.
RightNetwork promotional materials say that the channel will be broadcast "through partners including Comcast."
Despite the Snider's endorsement and RightNetwork's claims, Comcast denies any involvement with the network,
"We have no partnership with this venture and have no plans to launch or distribute the network," Comcast wrote on its company blog. "As we have done with hundreds of other content providers, we have met with the network's representatives."
A Comcast spokesperson told Politico that Snider is "personally involved with the network." However, Snider's involvement should not suggest that Comcast will carry or invest in RightNetwork, the spokesperson told Politico.
See a sampling of the network's content below: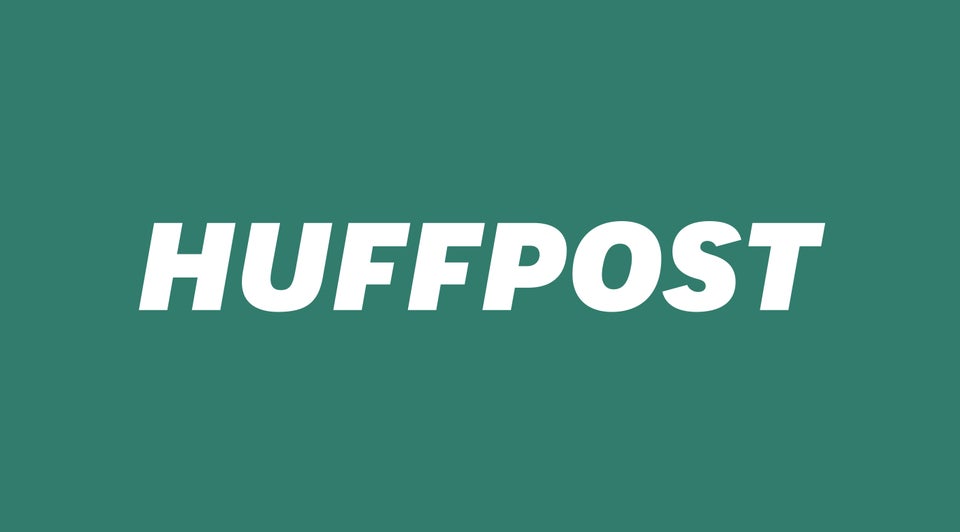 RightNetwork
Related
Popular in the Community