Blue forests, flower fields, rose festivals -- certain seasons bring beauteous natural wonders. But if you blink, you might miss seeing some of these flowers in full bloom. Just make sure that if you're headed to any of these particular places, you've got the right season.
1. Take in the Flower Fields of Carlsbad Ranch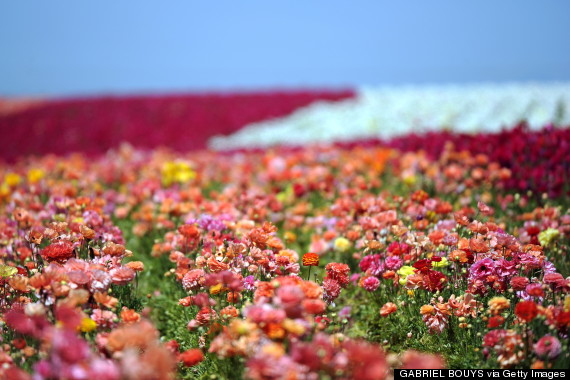 These California Flower Fields look like something out a movie, which is fitting because they're only a few hours from Hollywood. But while you might be anxious to film yourself running around the 50 acres of flowers, you'll have to, uh... leave your drone at home.
2. Don't miss the Blue Forest of Belgium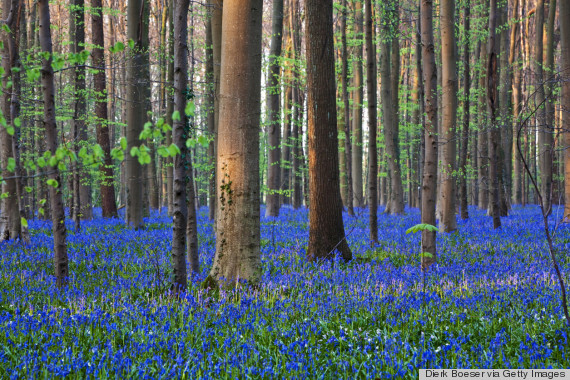 3. Book it to the Badlands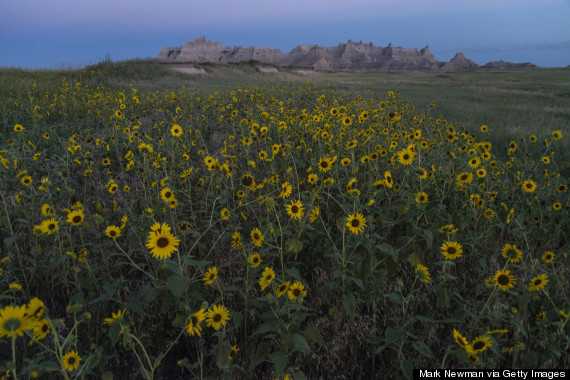 They're called the "Badlands" for a reason-- this part of the Wild West is known for its relatively harsh conditions. But if you visit during the rainy season (May through June) you may get treated to a spectacular flower show.
4. See the cherry blossoms bloom in Bonn, Germany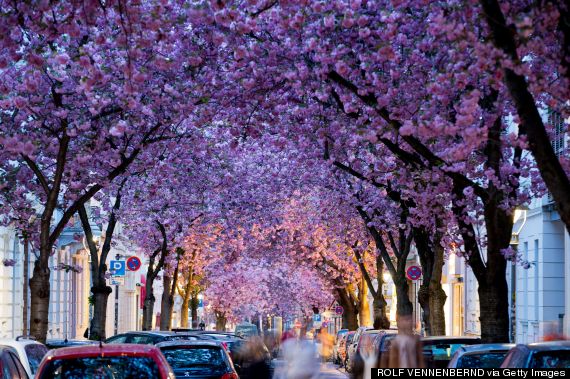 Springtime in Bonn looks positively magical. Stroll down the cobblestone streets and admire the cherry blossom canopy above...The only catch? You've only got two to three weeks of beautiful blossoms.
5. Kick it in Kirstenbosch to see "Africa's most beautiful garden"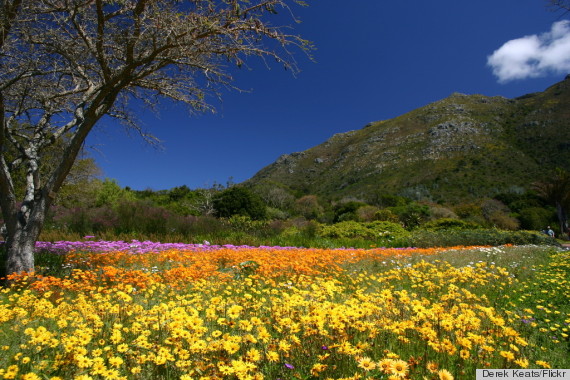 6. Stop and smell the roses in Bulgaria Every year, a giant festival takes place in the Rose Valley to mark a time of both celebration and crown a new "Queen Rose." The best time to see the roses is in May or June when the rainfall is heaviest and the roses are out.
7. But in Hawaii, flowers are always in full bloom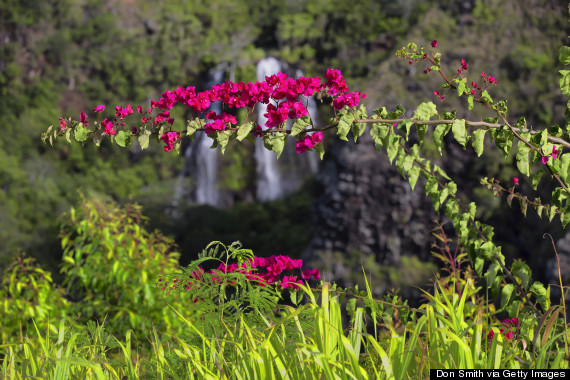 On the islands, there's never a wrong time to spot some flowers, as it's "viewing time" all year round. What we're really trying to say is, "Take us to Hawaii, please!"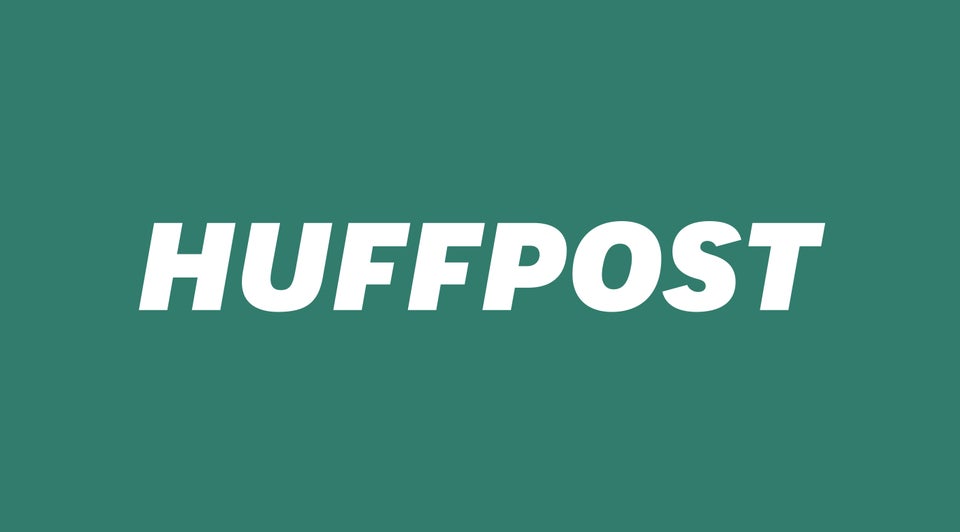 Top 10 Enchanting Forests