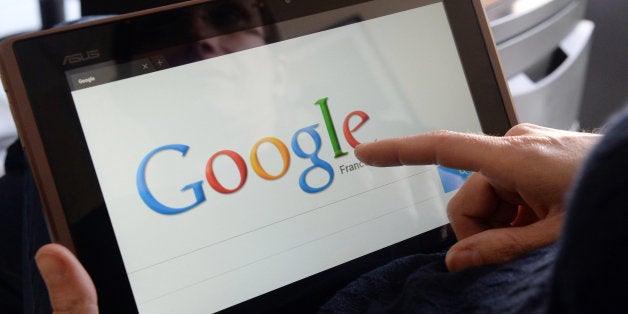 When the European Union's so called "right to be forgotten" policy was instituted in May, news outlets worried that the ruling could have a negative impact on the media. But according to journalism.co.uk, some publishers are finding the opposite.
The policy, which mandated that Google would have to delete links to articles if a person involved in the story asked it to, was instated to give people more control over the information that can be found about them online. It was celebrated as a big win for privacy rights, particularly by those who want stories about their past arrests or wrongdoings gone from the web for good.
Some outlets, like the Oxford Mail, expressed concerns that the ruling might be "misused" by criminals and public figures like celebrities and politicians who "want to hide embarrassing stuff." What actually happened was a little different.
The Mail saw the link to its story about a man caught shoplifting removed from Google in July. In response, the website wrote about what happened, republished information about the shoplifter, and attracted tens of thousands of new, curious readers.
"Whoever has asked Google to remove this story, it's not worked," assistant editor Jason Collie said. "It's brought it to a much wider audience."
According to Collie, the story brought in only 28 views at the time of its original publication. But since re-reporting the story, it has been read more than 13,000 times.
The Oxford Mail is one of many outlets in the UK to begin using this tactic, journalism.co.uk said. The method is to write a new story, "repeat the link," and put the deleted information back into Google. In other words, publishers are using the EU's attempt to hide a story to bring even more traffic to that story than the original may have ever gotten on its own.
Calling all HuffPost superfans!
Sign up for membership to become a founding member and help shape HuffPost's next chapter