California Gov. Jerry Brown (D) signed California's right-to-die bill into law Monday, allowing terminally ill residents of the nation's most populous state to end their own lives with the aid of their physician.
"The crux of the matter is whether the State of California should continue to make it a crime for a dying person to end his life, no matter how great his pain or suffering," Brown said in a signing statement. "In the end, I was left to reflect on what I would want in the face of my own death."
Brown continued, "I do not know what I would do if I were dying in prolonged and excruciating pain. I am certain, however, that it would be a comfort to be able to consider the options afforded by this bill. And I wouldn't deny that right to others."
California's End of Life Option Act passed in the state Senate and Assembly last month, marking a huge victory for the "death with dignity" movement. The law will allow terminally ill patients to seek medical aid in ending their lives as long as they have been given six months or less to live by two doctors, provided a written request and two oral requests at least 15 days apart and are deemed mentally capable of making decisions about their own health.
Montana, Oregon, Vermont and Washington have also legalized the practice, while aid-in-dying is currently in dispute in New Mexico's courts.
The California bill was inspired by Brittany Maynard, the 29-year-old San Francisco Bay Area resident who gained national attention for her decision to move to Oregon to take advantage of the state's longstanding aid-in-dying law. Maynard had been diagnosed with terminal brain cancer, but as a California resident, could not pursue end-of-life options at home.
"I am heartbroken that I had to leave behind my home, my community and my friends in California. But I am dying and I refuse to lose my dignity. I refuse to subject myself and my family to purposeless, prolonged pain and suffering at the hands of an incurable disease," Maynard said in a message to legislators recorded several weeks before her death. "No one should have to leave their home and community for peace of mind, to escape suffering and to plan for a gentle death."
At Maynard's request, her family took up the helm of her activism after her death last fall. Her mother, Debbie Ziegler, and husband, Dan Diaz, both went to Sacramento on Maynard's behalf to lend their support to the bill introduced by Democratic state Sens. Bill Monning and Lois Wolk in January.
"Brittany fought to the end for expanded availability of end-of-life options in California," Ziegler told reporters in the state capital earlier this year. "I will make my daughter proud by standing up and telling her story, even if my voice shakes. Even if I choke back tears."
Lawmakers initially tried to pass the bill during their regular session, but the effort fell flat in the state Assembly, where legislators from heavily Catholic districts abandoned the bill in committee. Right-to-die legislation was reintroduced during a special session on health care later in the summer, and passed after its authors added a sunset provision requiring lawmakers to vote on renewing the bill in 10 years.
The Catholic church strongly opposed the bill. Brown, who studied in a Jesuit seminary prior to his political career, gave no previous indication whether he would sign the legislation. In his signing statement, he noted he discussed the issue with a Catholic bishop, in addition to his friends, former classmates and two of his doctors.
The law will go into effect next year.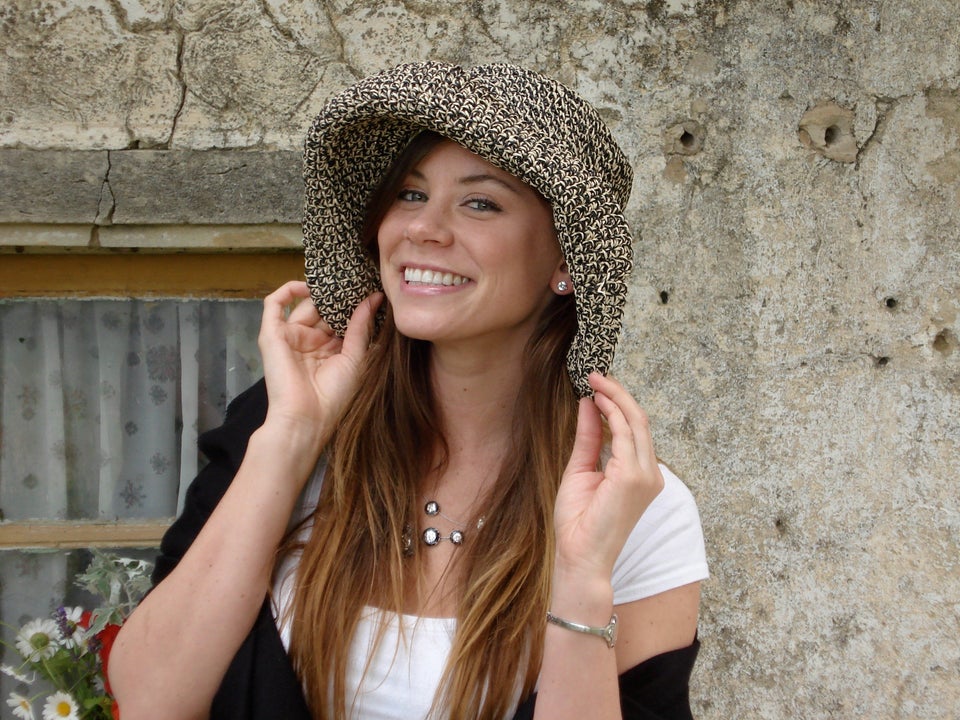 Brittany Maynard
Popular in the Community