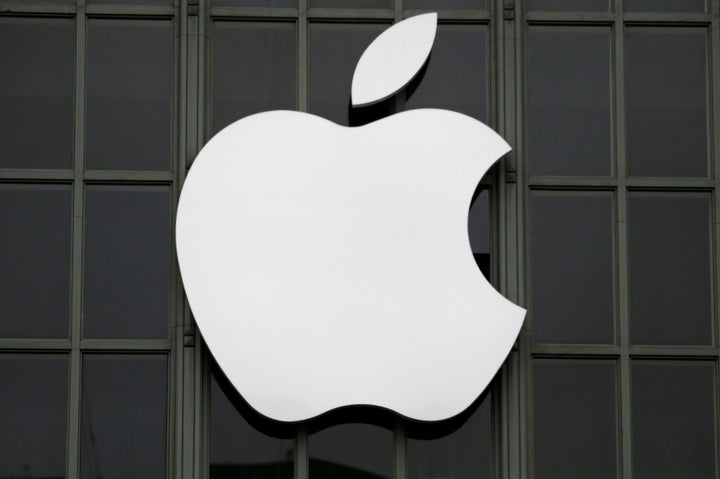 Major tech companies like Apple have trampled legislation that would have helped consumers and small businesses fix broken gadgets.
Essentially, politicians never get to vote on so-called right to repair legislation because groups petitioning on behalf of the electronics industry gum up the proceedings.
"We were disappointed that it wasn't brought to the floor, but we were successful in bringing more attention to the issue," New York state Sen. Phil Boyle (R), a sponsor of the bill, told The Huffington Post Friday.
Gay Gordon-Byrne, executive director of The Repair Association, a group of nonprofits and businesses that backed New York's right to repair legislation, blamed the lack of a vote on lobbyists for major tech companies.
"They threw enough doubt into the minds of legislators that Fair Repair was not put out for a vote," Gordon-Byrne told HuffPost in an email, referring to the legislation by its title, the "Fair Repair Act." "Four companies against 19 million [New York] consumers."
Gordon-Byrne said lobbyists from IBM, Apple, Xerox and Cisco were particularly active in working against the legislation. A variety of interests have opposed right to repair measures in the past, including the Consumer Technology Association, to which IBM, Apple and Cisco belong.
Advocates say right to repair laws would protect consumers and help the environment by insuring that devices last longer, thus reducing electronics waste. If you or a business can affordably repair a broken device, you may have less incentive to buy a new one, the logic goes.
But corporations typically oppose right to repair legislation because it would relax their total control over their products.
Louis Rossman, an electronics repairman who makes informational videos, recently claimed on YouTube and Reddit that companies like Apple argue that third-party repairs destroy the integrity of their products.
Apple says it does not comment on pending legislation, but maintains its products don't contribute to an e-waste problem.
Regardless, New Yorkers, at least, will have to wait until next year before right to repair legislation has another chance.
Related
Popular in the Community