For this week's Sprout Home, expert Tara Heibel is answering common questions about planting moss indoors. So if you're curious about adding a little green to your home, read through and get started!
Q: I saw a terrarium of moss, so I pinned it, but I don't think that's enough. How do I grow one?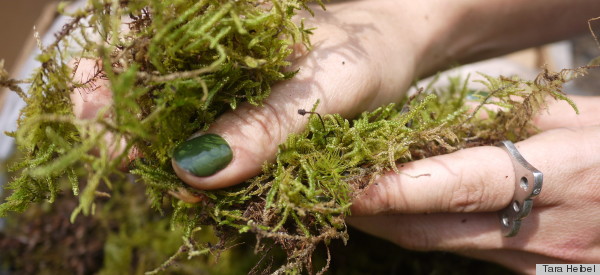 Q: Can I grow moss outdoors?
A: You absolutely can, but moss is more fun to bring indoors. While it may not live as long as other plants (mosses often only live for two or four years), its various life stages are fascinating. You can watch it appear to rust as its spores are released on small hair-like structures, and green up again as they mature.
Q: I'm totally sold. Where do I find it?
A: Your best bet for beautiful moss is from your local garden center. Or, you can poke around your own (or a friend's) garden -- there's bound to be a little clump somewhere.
Q: And how do I plant it?
A: Moss does not grow on a standard root system. It's an extending system much like a fern. We call this a rhizoid. Your last step is care. Since it's not really rooted, you don't need to literally plant it, but just make sure it has firm contact with something moist, like soil. In a terrarium, place a small amount of soil on top of a layer of gravel and horticultural charcoal. Moss is great in a closed system, but it will thrive in an open topped habitat, too. Just offer more humidity by misting it with a spray bottle. Moss leaves are very thin and delicate, so avoid a sharp stream of water. And try to place your moss in intense, bright light and avoid direct sun.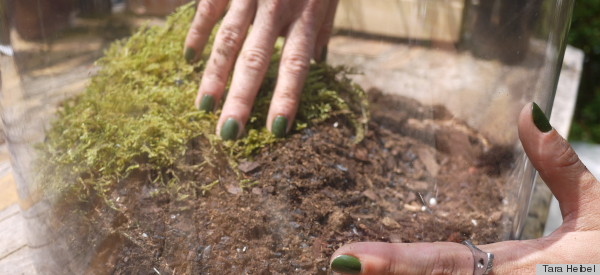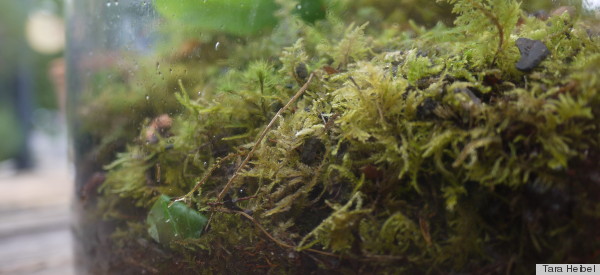 For more helpful gardening ideas and tips, be sure to look through the Plant Of The Week slideshow below.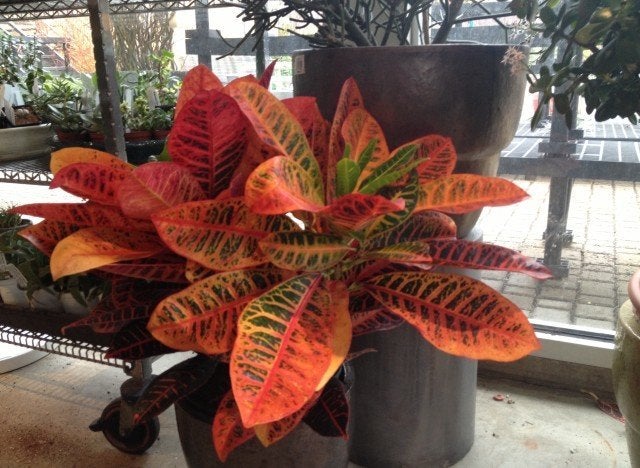 Do you have a home story idea or tip? Email us at homesubmissions@huffingtonpost.com. (PR pitches sent to this address will be ignored.)