Twenty-seven marine biologists penned a letter to President Barack Obama on Thursday urgently asking him to defer seismic exploration in the Atlantic Ocean that could lead to the extinction of North Atlantic right whales.
Right whales are already one of the world's most critically endangered whale species, two of the letter's authors Douglas Nowacek and Andrew Read said in a Duke University statement. There are fewer than 500 whales, according to recent estimates. The decreasing number of right whales is "directly linked to the disproportionately high level of human activity" the letter said.
"This is an animal that has persisted through centuries of past whaling," Howard Rosenbaum, one of the letter's authors and the Wildlife Conservation Society's Ocean Giants Program director, told The Huffington Post. The species "is no longer increasing in abundance and may be declining in numbers. It also suffers from getting hit by ships and fishing gear entanglement. We also know that elevated noise levels in their environment cause stress."
In addition to elevated stress levels, seismic surveys can "disrupt vital communication such as between mother and calf," he added. The surveys are "adding yet another major stressor into their already-stressed environment."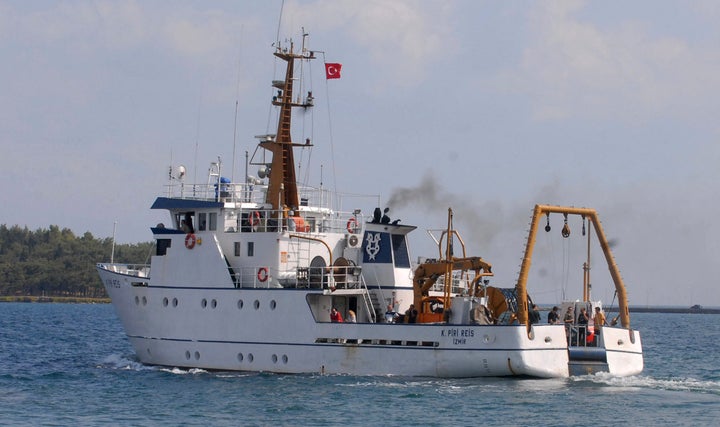 Seismic surveys are used to detect underwater fossil fuel deposits in order to map out future oil and gas extraction. Companies have applied to survey a 90,000-mile area off the East Coast, "running back and forth over the same area during the first year alone," a joint statement said.
"All of this is undetectable to someone at the surface, but the underwater impact and disturbance from these activities can be devastating to ocean life," Christopher Clark, senior scientist at the Cornell Lab of Ornithology Bioacoustics Research Program, said in the Duke statement.
The surveys would expose the whales to high-decibel underwater sounds akin to "intense explosions" which go off every nine to 11 seconds for weeks or even months at a time, the statement said. They could represent a "tipping point" toward extinction, according to the letter.
Other letter signatories include experts at Cornell's Lab of Ornithology, the New England Aquarium, Woods Hole Oceanographic Institution, the Wildlife Conservation Society and Duke. The letter is based on New England Aquarium data spanning 30 years.
The Obama administration decided last month to exclude the southeast Atlantic coast from its five-year oil and drilling plan, but seismic activity can continue.
The scientists are hoping seismic exploration can be deferred until the National Oceanic and Atmospheric Administration releases its next status report on the health and size of the North Atlantic right whale population next year, the Duke statement said.
Related
Before You Go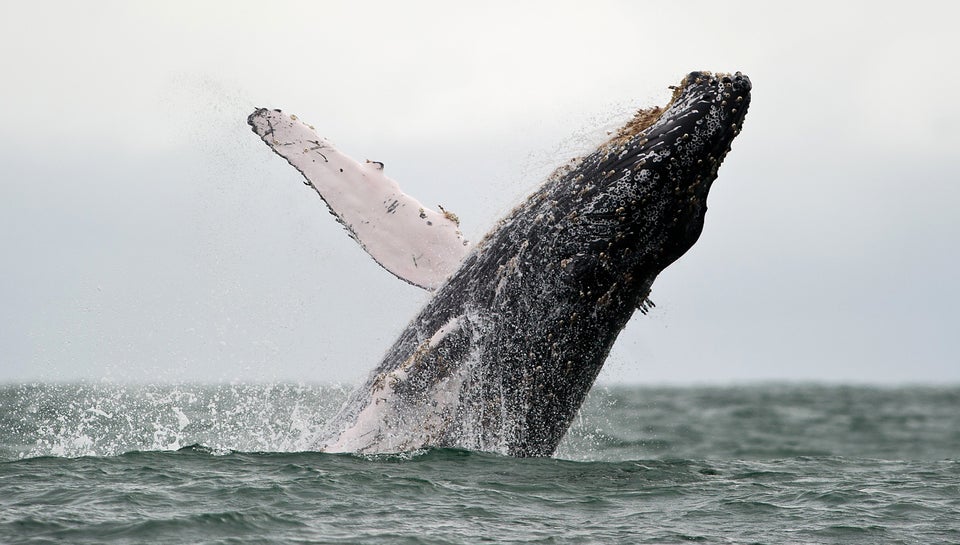 Whales In Action
Popular in the Community