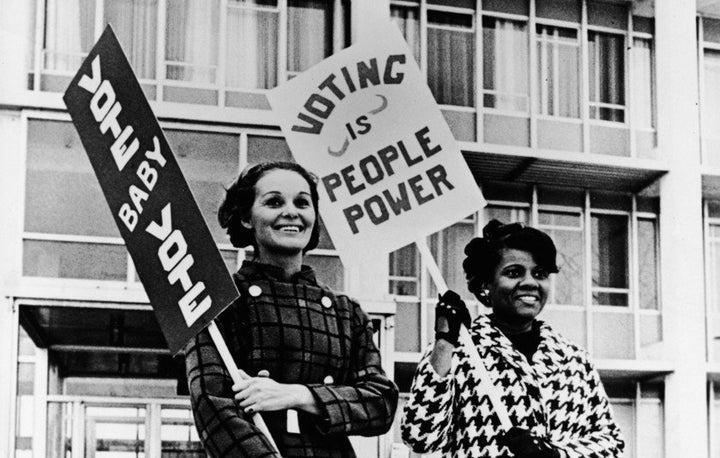 With the 2016 presidential election right around the corner, it's important to look back and remember how much it matters that women are engaged in the political process.
Since then, women have fought for our rights to obtain a safe and legal abortion, fight on the front lines and marry the people we love. Much of this progress was achieved by using our power to vote.
1922: Gained The Right To Marry A Foreigner And Keep Their Citizenship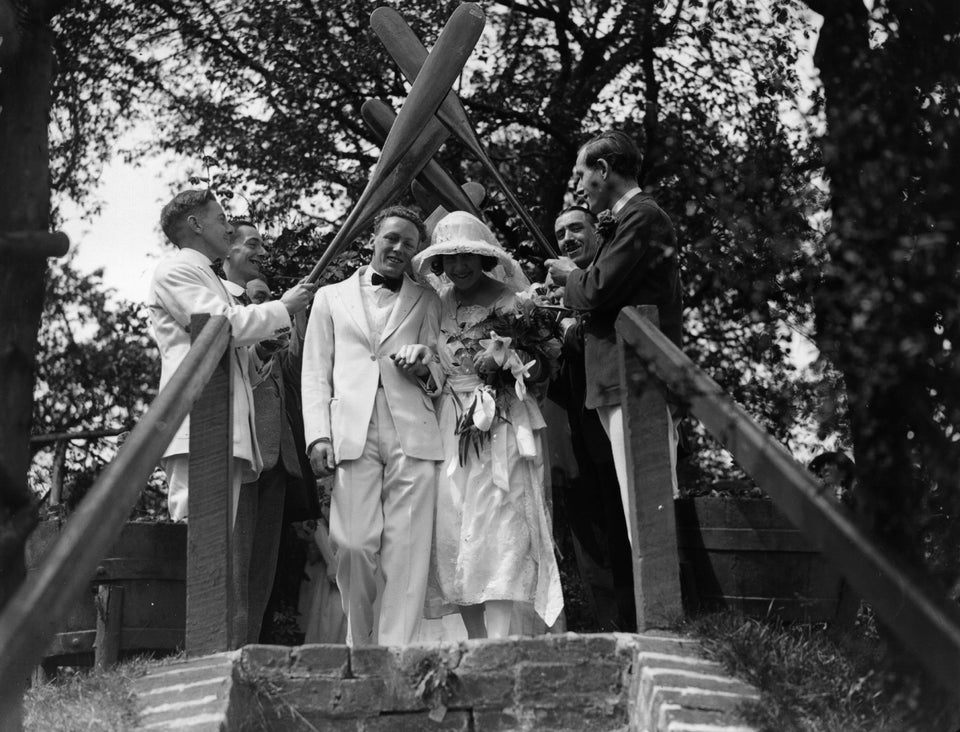 Hulton Collection via Getty Images
1960: Women Were Finally Able To Purchase The Birth Control Pill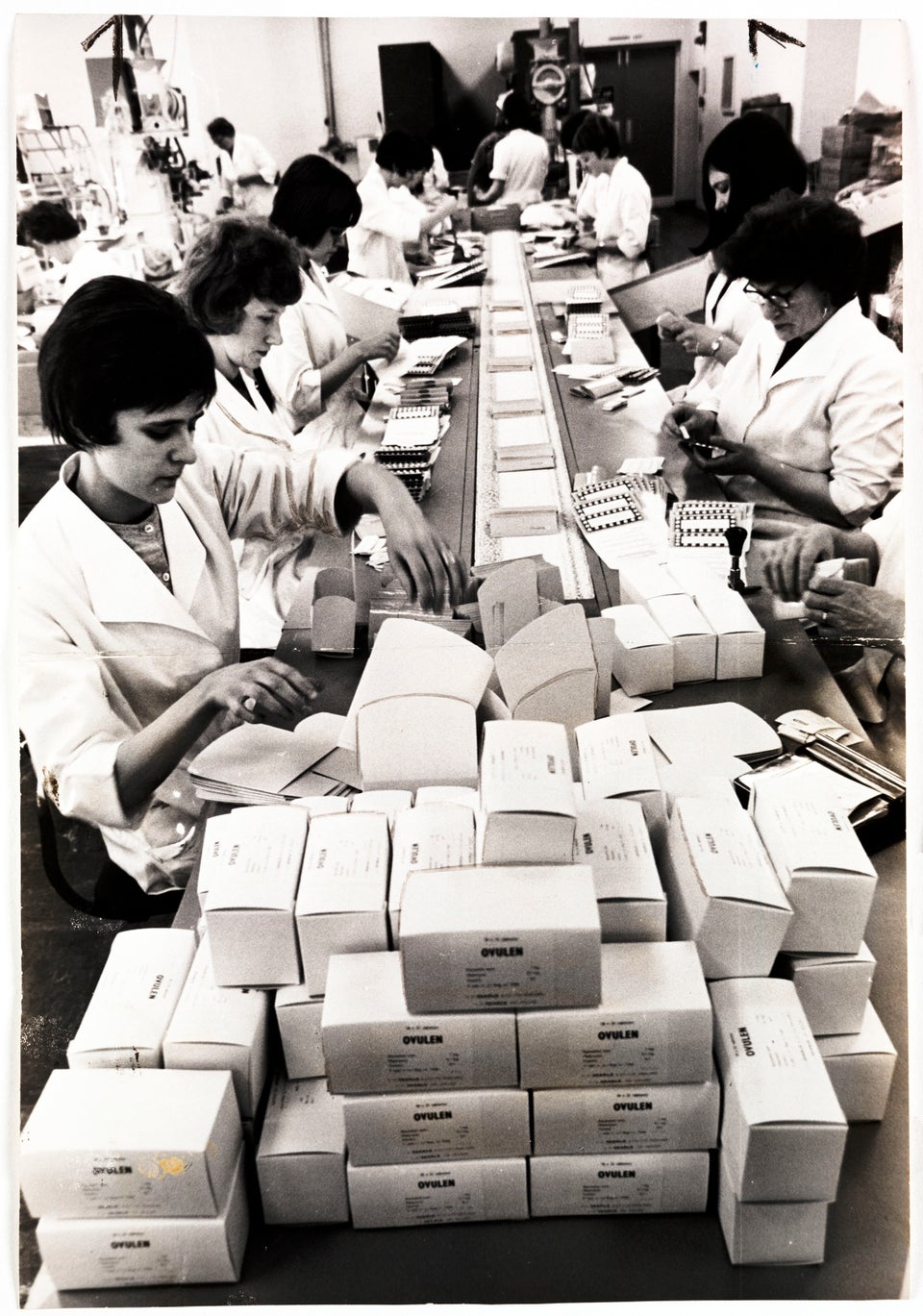 Daily Herald Archive via Getty Images
1968: Gained The Right To Have Equal Access To Job Listings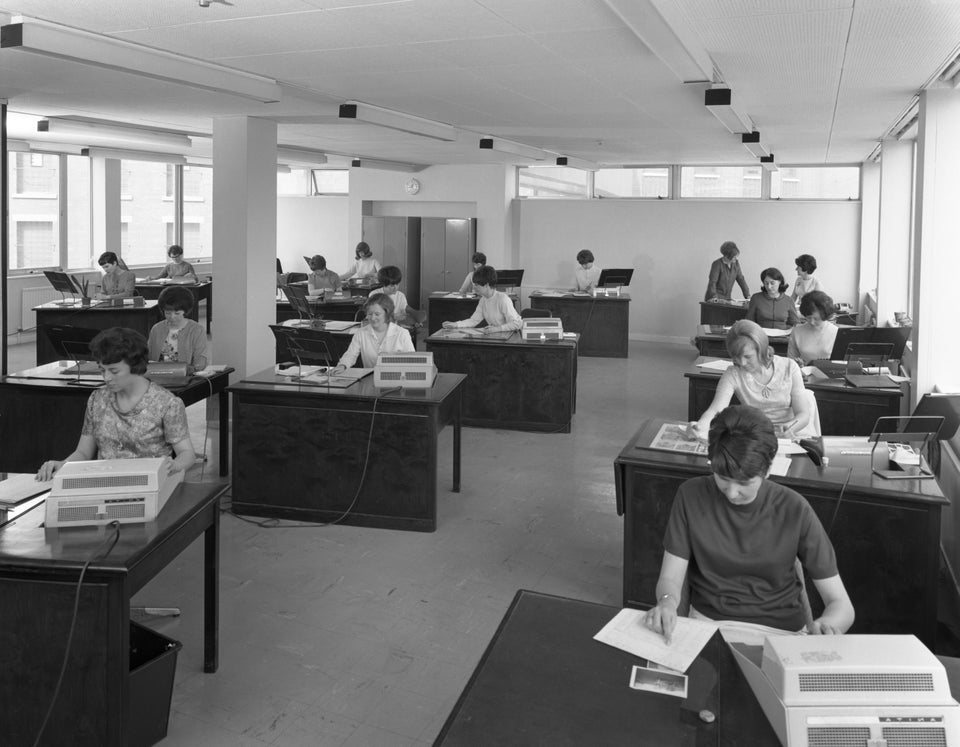 Heritage Images via Getty Images
1970: Gained The Right To Be Paid The Same As Men For The Same Work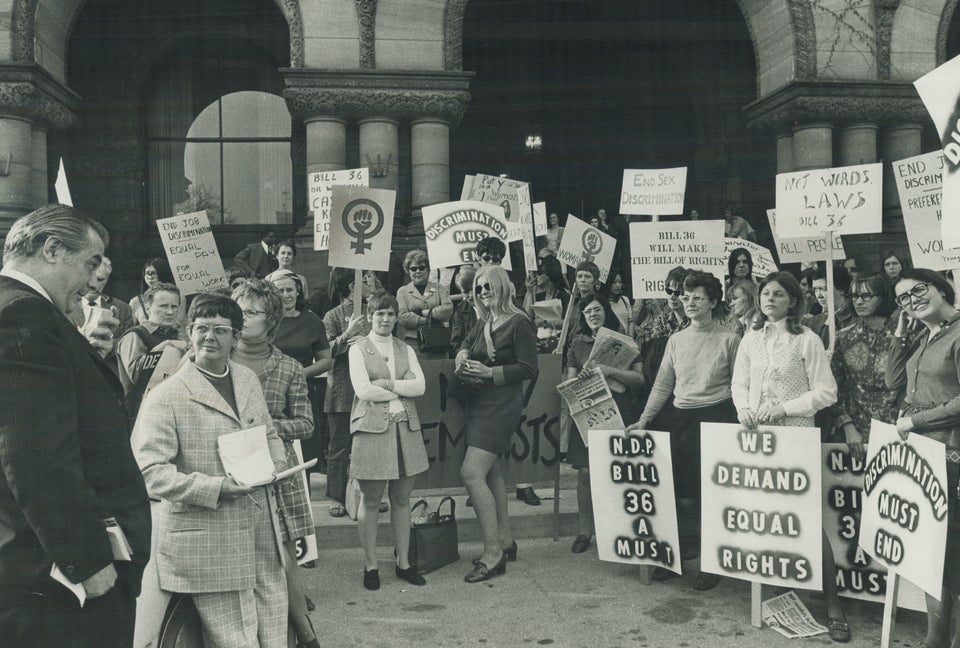 Dick Darrell via Getty Images
1973: Women Could Legally Get Abortions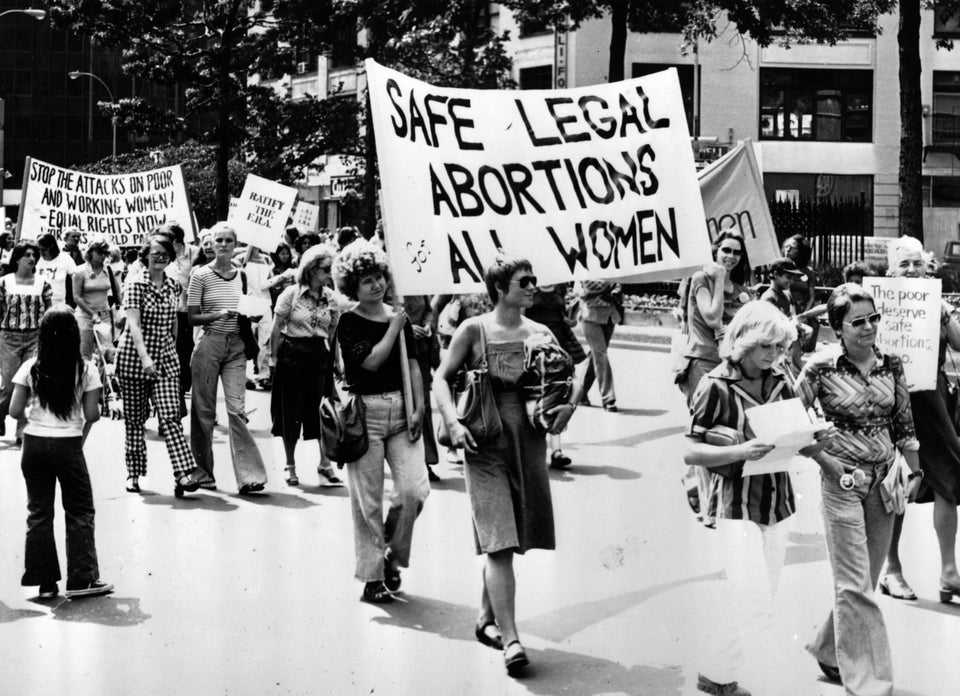 Peter Keegan via Getty Images
1974: Gained The Right To Get A Credit Card In Their Own Names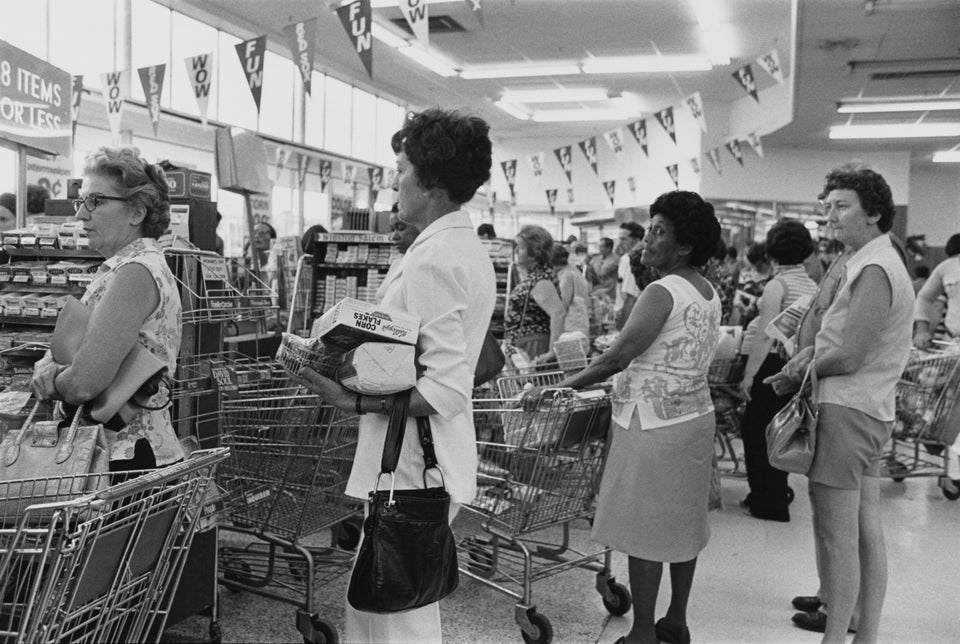 Barbara Alper via Getty Images
1978: Women Gained The Right To Work Without Discrimination Due To Pregnancy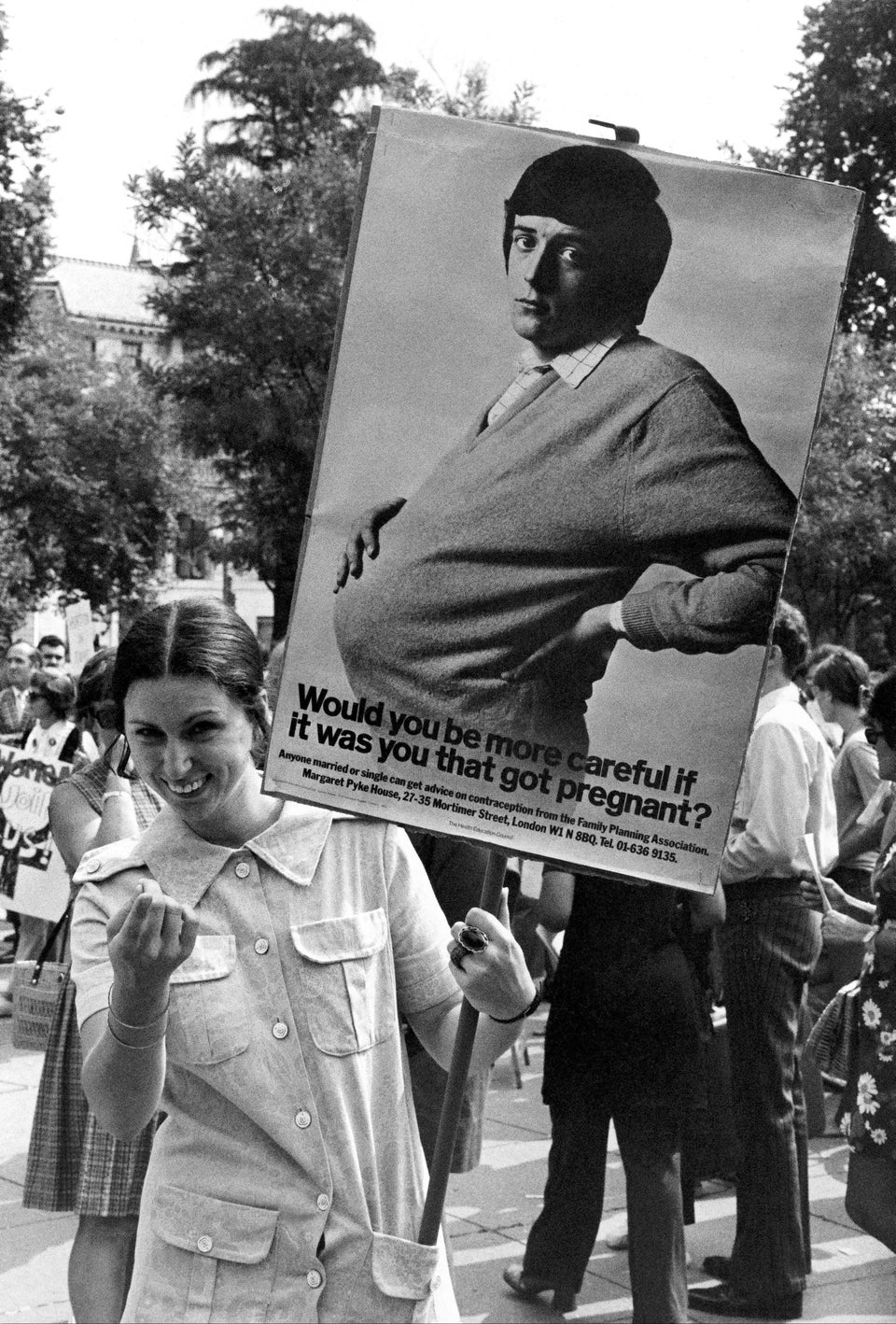 Don Carl STEFFEN via Getty Images
1985: Women Could Divorce Their Husbands Because Of "Irreconcilable Differences"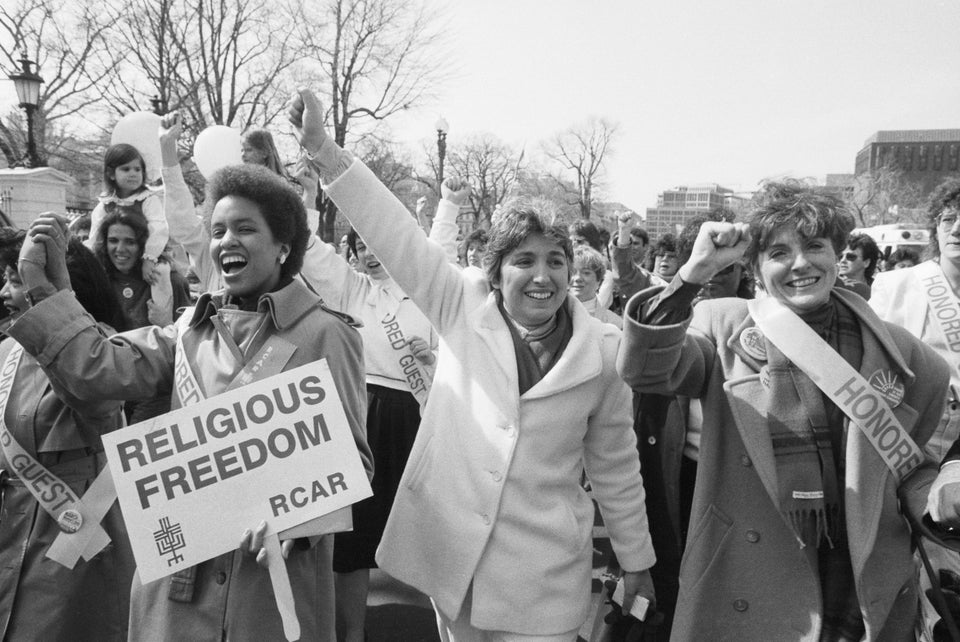 Bettmann via Getty Images
1986: Women Could Finally Seek Damages For Sexual Harassment In The Workplace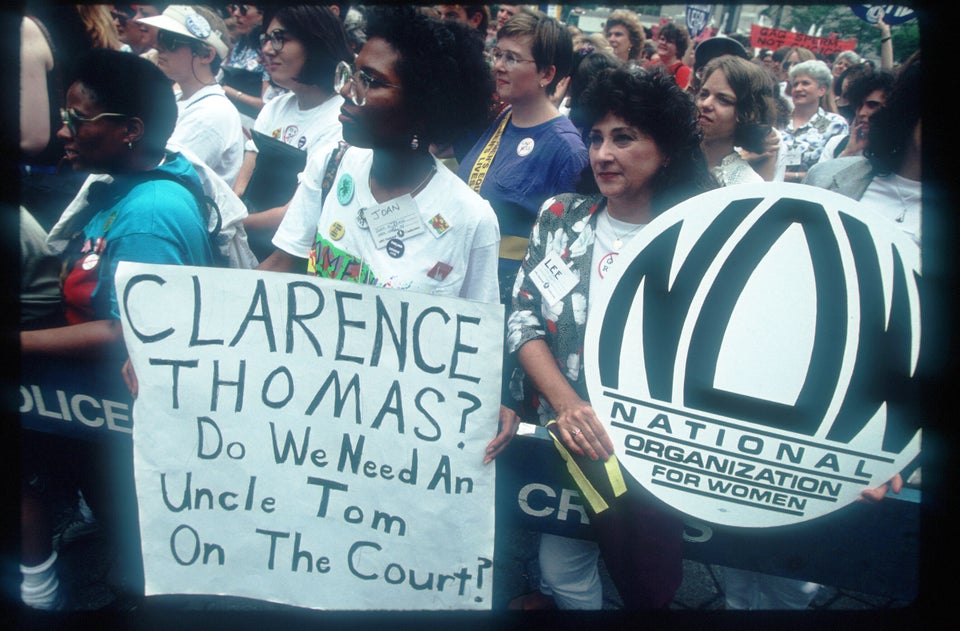 Porter Gifford via Getty Images
1993: Marital Rape Became A Criminal Offense In All 50 States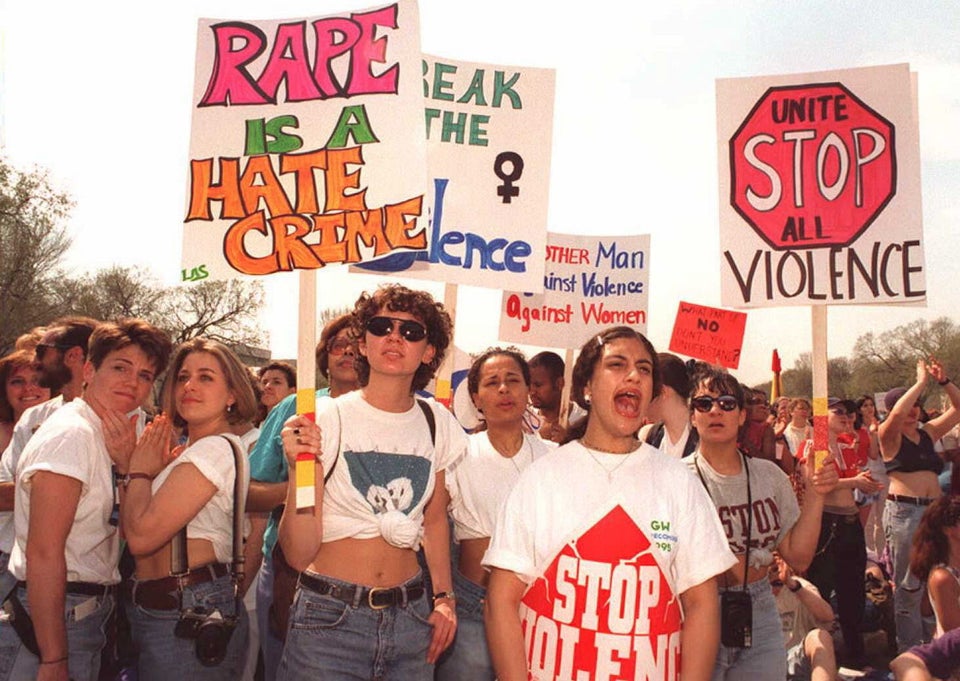 JOYCE NALTCHAYAN via Getty Images
1998: Women Could Access The Morning After Pill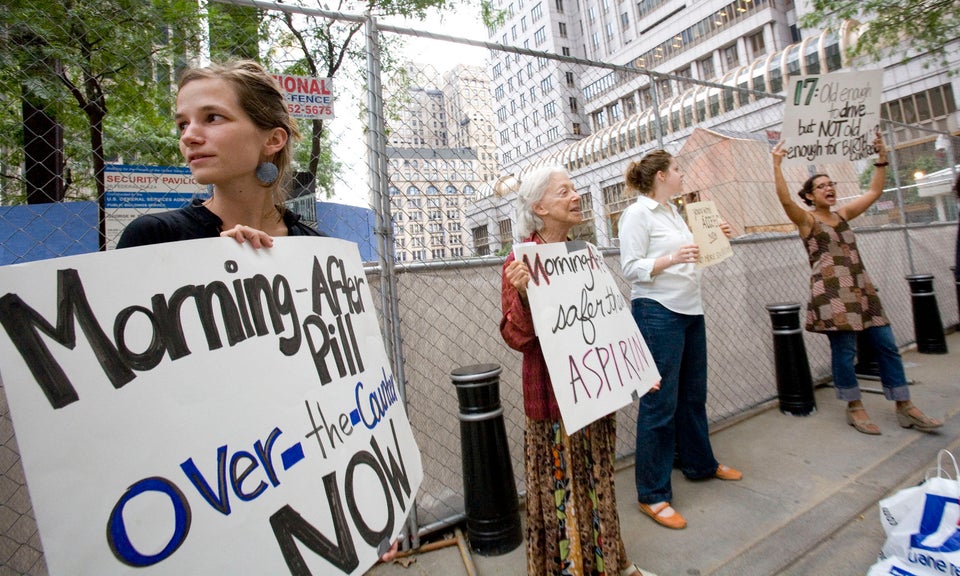 Bloomberg via Getty Images
2009: Women Could File A Complaint About Pay Discrimination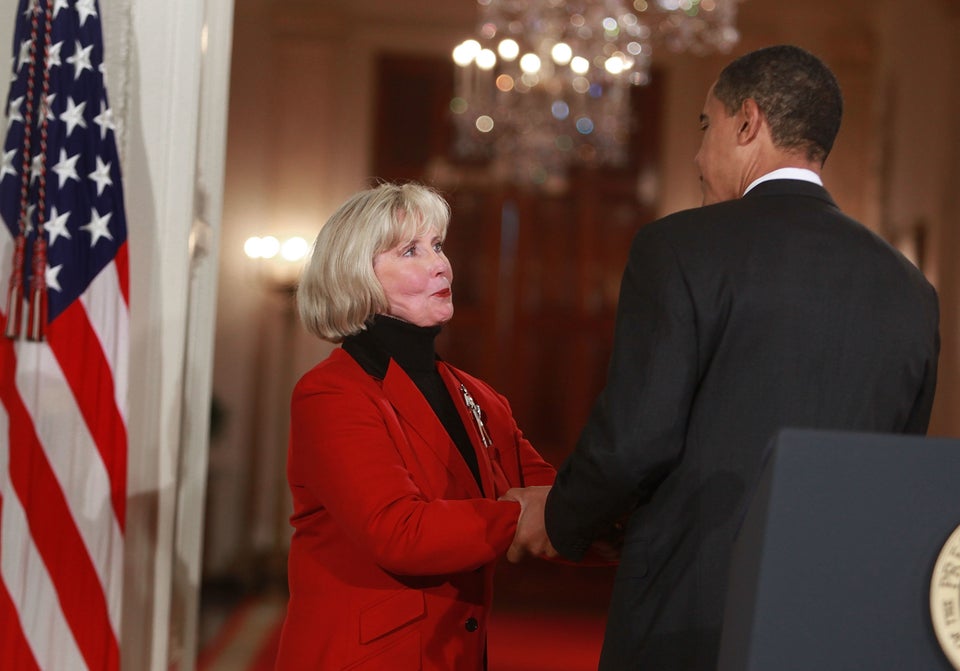 Mark Wilson via Getty Images
2013: Women Were Allowed To Fight On The Front Lines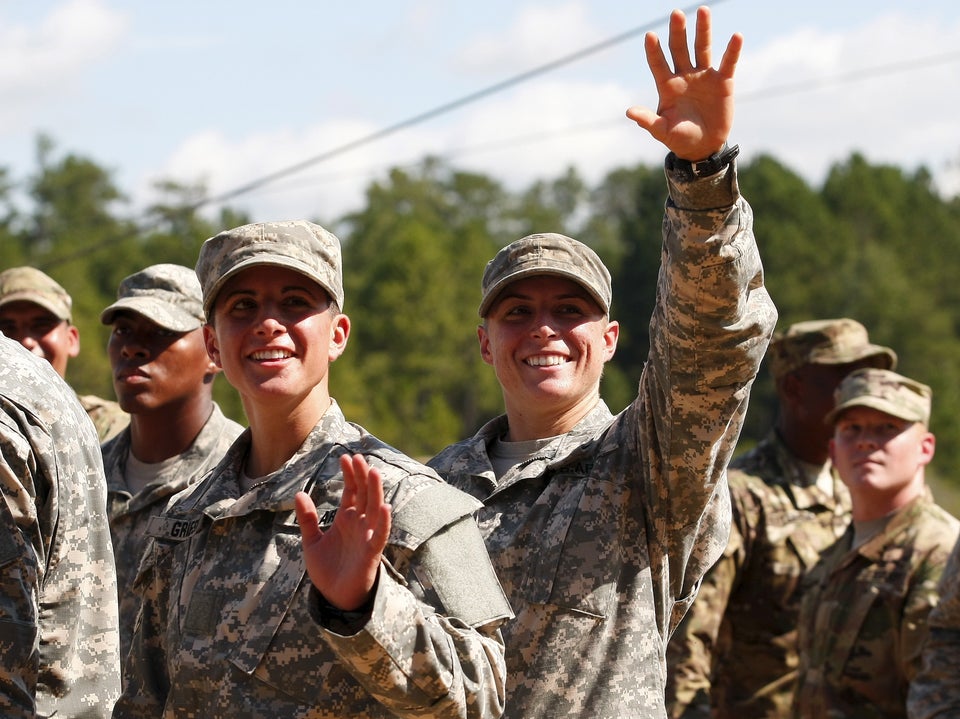 2015: Women Could Finally Marry Other Women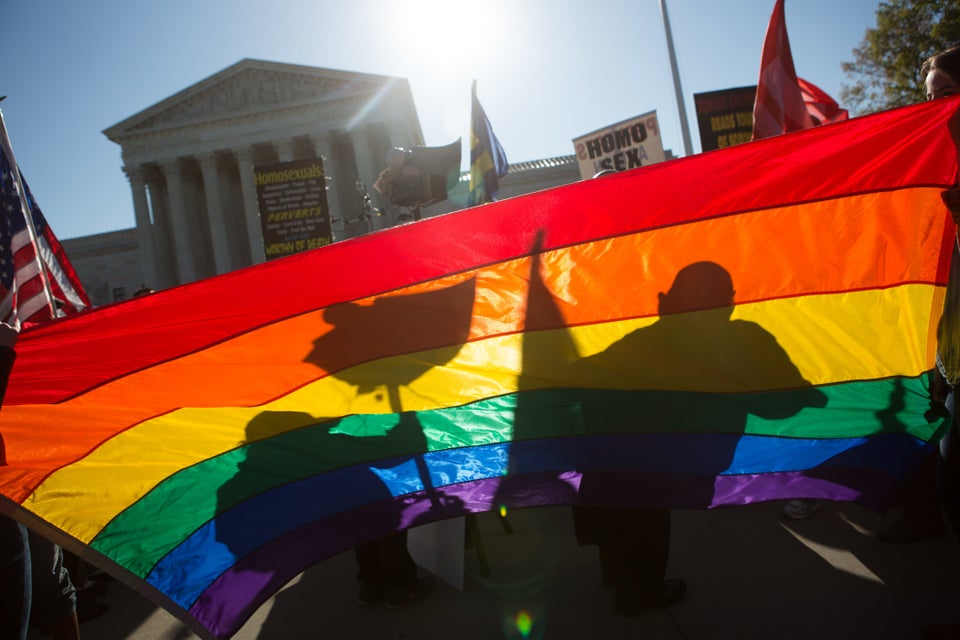 The Washington Post via Getty Images
Not registered to vote? Use the tool below to get registered ahead of your state's deadline.
Before You Go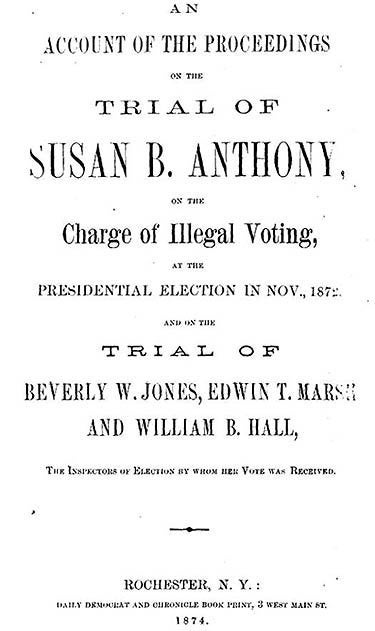 Historic Images Of Women Voting
Popular in the Community